Press Release
Mayor Barrett's Statement on Today's Council Action
Milwaukee Mayor Tom Barrett released the following statement after today's Common Council meeting where the Mayor's budget vetoes were addressed:
"I am pleased the Council adopted over 95% of the budget I submitted. That's good for City taxpayers and for the City's fiscal stability."
"I vetoed items that were financed with increased borrowing and funds from the salary and wage accounts. These actions should serve as an alert to City taxpayers that there are members of the Common Council who would rather satisfy their own agendas by adding to the debt and disrupting the delivery of City services than addressing the long term fiscal issues the City is facing."
Mentioned in This Press Release
Recent Press Releases by Mayor Tom Barrett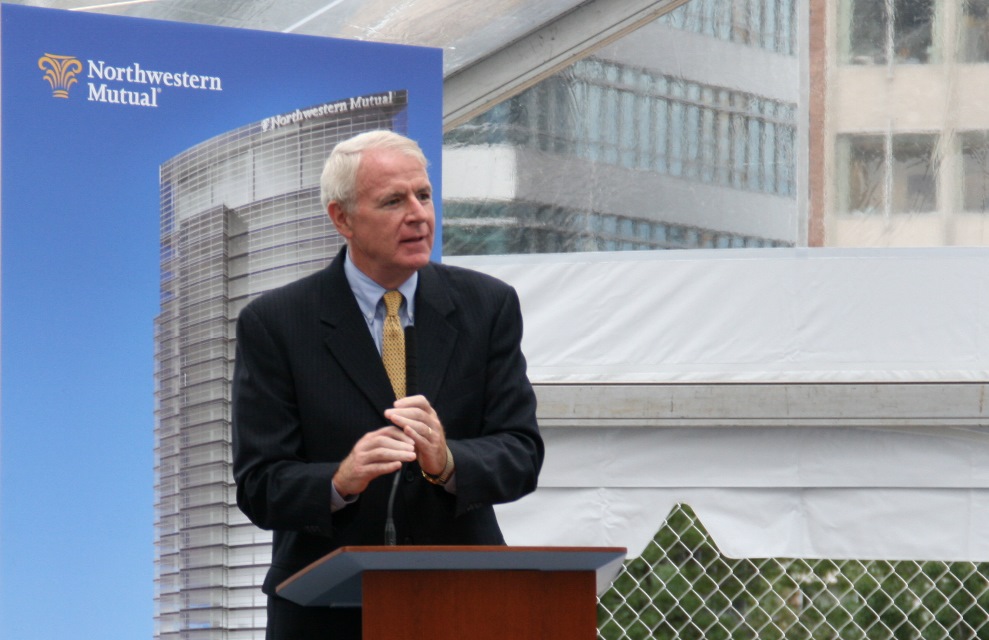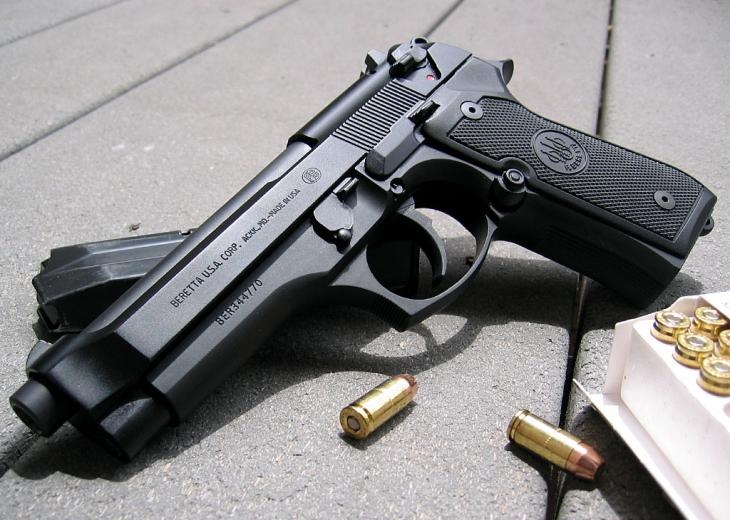 Sep 19th, 2017 by Mayor Tom Barrett
I strongly disagree that Wisconsin needs to completely walk away from the 2011 concealed carry law that required individuals to get a permit before being allowed to carry a concealed weapon."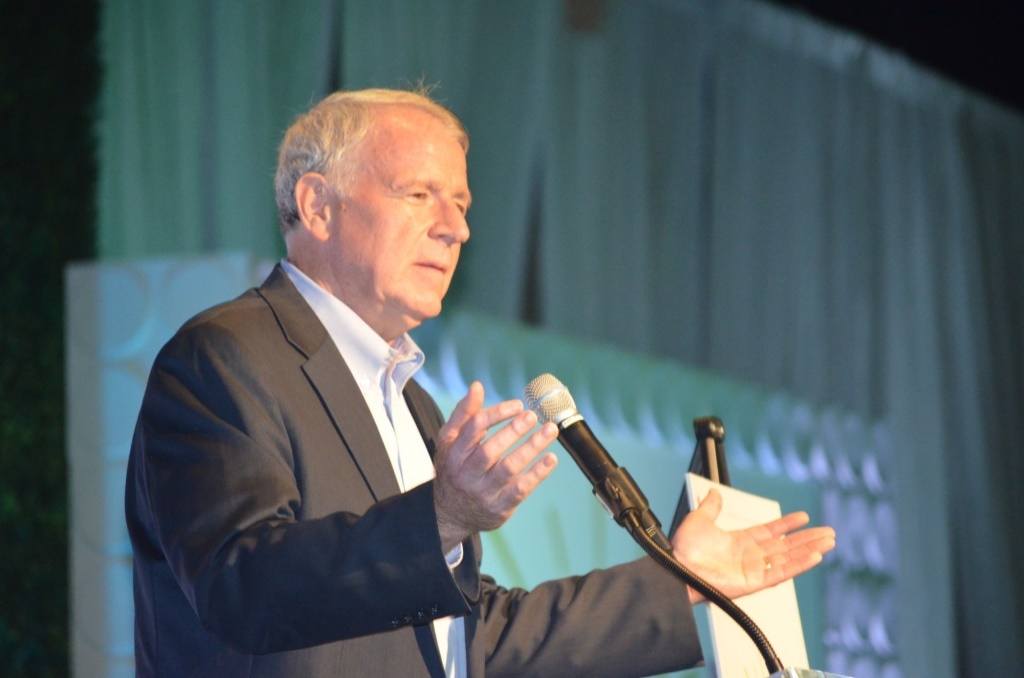 Sep 5th, 2017 by Mayor Tom Barrett
Mayor Tom Barrett released the following statement regarding President Trump's decision to End Deferred Action for Childhood Arrivals (DACA) program: