Press Release
Mayor Barrett's Statement on Today's Council Action
Milwaukee Mayor Tom Barrett released the following statement after today's Common Council meeting where the Mayor's budget vetoes were addressed:
"I am pleased the Council adopted over 95% of the budget I submitted. That's good for City taxpayers and for the City's fiscal stability."
"I vetoed items that were financed with increased borrowing and funds from the salary and wage accounts. These actions should serve as an alert to City taxpayers that there are members of the Common Council who would rather satisfy their own agendas by adding to the debt and disrupting the delivery of City services than addressing the long term fiscal issues the City is facing."
Mentioned in This Press Release
Recent Press Releases by Mayor Tom Barrett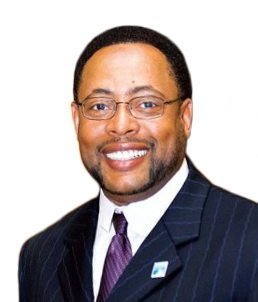 Jul 19th, 2018 by Mayor Tom Barrett
"Willie Wade's passionate leadership and commitment to connecting people to lifelong employment is unparalleled."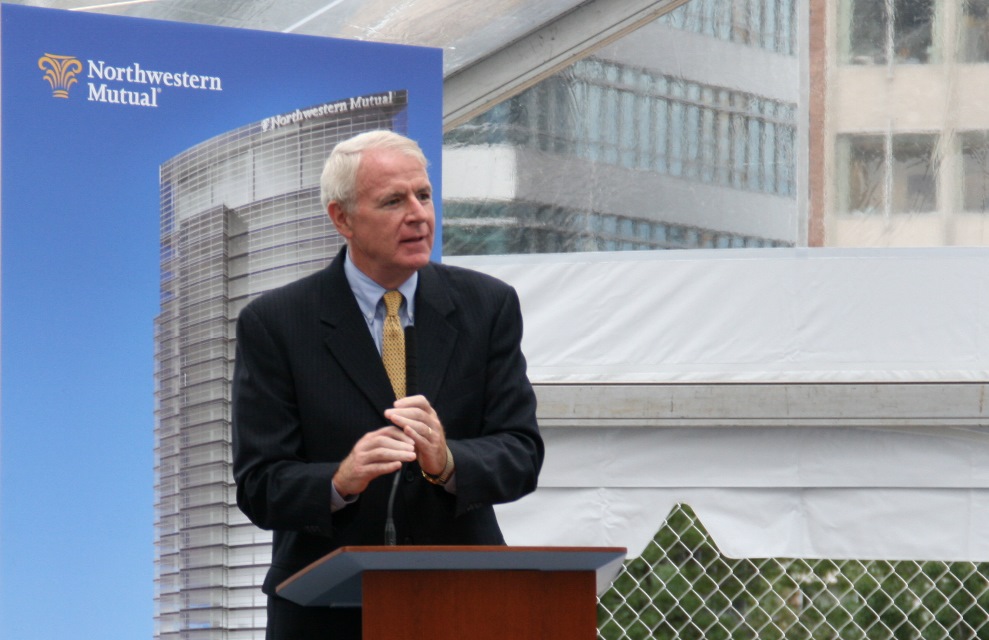 Jun 25th, 2018 by Mayor Tom Barrett
Funding to be allocated for housing and economic development amongst other services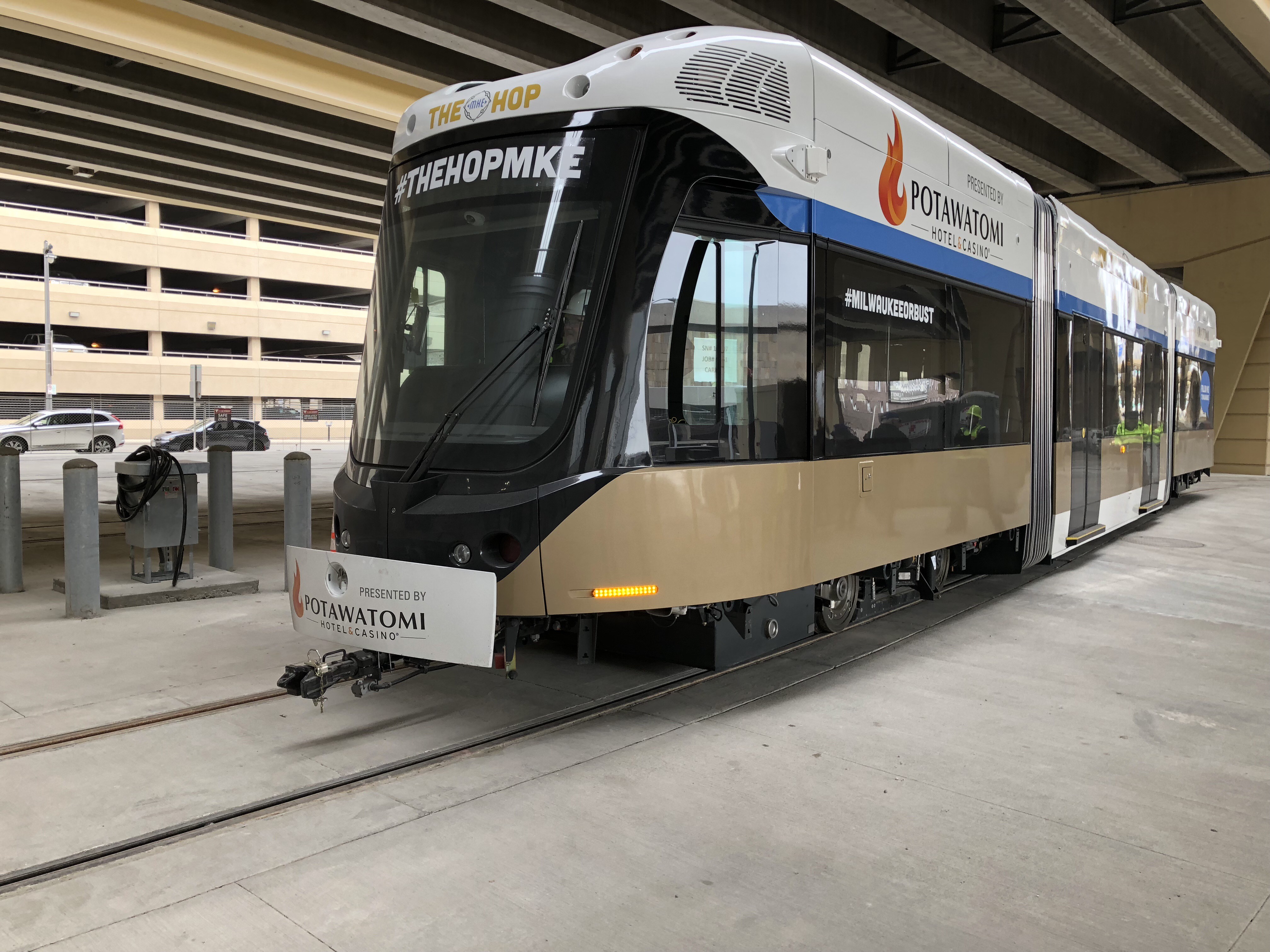 May 25th, 2018 by Mayor Tom Barrett
Event features behind-the-scenes access to new streetcar maintenance facility, music and more