Press Release
Mayor Barrett to Welcome President Obama for Healthy Communities Challenge Congratulatory Visit
City of Milwaukee, Community Leaders Worked to Enroll Thousands in Healthcare
MILWAUKEE – Mayor Tom Barrett will welcome President Barack Obama to the City of Milwaukee on Thursday, March 3, at the Bruce-Guadalupe Community School. President Obama will deliver remarks and congratulate Mayor Barrett and the City of Milwaukee on winning the "Healthy Communities Challenge."
In November, Mayor Barrett accepted the "Healthy Communities Challenge," a competition among 20 communities across the U.S. that have high numbers or percentages of Marketplace-eligible uninsured, and have community collaborations willing to make a meaningful impact.
Under the leadership of Mayor Barrett, about 38,000 people in the Milwaukee area newly selected a plan through the Health Insurance Marketplace during this open enrollment period. Together with returning Marketplace consumers, about 89,000 people in the Milwaukee area selected a 2016 Marketplace plan.
"I am thrilled to be welcoming President Obama to Milwaukee to celebrate our success in the 'Healthy Communities Challenge.' Our victory not only shows the success that a collaborative effort can produce, but highlights a much more important message: Today, more Milwaukee-area residents have health insurance coverage than ever before," Mayor Barrett said. "I am proud of the collaborative effort that took place to increase the number of local residents enrolled in health insurance, and I look forward to showcasing the hard work of the more than 100 partners in the Milwaukee Enrollment Network during this visit."
The White House announced the "Healthy Communities Challenge" to engage key communities with large numbers or high percentages of uninsured in states across the country. Based on particularly high opportunity for impact with strong federal, state and community collaboration, the White House reached out to local officials in 20 communities to get their uninsured constituents covered.
Mayor Barrett worked extensively to provide communitywide outreach and awareness. The Mayor opened four library branches for enrollment events, partnered with Uber to provide rides to final enrollment events, delivered more than 60,000 flyers to promote enrollment assistance, and coordinated outreach to thousands of residents daily through City departments to get the message out to sign up for healthcare coverage.
Advertising outreach was extensive and was coordinated and funded jointly by the Milwaukee Enrollment Network and City of Milwaukee Health Department. This outreach included 650 traditional radio ads, internet radio ads that received more than 1.9 million impressions and outdoor ads placed on 20 billboards in targeted zip codes.
The Milwaukee Enrollment Network, a coalition of more than 100 agencies, works year-round in support of improving health insurance coverage. Convened by the Milwaukee Health Care Partnership and Covering Wisconsin, the network includes the City of Milwaukee Health Department, area health systems and health centers, community organizations and independent agents and brokers.
Through this collaborative work, outreach, education and enrollment assistance was coordinated to assist residents across the community.
Mentioned in This Press Release
Recent Press Releases by Mayor Tom Barrett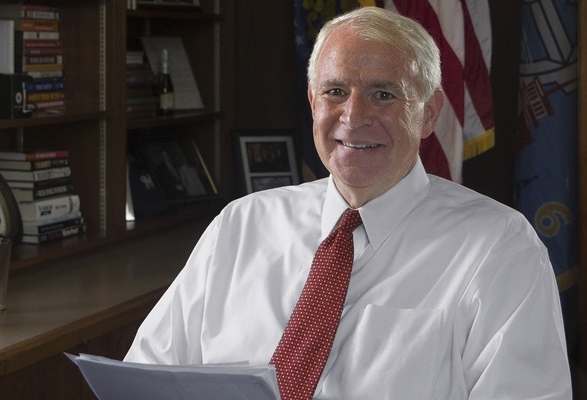 Dec 5th, 2019 by Mayor Tom Barrett
"Under the leadership of Fire and Police Commission Director Griselda Aldrete, the department is undergoing changes to increase accountability and transparency."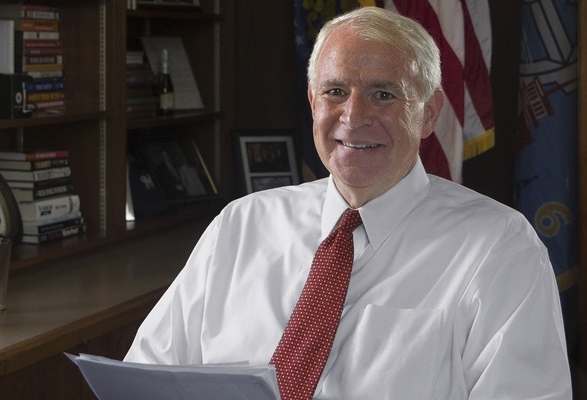 Dec 4th, 2019 by Mayor Tom Barrett
"We will continue to act proactively to reduce the number of Milwaukee children with lead poisoning."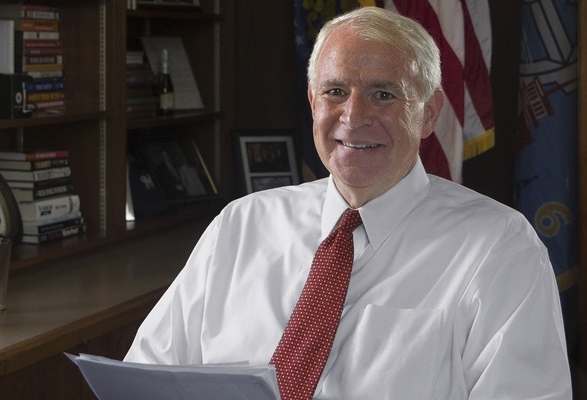 Dec 4th, 2019 by Mayor Tom Barrett
The public event will take place on Wednesday, December 4, 2019 from 5:30 to 7:30 p.m. at the Washington Park Senior Center.