Press Release
Mayor Barrett Statement on Eric Von
Milwaukee Mayor Tom Barrett released the following statement regarding the passing of beloved radio host and journalist, Eric Von
"I am heartbroken to learn of Eric Von's passing.
"Eric was a giant in this community. He was very well-known particularly in the African American community, and was known as someone who could move a conversation and action among government officials.
"Eric would speak his mind very clearly, very forcefully, but still in a very professional way. He was a thought leader and was totally engaged in trying to make this a better city for everybody.
"I consider Eric a close friend. I was actually looking forward to growing old with him and spending time with him when we both didn't have the pressures of our jobs.
"We were friends long before 2004. Over the years, we've been in touch socially and with our families.
"I can remember one of my favorite moments was back in 2000 when I attended the United States Supreme Court's oral argument in the Gore vs. Bush presidential campaign case. I remember leaving the court room after oral arguments and calling Eric on a pay phone so I could be on his radio show to talk about that experience.
"I've appeared on Eric's show dozens and dozens of times. There were times he would hold my feet to the fire and even though we were friends, his first priority was always what was right for the city.
"I always felt he was fair. I think when people ask about Eric Von, the words you will hear are fair and professional. He was a brilliant man and had knowledge in a lot of different areas. He was just a class act.
"I will forever be grateful for Eric's friendship, his guidance and his commitment to making Milwaukee a better city and challenging all of us to do the same. My condolences to his wife Faithe, his daughters, grandchildren and his many loyal listeners."
Mentioned in This Press Release
Recent Press Releases by Mayor Tom Barrett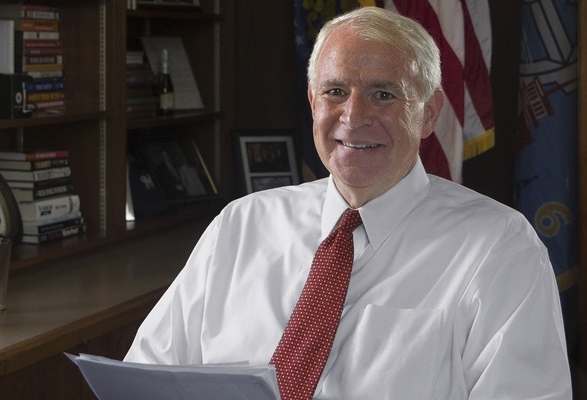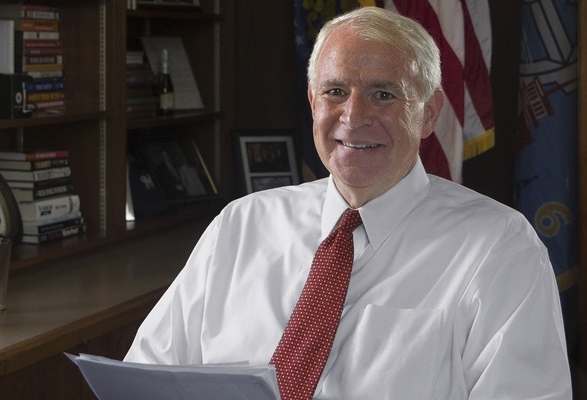 Jun 3rd, 2020 by Mayor Tom Barrett
"The City of Milwaukee will not be issuing a curfew for today, June 3."