Press Release
Mayor Barrett Announces Housing Director and Housing Outreach Director
Team will manage mayoral housing initiative to continue to address foreclosure crisis, enhance partnerships and improve neighborhoods
Milwaukee – Mayor Tom Barrett announced today the leadership team for the Strong Neighborhoods Investment Plan, a multi-year effort focused on City-owned, vacant and abandoned property. SNIP seeks to reduce the blighting impact of vacant and abandoned property across the City and decrease the number of City-owned properties. The 2014 City budget allocates $11.7 million toward these goals.
Aaron Szopinski, an analyst in the City's Budget & Management Division, has been named Housing Director, and Mario Higgins of the Community Development & Grants Administration Office has been named Housing Outreach Director.
Szopinski was the architect of the Strong Neighborhoods Investment Plan during the 2014 budget process, and Higgins has extensive experience with housing development projects. Together, they will coordinate the efforts of City departments, work with community partners, and provide accountability for the City's investment in neighborhoods and housing under SNIP.
"The challenges we face are unlike any we've seen in our lifetimes," said Mayor Tom Barrett. "SNIP will tap into great ideas both within City government and the community. We will build on the inherent strength of Milwaukee neighborhoods. The SNIP program and the investments we're making will make our neighborhoods even stronger."
Mayor Barrett introduced the Plan to continue the City's successful track record in dealing with the unprecedented break down of the housing market since 2008. Under Mayor Barrett's leadership, the City organized a response to the foreclosure crisis that was nationally recognized for its effectiveness, and the Strong Neighborhoods Investment Plan will build on those achievements to further stabilize City neighborhoods.
Szopinski earned both a B.A. in Sociology and a M.A. in Public Policy from the University of Minnesota. Prior to joining the City of Milwaukee, he was an analyst and assistant manager in the Finance office of the Maryland Transit Administration and worked to implement performance measurement and performance-based budgeting in the agency.
Higgins earned his B.A. in Educational Policy with an emphasis in Community Education from the University of Wisconsin Milwaukee. He has worked in the City of Milwaukee Community Development Grants Administration for the past 11 years as a Housing Development Program Officer and worked to coordinate strategies with City Departments, Community Based Organizations, and other stakeholders to achieve housing goals for the department.
Mentioned in This Press Release
Recent Press Releases by Mayor Tom Barrett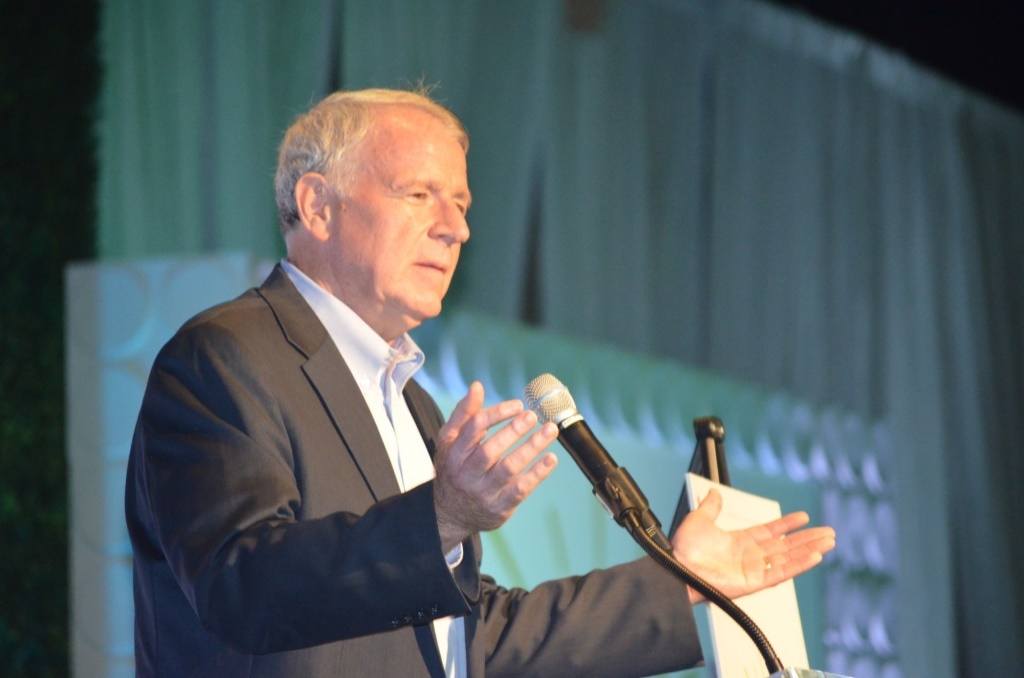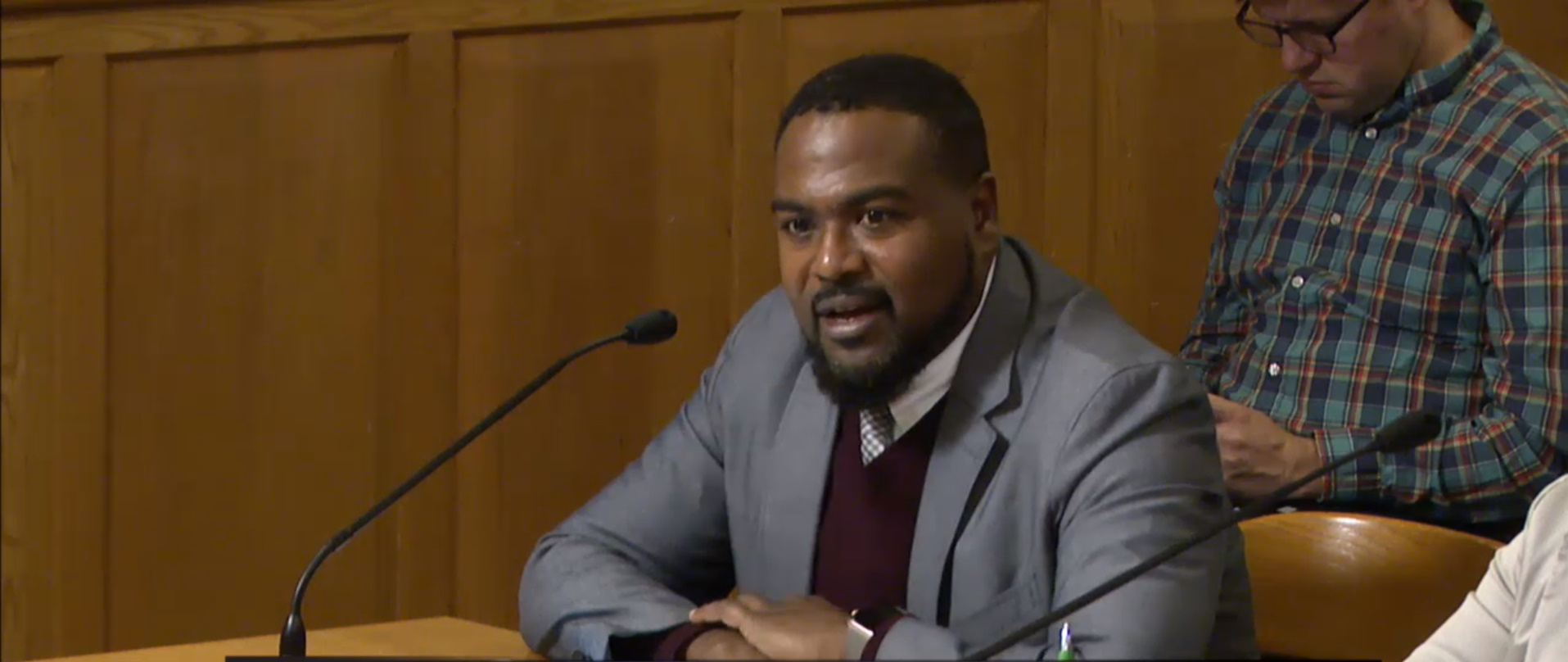 May 27th, 2020 by Mayor Tom Barrett
Commissioner-Nominee is a Champion of Economic Growth and Inclusion