Press Release
Massive New Project Announced for The Brewery
250,000 Square Foot Multi-Purpose Educational Facility Planned
250,000 Square Foot Multi-Purpose Educational Facility Planned Back to the full release.
Recent Press Releases by Press Release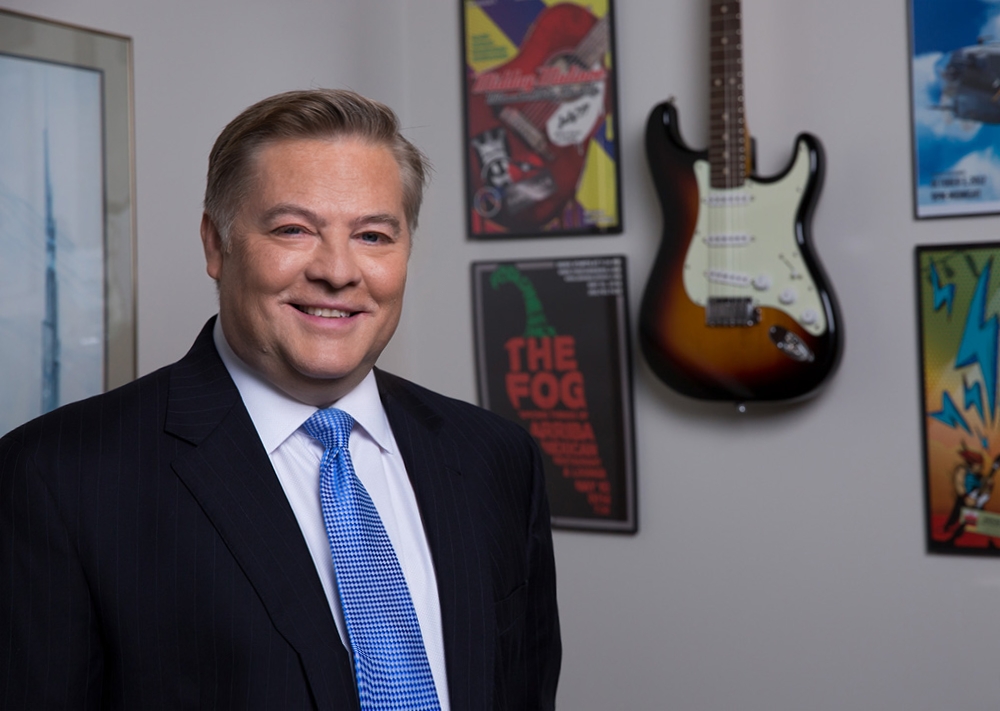 Jan 21st, 2020 by Press Release
Tom Kennedy has been named President, Scott Fulton has joined the firm as CFO and Benjamin La Macchia and Dave Throndson have been named future ownership successors. Nov 18th, 2019 by Press Release
Artists, crafters, and gifters will offer something for everyone with thousands of unique holiday gift items all priced to save you money.