Press Release
Mason Street Grill to Host 'Rosé Soiree' Wine Tasting & Food Pairing Event
May 23, 2017 from 5:00 p.m. – 8:00 p.m.
Memorial Day is around the corner, which means it's almost summer! And, we all know summer is the perfect time for colorful beverages. On May 23, Mason Street Grill will host its inaugural Rosé Soiree, where rosé experts will share an in-depth look at these lovely blush wines.
During Mason Street Grill's Rosé Soiree, guests will sample each of the following wines, along with perfectly paired palate cleansers:
Jean-Luc Colombo Cape Bleu Rosé (France) – paired with wood roasted lamb sirloin, local goat cheese, red onion marmalade, and brioche
New to market, Smoke Tree Rosé (Sonoma, California) – paired with spring pea and wild mushroom risotto and balsamic brown butter vinaigrette
Charles and Charles Rosé (Oregon) – paired with Nueske's braised bacon flatbread, roasted sweet corn, red onion, arugula, fromage blanc, and chimichurri
La Crema Monterey Pinot Noir (Sonoma, California) – paired with lemon panna cotta, and raspberry and basil compote
Each bottle demonstrates the complexity of this category and will help guest explore the differences between old world and new world wines.
Guests will also have an opportunity to meet Mason Street Grill chefs and purchase bottles to take home at special event pricing.
DATE/TIME:            May 23, 2017 from 5:00 p.m. – 8:00 p.m.
COST:                        $35/person (plus tax and gratuity)
RESERVATIONS:    Reservations are required. Please call Becki McKenna at 414-249-4616 or email her at beckimckenna@masonstreetgrill.com.
Mentioned in This Press Release
Recent Press Releases by Marcus Hotels & Resorts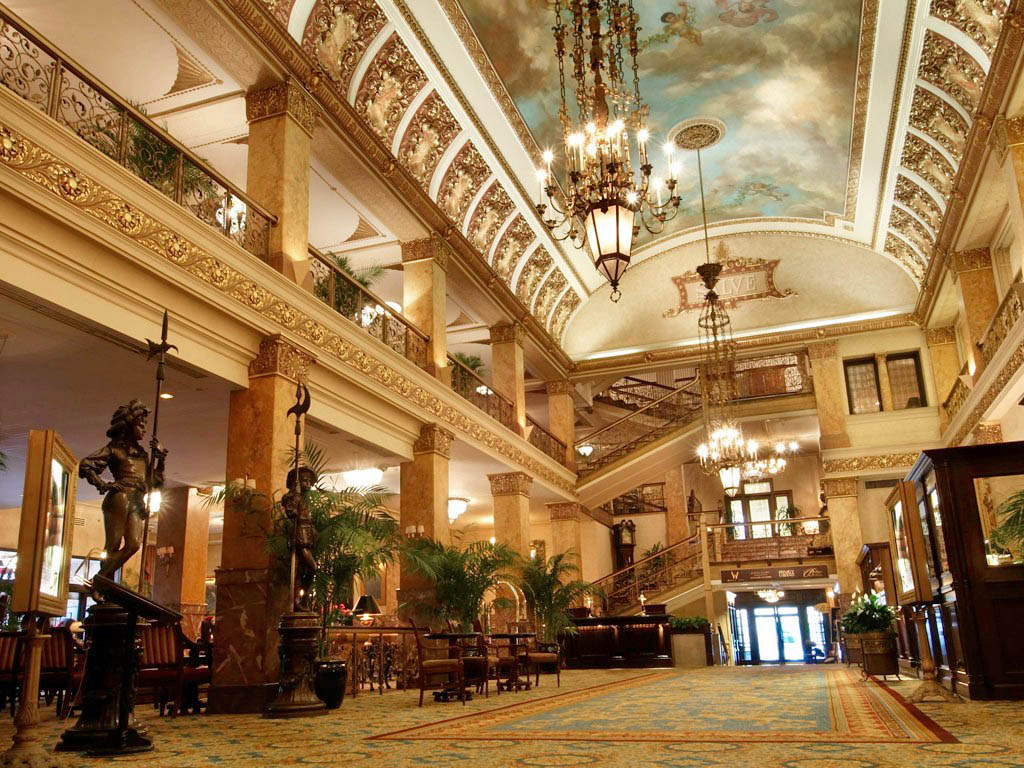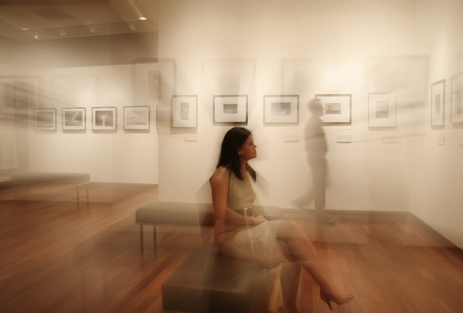 Jan 16th, 2018 by Marcus Hotels & Resorts
Marcus is reinventing the 221-room InterContinental Milwaukee into a creatively bold independent arts hotel.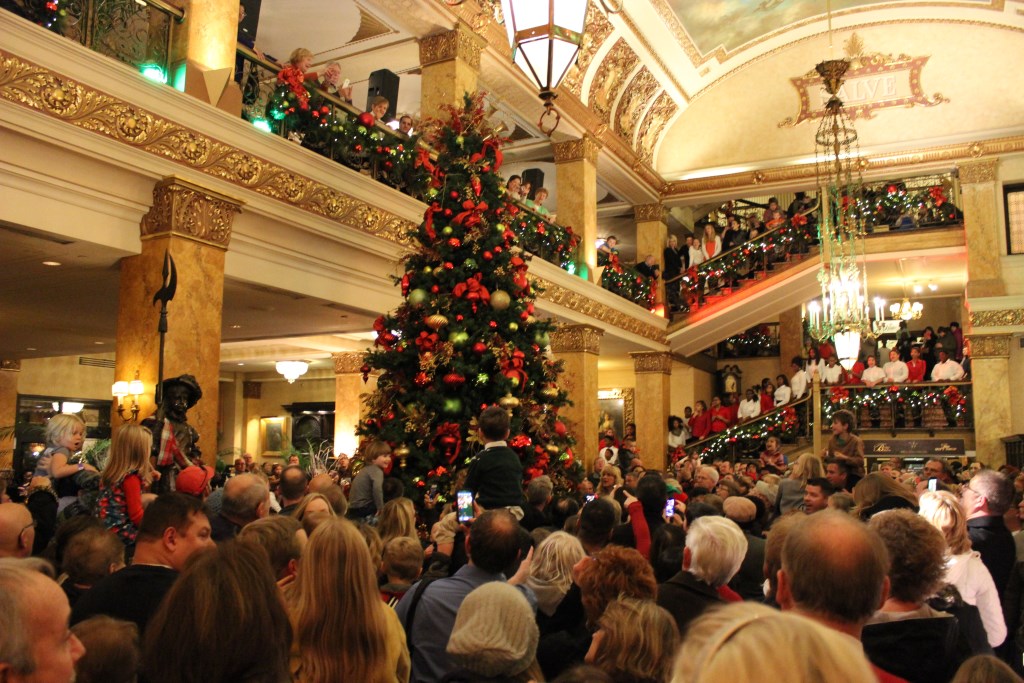 Nov 22nd, 2017 by Marcus Hotels & Resorts
Winner receives prize package of 12 amazing deals and experiences at Marcus restaurants, hotels and theatres totaling nearly $7,000