Press Release
Marquette University President Michael R. Lovell to attend White House welcome ceremony for Pope Francis
Francis, who was named pope on March 13, 2013, is the first Jesuit pope.
MILWAUKEE – Marquette University President Michael R. Lovell will attend the welcome ceremony for Pope Francis at the White House on Wednesday, Sept. 23.
President Lovell will be available to speak to the media about this special honor on Friday, Sept. 18, from 1:30 p.m. to 2:30 p.m. at St. Joan of Arc Chapel on Marquette's campus. He often has spoken of how his faith affects his leadership role at Marquette.
When Lovell was first elected as the 24th and first lay president of Marquette University, he said: "As a devout Catholic, my faith has always served as the cornerstone of my life. Having the ability to openly share my faith in my professional career is something that I have always wanted to do."
Marquette is one of 28 Catholic and Jesuit universities and colleges in the United States. Francis, who was named pope on March 13, 2013, is the first Jesuit pope.
Pope Francis, who is just the third pope to visit the White House, will arrive in Washington D.C. for a State Arrival Ceremony. The event will be held on the South Lawn of the White House with President Barack Obama and numerous other government officials in attendance.
Mentioned in This Press Release
Recent Press Releases by Marquette University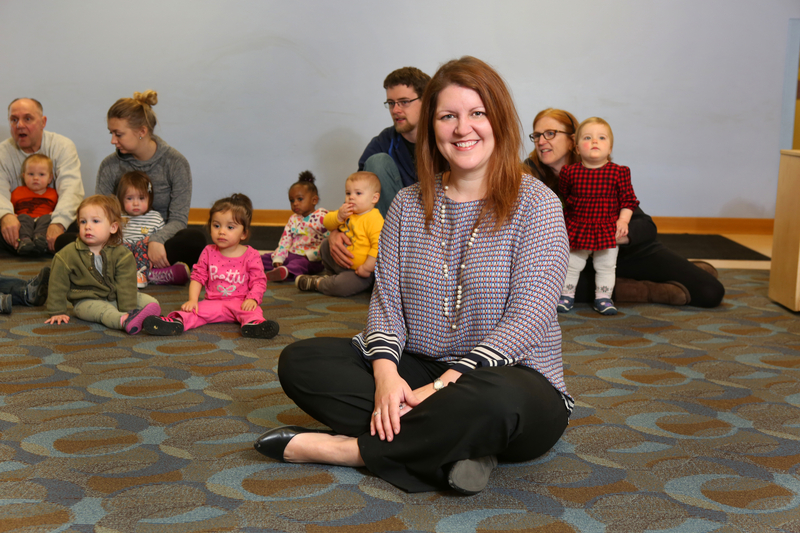 Dec 9th, 2019 by Marquette University
The award recognizes outstanding service and commitment to improving the mental health of communities through innovative and effective means.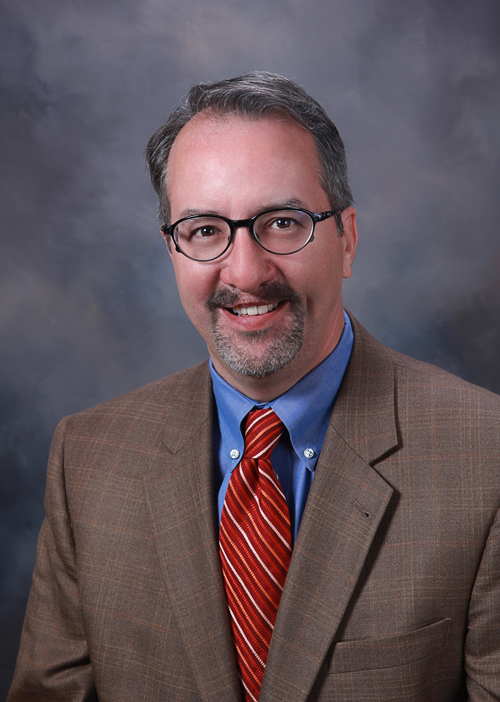 Dec 5th, 2019 by Marquette University
Dr. Joseph Best is the course director for the medical emergencies and pharmacotherapeutics courses at Marquette.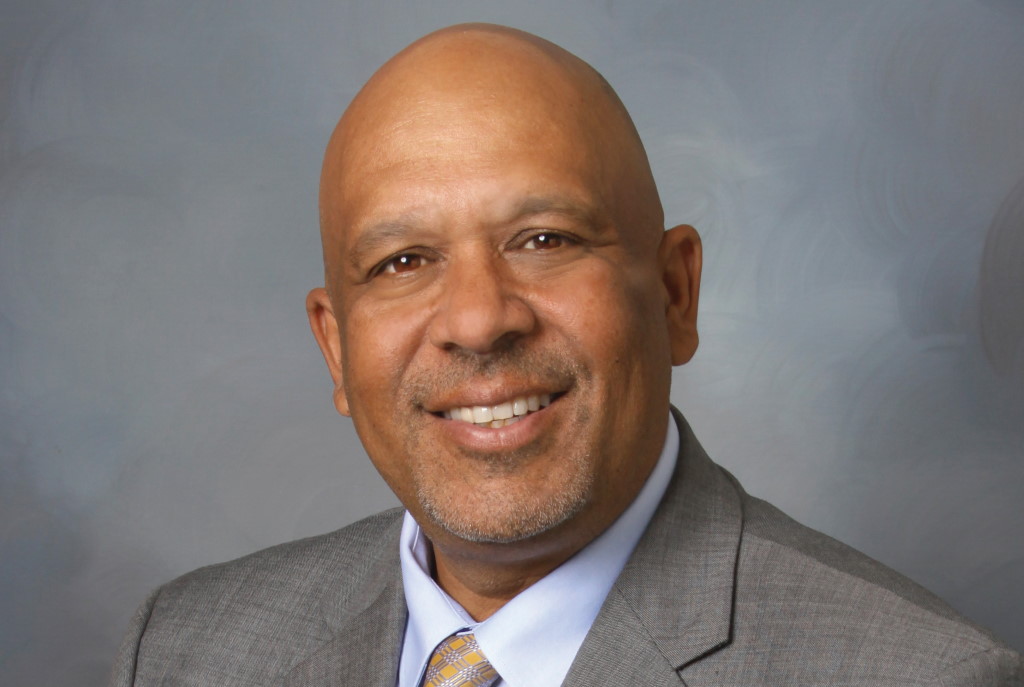 Dec 2nd, 2019 by Marquette University
Former communication dean has served as acting provost for the past year