Press Release
Marquette receives NSF grant to address gender gap in robotics industry
Opus College of Engineering has received a $500,000 grant from the National Science Foundation.
MILWAUKEE – Marquette University's Opus College of Engineering has received a $500,000 grant from the National Science Foundation to address the gender gap in the multi-billion dollar robotics industry.
Marquette's Dr. Andrew Williams, John P. Raynor, S.J., Chair and professor of electrical and computer engineering and principal investigator of the grant, will collaborate with Dr. Kimberly Scott, associate professor of social transformation at Arizona State University, on the project. The two will use the funds to create a curriculum that will teach high school girls to program humanoid robots that interact with people.
The curriculum will challenge high school students to program humanoid robots that address a problem or project that is culturally relevant to the students. Using projects that are relevant to a student's life is more effective at engaging students and is more likely to increase a student's interest in computer programming or engineering, according to Williams.
"It is really important that girls be exposed to and engaged in social human robots starting in high school and continuing in college to address a major gap in the engineering work force," said Williams.
Scott will use the grant to allow engineering students from Arizona State University to serve as peer mentors to the high school students. Collaboration between the high school and college students are meant to provide an inspiration and example to girls who may otherwise not consider engineering or computer science as a possible degree or career.
The two-year grant is part of NSF's National Robotics Initiative. The goal of the initiative is to accelerate the development and use of cooperative robots that directly support people or groups.
Williams is the founder of Marquette's Humanoid Engineering & Intelligent Robotics (HEIR) Lab, which has a mission to create socially intelligent humanoid robots to assist a variety of people from all backgrounds with life tasks, healthy living, and learning. In 2014 he led a team of Marquette HEIR Lab students who designed, built and programmed teen-sized humanoid robots to compete in the 2014 RoboCup competition  in Brazil. It was the only team from the United States to qualify in the teen-sized humanoid soccer division. He has been recognized as one of the 50 most important African Americans in Technology by BlackMoney.com and as one of the 20 most creative Milwaukeeans by Milwaukee Magazine.
Mentioned in This Press Release
Recent Press Releases by Marquette University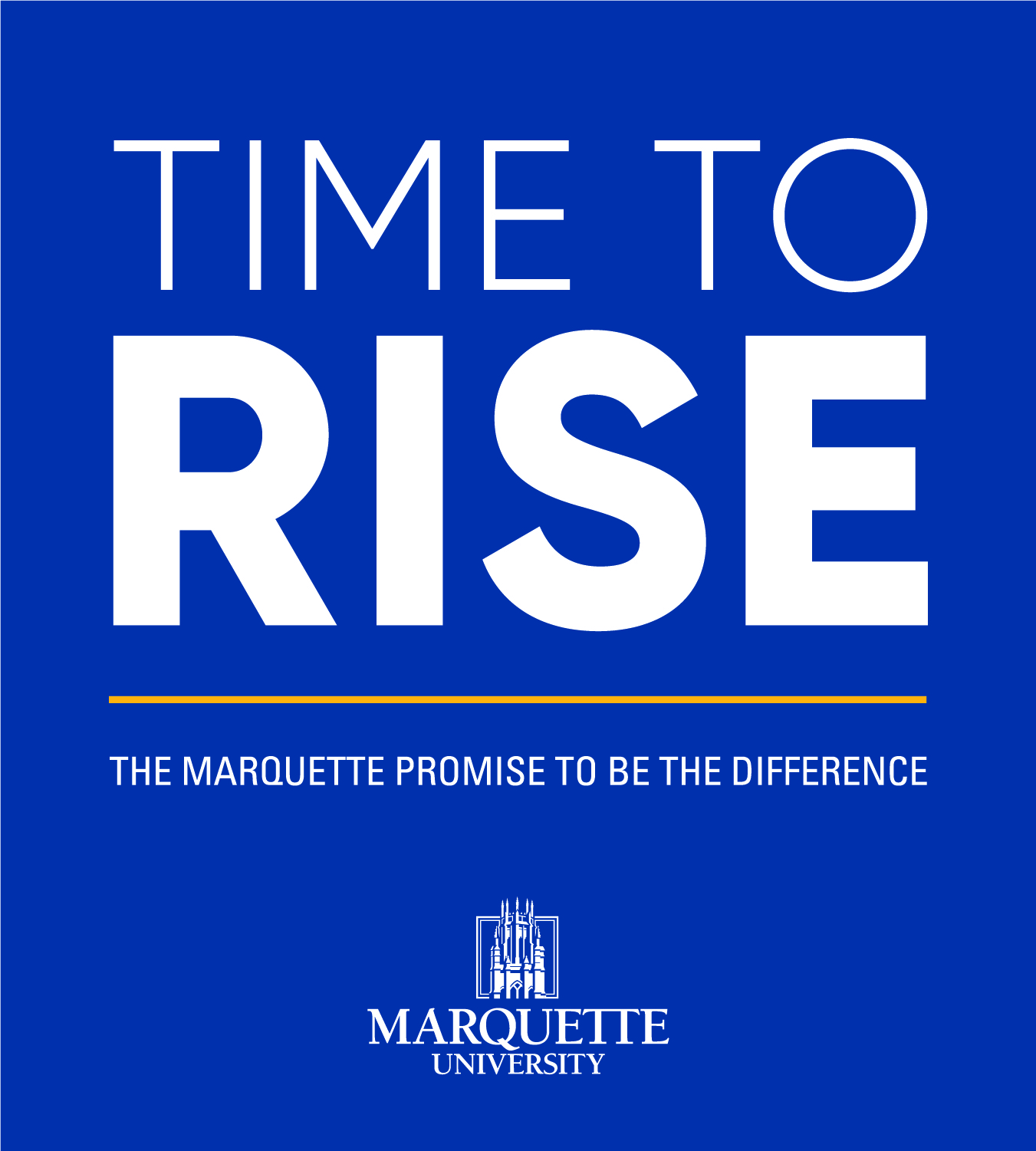 Apr 8th, 2021 by Marquette University
Time to Rise is largest comprehensive fundraising campaign in university history