Press Release
Marquette psychology professor receives Way Klingler Young Scholars Award
The award grants up to $32,000 for a one-semester sabbatical.
MILWAUKEE — Dr. Nicholas Heck, assistant professor of psychology, was recently named one of the 2017 Way Klingler Young Scholar Award recipients.
Heck conducts research that looks at the results of stress specific to a person's sexual orientation and gender identity, as opposed to more general forms of stress. The award grants up to $32,000 for a one-semester sabbatical. Heck will use his sabbatical to make research his top priority.
Heck and his team, which includes 10 undergraduate and three graduate research assistants, are working to develop and validate a method for exposing LGBT individuals to a low level of stress that is specific to their sexual and gender minority statuses.
"Our field is in a place where we're starting to develop tailored interventions for LGBT people to help them cope with stressors that are specific to their sexual orientation or gender identity," Heck says. "One of the ways we might know whether those interventions work is by looking at individuals who have been exposed to them and seeing if we can identify specific psychological or biological processes that are associated with experiencing those forms of stress."
The Way Klingler Young Scholar Awards support promising young scholars in critical stages of their careers with awards up to $32,000. The awards are intended to fund $2,000 in operating costs and to cover 50 percent of salary to afford the recipient a one-semester sabbatical.
Mentioned in This Press Release
Recent Press Releases by Marquette University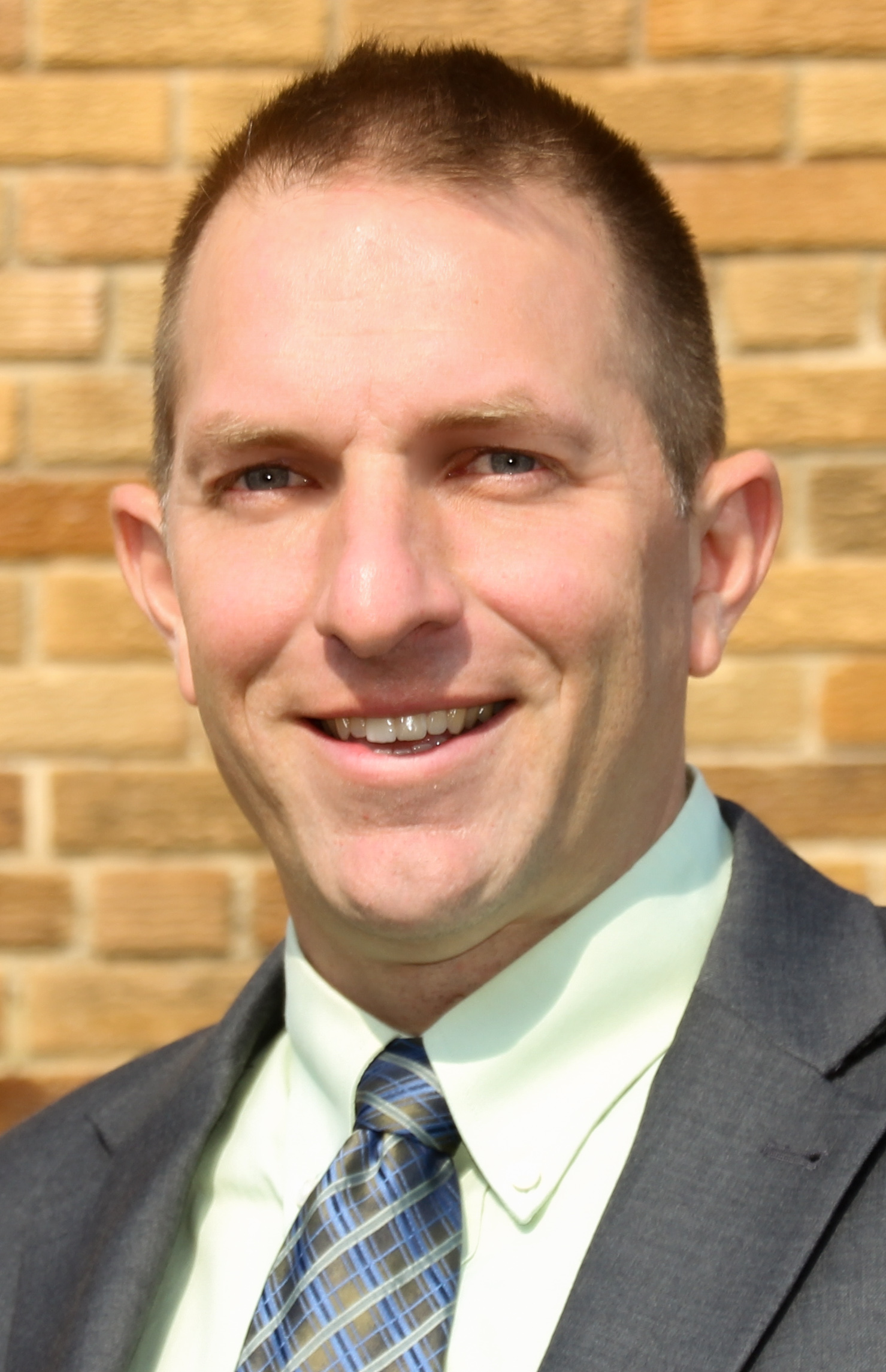 Oct 17th, 2019 by Marquette University
Marquette alumnus joins university from locally based Briggs & Stratton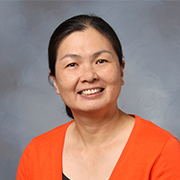 Oct 17th, 2019 by Marquette University
Dr. Lee Za Ong's project, with funds from the grant over a five-year period, will recruit and enroll at least 25 master's degree scholars from diverse background and provide high-quality instruction to the scholars in clinical classes.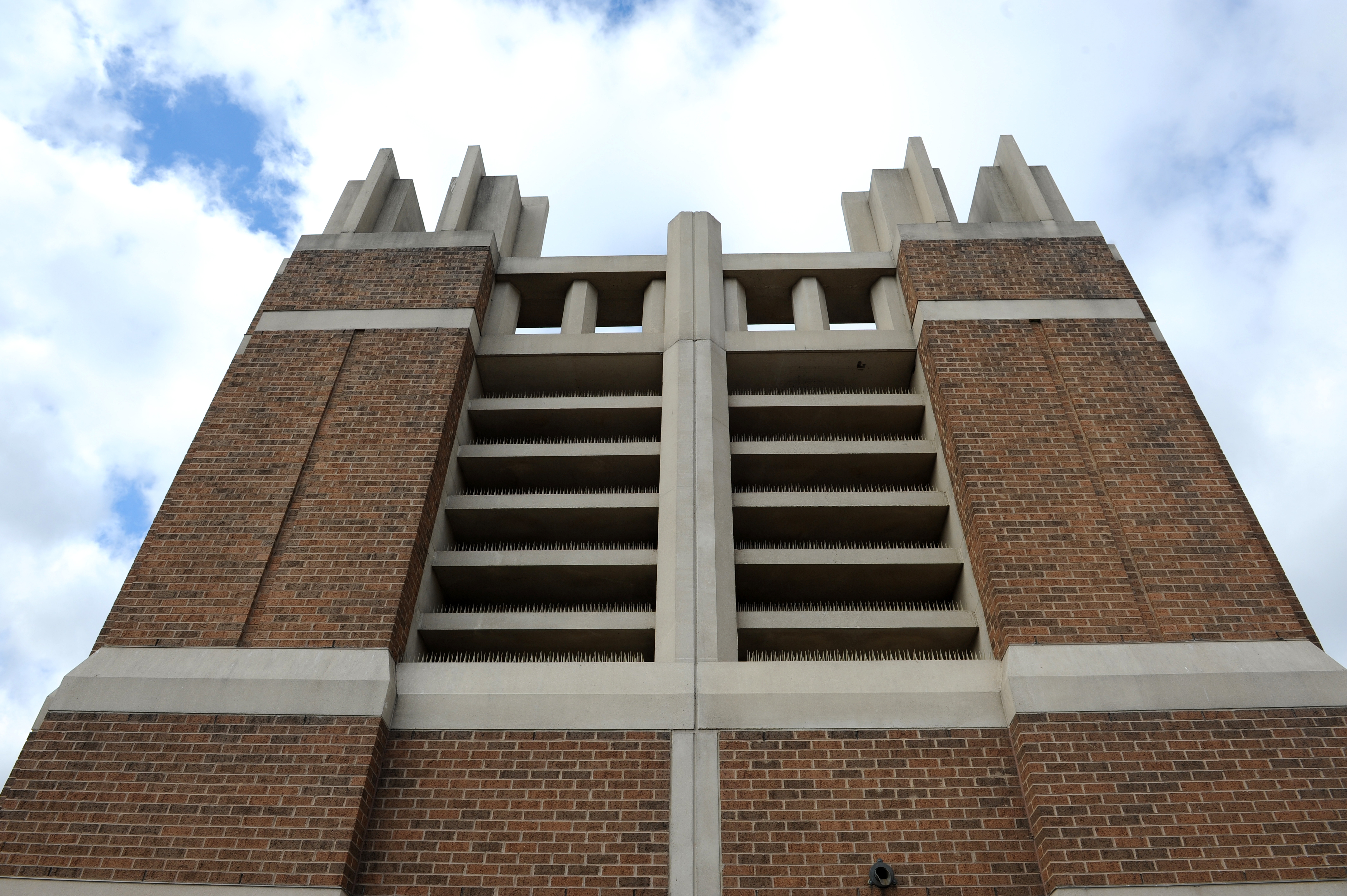 Oct 15th, 2019 by Marquette University
Marquette loaned 80 pieces of its collection of Tolkien works to the library for the exhibit.