Press Release
Marquette College of Business Administration launches Women in Business Speaker Series
Baird's Mary Ellen Stanek will deliver inaugural address April 16
MILWAUKEE — Mary Ellen Stanek, managing director and director of asset management for Robert W. Baird & Co. and chief investment officer of Baird Advisors, will present "Lessons in Leadership — Impact, Service and Gratitude," Monday, April 16, at Marquette University. Her address is the first in the College of Business Administration's new Women in Business Speaker Series
The event will be held at 5 p.m. in the Weasler Auditorium, 1506 W. Wisconsin Ave. Doors open at 4:30 p.m.; a networking reception will follow the presentation.
Registration for the free, public event is available online. Complimentary parking is available in the 16th Street Parking Structure, located at 749 N. 16th St., or the Wells Street Parking Structure, located at 1240 W. Wells St.
Stanek graduated magna cum laude with a bachelor's degree from Marquette University in 1978. She later earned an MBA in 1984 from the University of Wisconsin – Milwaukee. As CIO of Baird Advisors, she is responsible for more than $60 billion in assets. She has nearly 40 years of investment management experience and serves as president of Baird Funds. Under Stanek's leadership, the Baird Advisors team was named a finalist for the Morningstar, Inc.'s 2016 Fixed Income Fund Manager of the Year Award.
The Women in Business Speaker Series features distinguished female business leaders who have reached the highest levels of achievement and leadership in their professional sphere. It incorporates a unique blend of presentation and interactive "fireside chat" formats.
For questions or special needs, please contact Shannon Theim in the College of Business Administration at shannon.theim@marquette.edu or 414.288.7141.
Mentioned in This Press Release
Recent Press Releases by Marquette University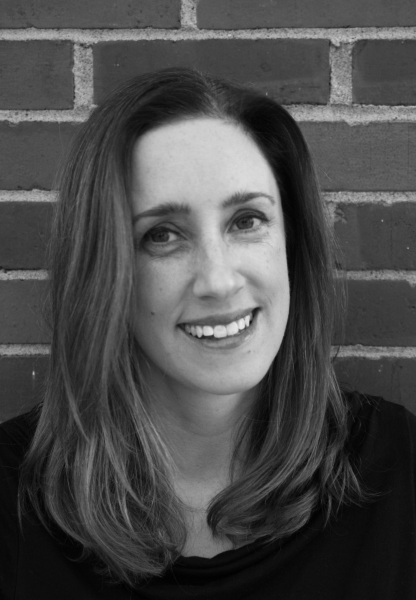 Oct 21st, 2019 by Marquette University
This 90-minute event will feature a moderated discussion with Amanda Kolson Hurley, as well as four suburban mayors.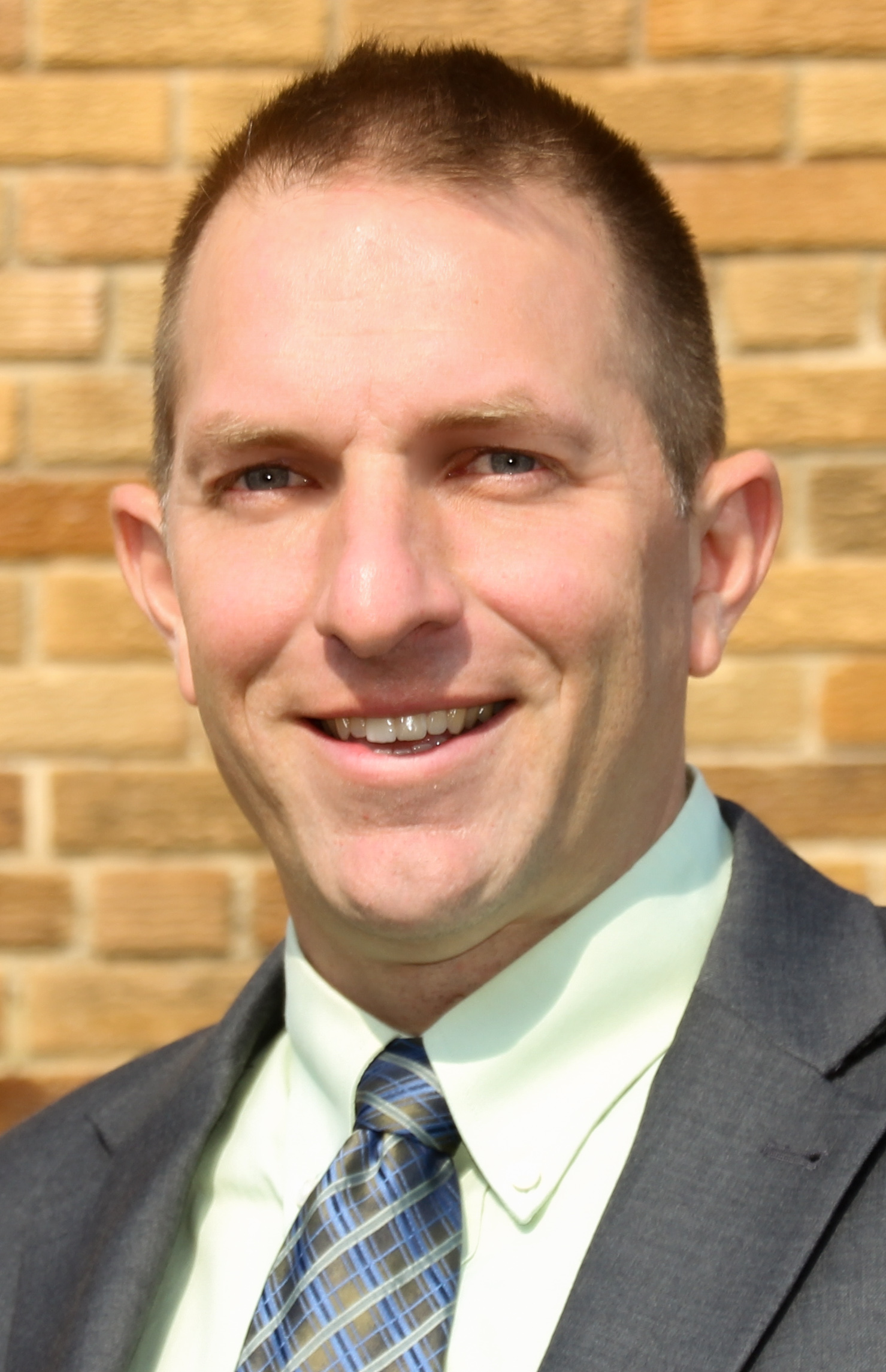 Oct 17th, 2019 by Marquette University
Marquette alumnus joins university from locally based Briggs & Stratton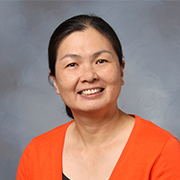 Oct 17th, 2019 by Marquette University
Dr. Lee Za Ong's project, with funds from the grant over a five-year period, will recruit and enroll at least 25 master's degree scholars from diverse background and provide high-quality instruction to the scholars in clinical classes.