Press Release
Marcus® Hotels & Resorts Hosts On The Table "Super Chat" October 17 At The Pfister Hotel
Company also donating up to 200 box lunches for On the Table group discussions taking place throughout the city October 17
Milwaukee, Wis., September 25, 2017. . . . .Marcus® Hotels & Resorts today announced it will host a "Super Chat" at The Pfister Hotel on Tuesday, October 17, 2017 for individuals participating in the Greater Milwaukee Foundation's On the Table region-wide forum. The company will be opening up its Grand Ballroom for the event, and will host a complimentary breakfast and group discussion with welcome remarks from Greg Marcus, president and CEO of The Marcus Corporation, followed by 30+ individual table discussions led by community influencers.
Marcus Hotels & Resorts is also donating up to 200 box lunches to On the Table participants hosting individual group discussions throughout greater Milwaukee on October 17. Individuals who have registered for On the Table discussions through the Greater Milwaukee Foundation will be eligible to receive a free box lunch while supplies last. To sign up for a table discussion, visit: www.onthetablemke.com/register.
On the Table is designed to encourage individuals on a single day to share a meal and discuss opportunities and challenges facing the community, ideas for tackling these issues and how to keep the discussions moving forward. Participants at The Pfister Hotel will join hundreds of others at locations across the four-county region of Milwaukee, Waukesha, Washington and Ozaukee hosting similar events where community residents from all ages and backgrounds come together to put real issues and solutions "on the table" and share their commitments to helping improve communities and their future.
"We are all stakeholders of our communities and we all have ideas on how we can strengthen and advance the region. The collaboration of participants and the broad ranging conversations taking place on October 17 will be a powerful way to become educated on the latest issues, listen to one another, share ideas and find ways to take action on issues affecting our communities. I encourage everyone to get involved and become a part of the solution to the many challenges our region faces," said Marcus.
Marcus Hotels & Resorts is inviting the public to register to join a table discussion. Topics vary from Infant Mortality (Tonda Thompson) and Human Trafficking (Nancy Yarbrough) to MKE Art Market (Pamela Anderson) and Equity Begins with You (Mary Garcia-Velez). A list of 30+ table hosts, their affiliations, and their topics of discussion, as well as registration to join a table discussion at The Pfister Hotel, is available here.
Marcus Hotels & Resorts thanks Edward Don, Testa Produce and US Foods for their donations towards the company's On the Table initiatives.
Please visit http://onthetablemke.org/ for more information about the On the Table initiative.
About Marcus Hotels & Resorts
Marcus Hotels & Resorts owns and/or manages 19 hotels, resorts and other properties in the U.S. The company's distinctive portfolio includes city-center meeting hotels, upscale resorts, historic properties, and premium branded and independent first-class hotels. Marcus Hotels & Resorts is an approved operator for all major lodging brands. A leader in the hospitality industry since 1962, Marcus Hotels & Resorts creates asset value for hotel owners through its expertise in management, development and product repositioning, including hotel food and beverage concepts developed by its Marcus Restaurant Group, featuring premier brands such as Mason Street Grill, ChopHouse and Miller Time Pub & Grill. The company is also growing its experiential restaurant concept, The SafeHouse, with a second location that opened in early 2017 in Chicago, Ill.
About the Greater Milwaukee Foundation
The Greater Milwaukee Foundation is the region's largest community foundation and was among the first established in the world. For more than a century, the Foundation has inspired philanthropy by connecting generous people to community needs that align with their interests. The Foundation was
founded on the premise that generosity can unlock an individual's potential and strengthen the community as a whole for everyone who lives here. We work in partnership with those who are committed to ensuring greater Milwaukee is a vibrant, economically thriving region that comprises welcoming and inclusive communities providing opportunity, prosperity and a high quality of life for all. More at greatermilwaukeefoundation.org.
Mentioned in This Press Release
Recent Press Releases by Marcus Hotels & Resorts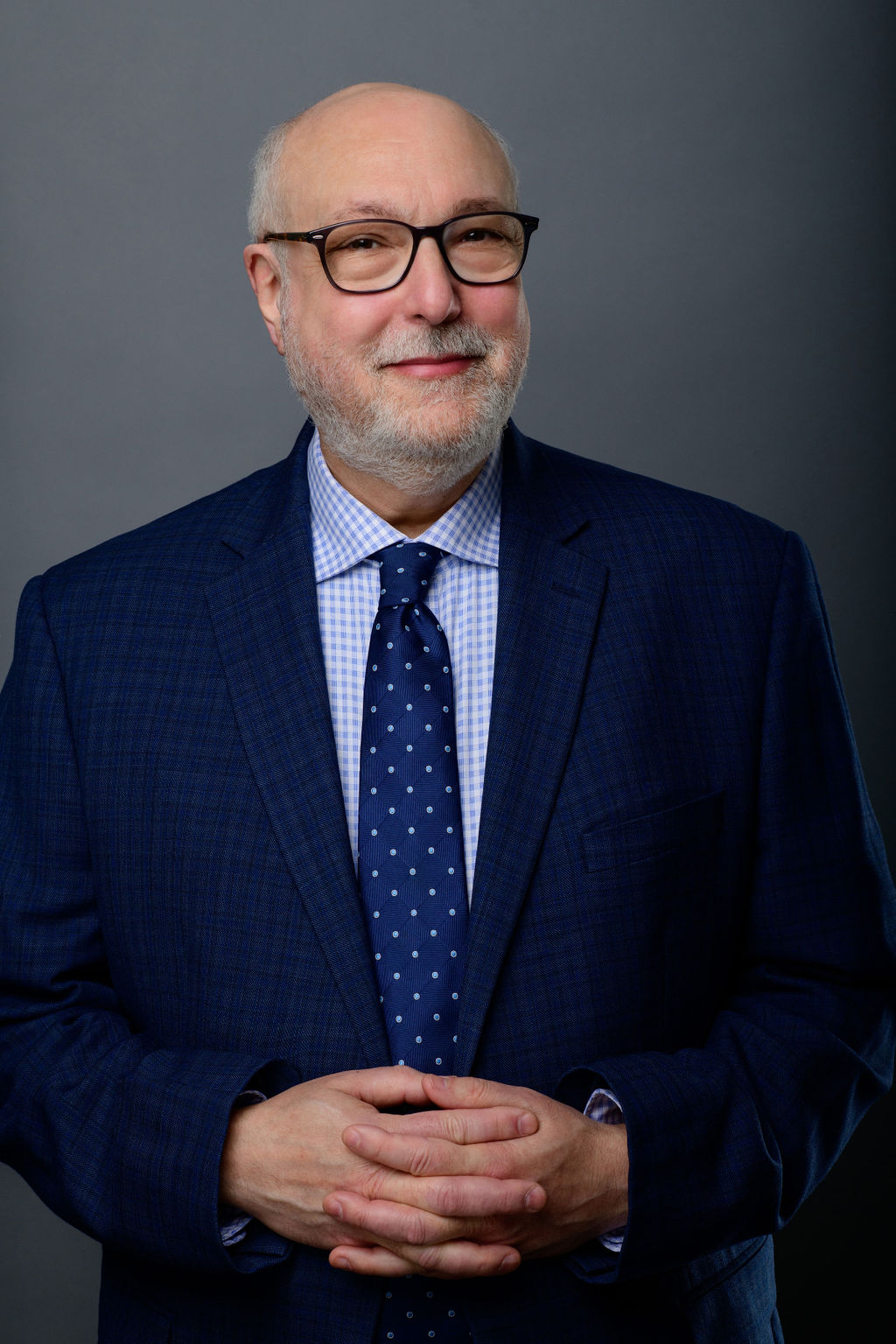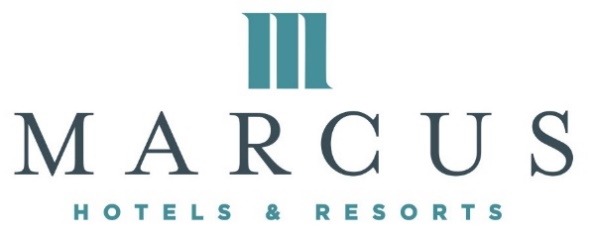 Jan 13th, 2023 by Marcus Hotels & Resorts
The public can meet the artists and view their work at Gallery Night MKE on January 20