Press Release
Malicious GOP Budget Neglects Single, Working-Class Mothers
In response to the passage of the GOP's FY 2018 Budget Resolution, Congresswoman Gwen Moore (WI-04) issued the following statement
"Much like their efforts to repeal the Affordable Care Act, the Republican budget resolution was drafted in secrecy, denounced by both sides of the aisle, and rife with massive tax cuts for powerful corporations. Despite condemnation by those in their own party, Republicans narrowly passed what can only be described as a reckless and dangerous bill that will reshape our economy and deal an immense blow to critical services like Medicaid and Medicare.
"In passing this spiteful resolution, the GOP once again turned its back on a group of Americans too often overlooked in the halls of Congress: the single, working-class mother. With her in mind, I forcefully voted against this bill as the trillions of dollars in tax cuts for the wealthy will come at the expense of the very programs that help her escape poverty. Threatening essential health programs for the most vulnerable as a means to satisfy President Trump's wild campaign promises reflects nothing but contempt for women who are simply trying to provide for their families.
"Our shared failure to invest in these women with robust contributions to health services, child care, and vocational training cannot be understated. Such indifference and neglect while simultaneously burdening them with soaring taxes demands nothing less than our collective indignation. If single, working-class mothers are truly the canaries in the coal mine when it comes to the well-being of our country, all of us have cause for concern."
Mentioned in This Press Release
Recent Press Releases by Milwaukee County Sheriff David A. Clarke Jr.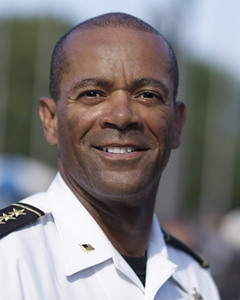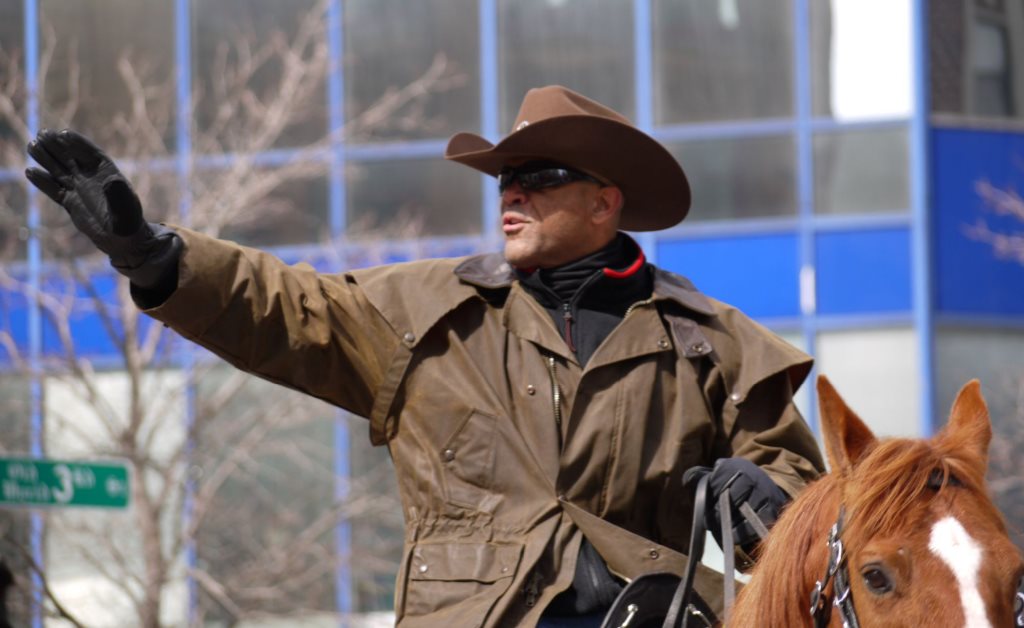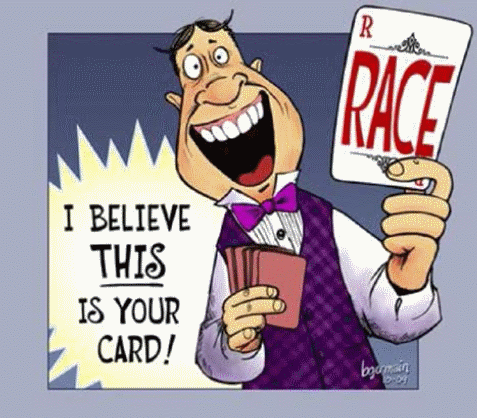 Jun 8th, 2016 by Milwaukee County Sheriff David A. Clarke Jr.
Sheriff David A. Clarke Jr. responds to article published in today's Milwaukee Journal Sentinel, 'Lawmaker blames Tom Barrett for crime spilling into suburbs'