Press Release
Mahlon Mitchell Announces 10-day Statewide Issues Tour
'Badger State Beer Tour' will stop in 20 cities to meet voters and rollout 'Together We Rise' platform
MADISON – Today, Democratic gubernatorial candidate Mahlon Mitchell announced that he will travel across Wisconsin beginning Friday, July 6 to highlight the people and places that Scott Walker has left behind. The 'Badger State Beer Tour' will visit communities that have been severely impacted by policy and divestment from the current administration and lay out the framework for a Mitchell Administration on issues such as education, healthcare, criminal justice and economic opportunity. As he travels to 20 cities, kicking off in Hudson, Mitchell will make the case for new leadership that will invest in Wisconsin to meet the needs of the present and future.
"Throughout our history, Wisconsinites have always been able to leave their children a brighter future, thanks in part to leadership and policy that put the men and women of our state first. It's time we return to that standard," said Mitchell. "Wisconsinites, no matter the zip code, are enthusiastic, engaged and eager for leadership that will usher in a Wisconsin that works for everyone – fair wages, a growing economy, fully funded school systems and affordable, accessible healthcare. As Governor, I can't wait to make that a reality for our state."
Mitchell's tour stops will include, but are not limited to: Hudson, Eau Claire, Superior, Bayfield, Rhinelander, Merrill, Milwaukee, Racine, Delavan, Beloit, Kenosha, Appleton, Green Bay, Wausau, Stevens Point, Kenosha, La Crosse, Dodgeville and Madison. In an effort to raise awareness of need to elect a new leader in the statehouse, he will meet with business leaders, stakeholders and members of communities to discuss what is working, what they need and their expectations for the new chief executive of the state.
Week 1 stops are: Hudson, Eau Claire, Superior, Bayfield, Rhinelander, Merrill, Milwaukee and Racine.
To follow the trip's progress, click here.
Mahlon Mitchell for Wisconsin
Mentioned in This Press Release
Recent Press Releases by Mahlon Mitchell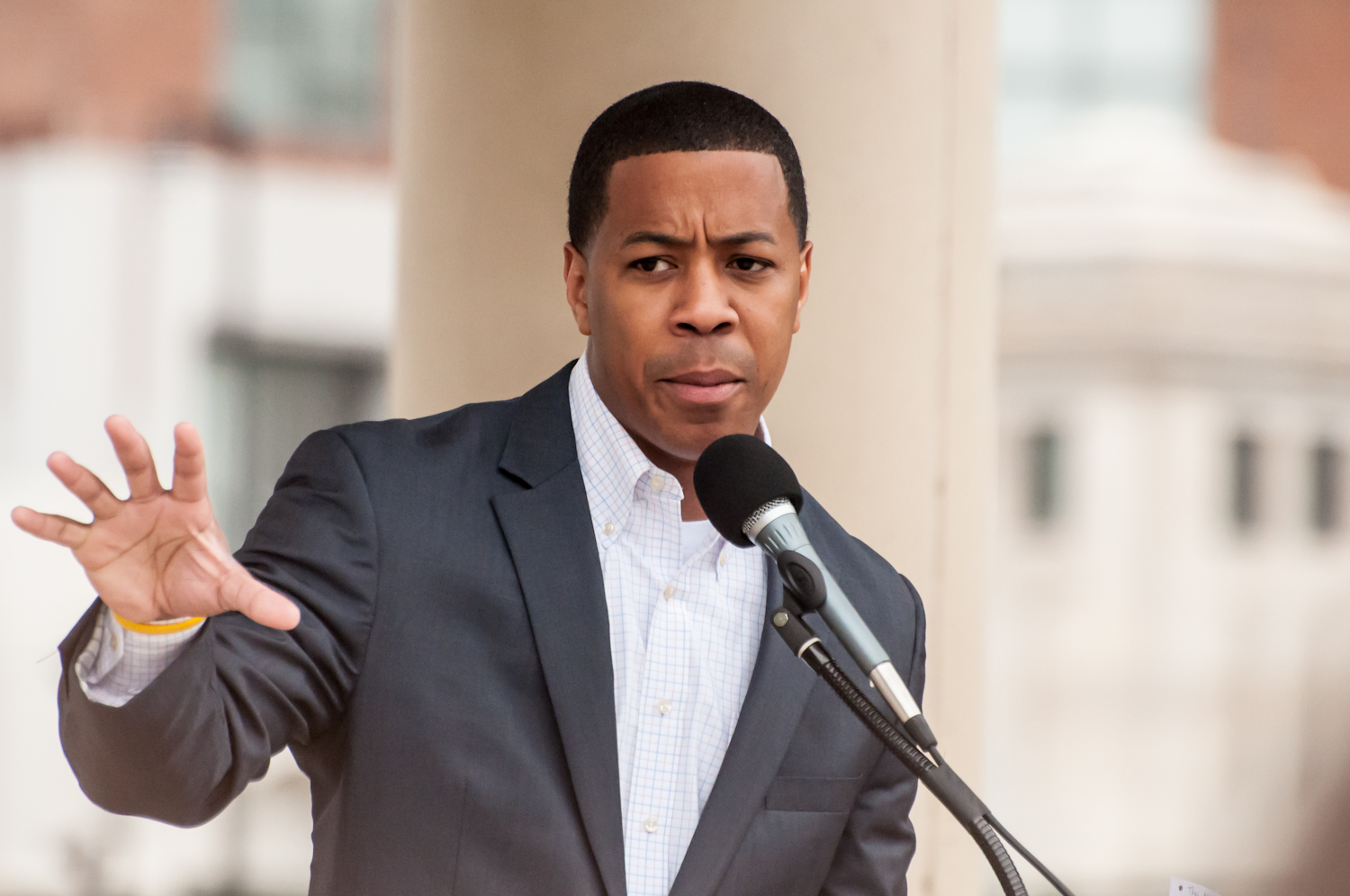 Aug 7th, 2018 by Mahlon Mitchell
"Walker continues to pay us lip service with hollow political stunts instead of actually governing."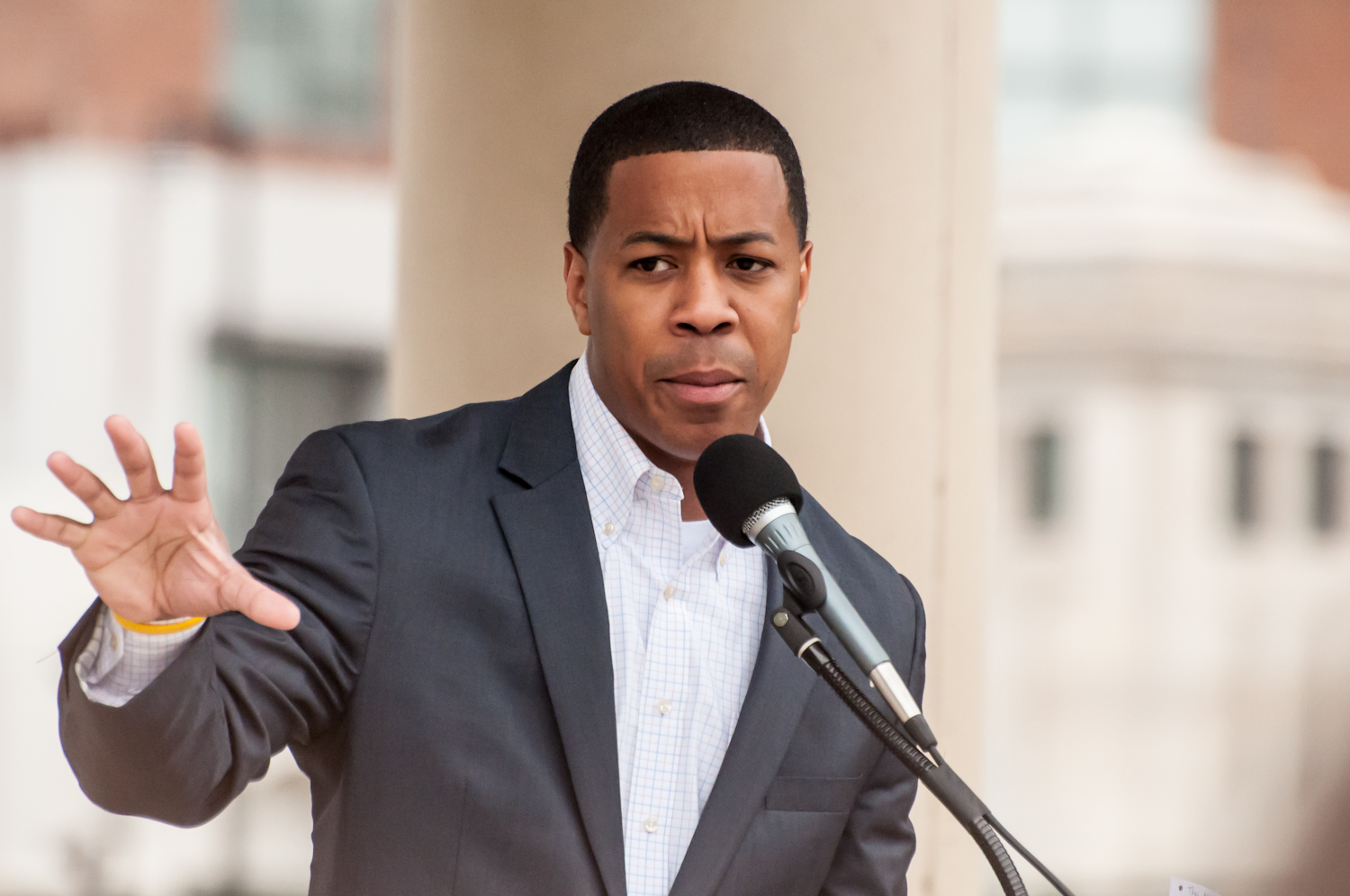 Aug 2nd, 2018 by Mahlon Mitchell
"Scott Walker's fake outrage is as out of step as his priorities."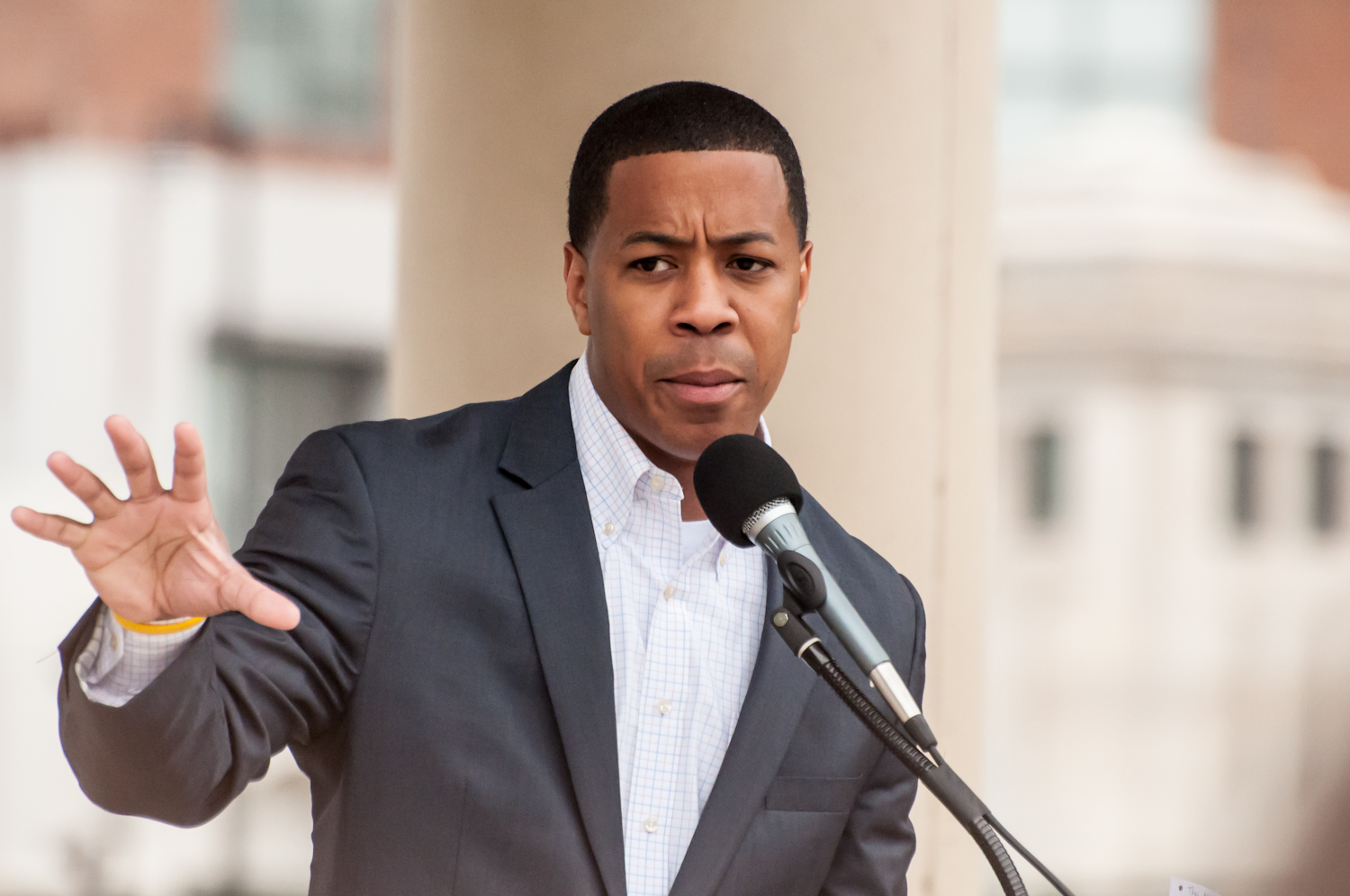 Jul 27th, 2018 by Mahlon Mitchell
Today's endorsement joins Mahlon Mitchell's growing list of support.