Press Release
Madison Medical welcomes OB/GYN Shireen Jayne, D.O. to its team of reputable physicians
Dr. Jayne will be accepting new patients beginning November 2019.
(MILWAUKEE, WI) October 24th, 2019—Madison Medical Affiliates is pleased to welcome Shireen Jayne, D.O. to our growing practice. The OB/GYN specialist will join OB/GYNs Dr. Berkoff, Dr. Frantskevich and Dr. Moralez at Ascension Water Tower Medical Commons, located on Milwaukee's East side at 2350 N. Lake Drive in Suite 500. Dr. Jayne will be accepting new patients beginning November 2019.
"I am pleased to welcome Dr. Shireen Jayne to the practice," said Kevin Behl, Executive Director of Madison Medical Affiliates. "Her extensive clinical experience and dedication to women-focused care make her a huge asset to our team."
Dr. Shireen Jayne received her medical degree and internship from Chicago College of Osteopathic Medicine. In 2001, Dr. Jayne completed her obstetrics and gynecology residency at the University of Illinois, Chicago where she earned honors in laparoscopic surgery. In addition to general women's health, gynecologic and obstetrics services, Dr. Jayne has a strong professional interest in performing and promoting minimally invasive surgery and non-surgical alternatives for women who suffer from gynecologic problems. Outside of clinic, she enjoys playing competitive tennis and spending time with her two children. She is certified by the American Board of Obstetrics and Gynecology.
Madison Medical has 61 physicians on staff specializing in Internal Medicine, Endocrinology, Eye Care, Gastroenterology, Urology, Dermatology, Obstetrics & Gynecology, Allergy & Immunology, Pulmonary Medicine, and Surgery.
For more information about Madison Medical Affiliates, please visit MadisonMedical.com. To schedule an appointment with Dr. Jayne, please call (414) 289-9669. 
Mentioned in This Press Release
Recent Press Releases by Madison Medical Affiliates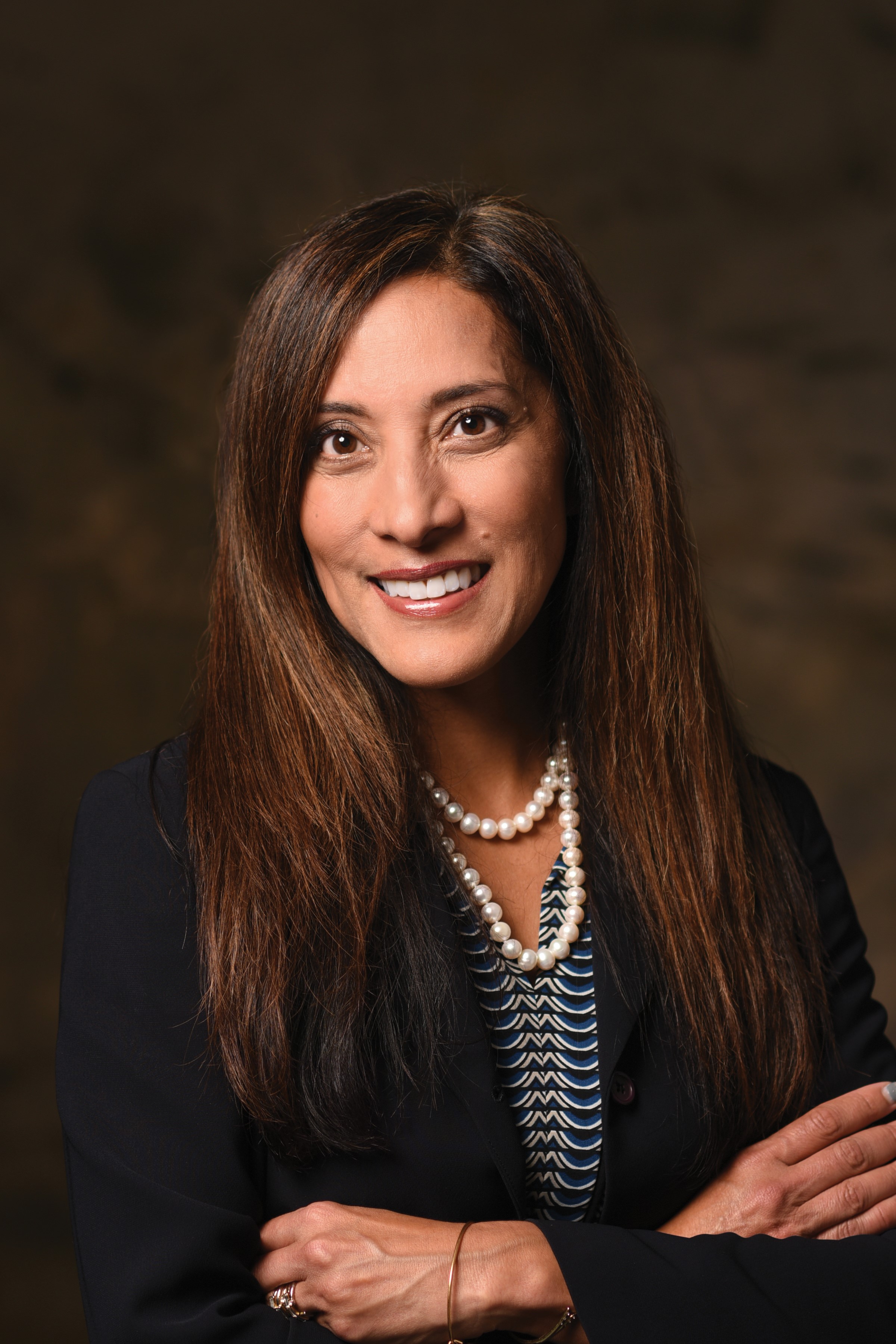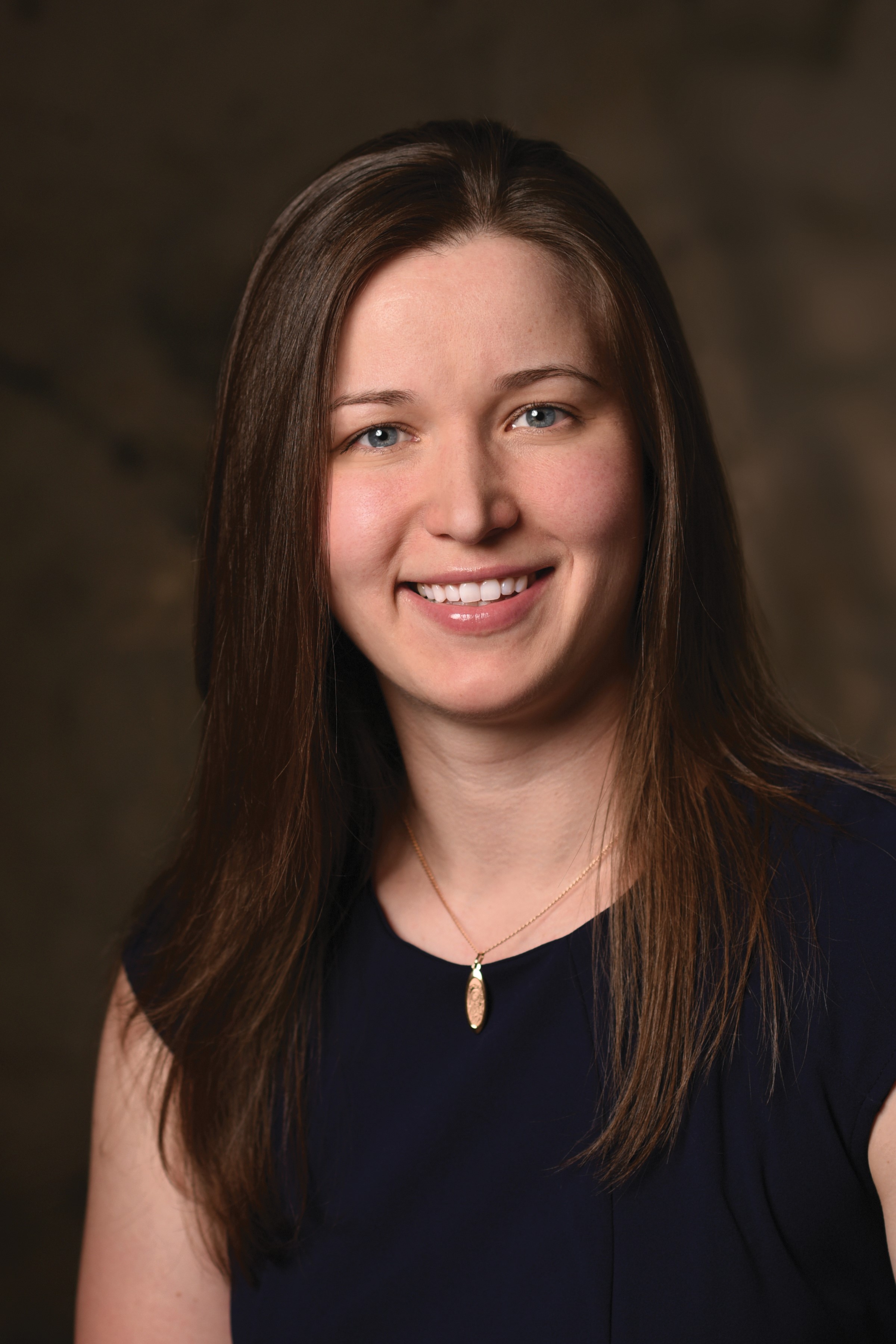 Aug 7th, 2019 by Madison Medical Affiliates
Dr. Katsiaryna Frantskevich received her degree in medicine from the University of Wisconsin School of Medicine and Public Health in 2015.
Jul 29th, 2019 by Madison Medical Affiliates
Dr. Lisa Bennett is a board-certified Ophthalmologist who graduated summa cum laude at the University of Minnesota and earned her medical degree with honors at Chicago Medical School at Rosalind Franklin University.