Press Release
Madison legislator urges funding for independent probes of officer-involved deaths
Rep. Chris Taylor wants Walker's budget to provide more Department of Justice investigators
MADISON – At approximately 6:30 p.m. on March 6, Rep. Chris Taylor (D-Madison) pulled into the gas station on Williamson Street in Madison,  and witnessed a commotion across the street that ended in an officer fatally shooting an unarmed man.
Taylor co-authored a law last session that requires an independent investigation of officer-involved deaths. As a member of the Joint Committee on Finance, Taylor began last week with a briefing at which Republican Attorney General Brad Schimel requested funding for additional staff to conduct independent investigations and ended her week at the scene of a tragedy.
Below is her statement on the incident:
"My heart goes out to all who were impacted by this tragedy. Our community has been particularly inflicted with officer-involved deaths.
"As the author of the law that requires an independent investigation into officer-involved deaths, I am hopeful that the new law will afford this process a chance to work, enabling the family involved and the community to get the answers they deserve.
"While I am proud that Wisconsin's is the first law in the nation requiring an independent investigation into officer-involved deaths, it is just a first step.
"Governor Walker signed this bipartisan law last session, yet neglected to provide the needed funds for additional independent investigators within the DOJ over the next two years.
"We must fight for fairness in our communities, in our statehouse and in our state budget."
Mentioned in This Press Release
Recent Press Releases by Press Release
Dec 14th, 2017 by Press Release
The concert will feature works by Puccini, Gounod, and other composers.
Dec 11th, 2017 by Press Release
The offending employee was immediately dismissed because of his inappropriate actions.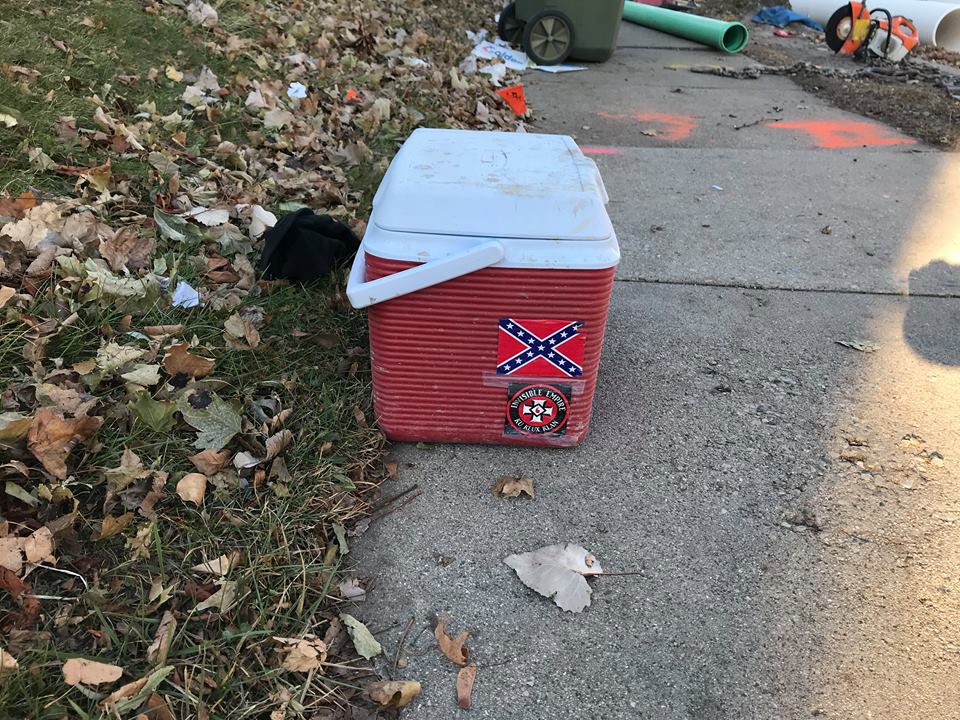 Dec 9th, 2017 by Press Release
Monday December 11th at 6:00pm Iin front of Milwaukee City Hall