Press Release
Madisen Maher Architects (MMA) announces a Cream of the Cream City Award from the Historic Preservation Commission for the Historic Beam House at River Place Lofts
The Beam House represents a unique opportunity to bring an 1870's-era industrial building back to life.
MILWAUKEE, WI – (May 25, 2017) – Madisen Maher Architects is proud to announce its Cream of the Cream City Award from The Milwaukee Historic Preservation Commission for The Historic Beam House at River Place Lofts.  "The 19th century industrial space, formerly part of the Pfister Vogel Tannery, was transformed into 64 distinctive living environments, each designed to take advantage of building aesthetics and city views," states Erik Madisen, Principal. "Located at 625 W. Freshwater Way in Walker's Point, the apartments range in size from 750 to 1570 sq. ft.," he adds.
The Beam House represents a unique opportunity to bring an 1870's-era industrial building back to life. The design highlights Cream City brick, exposed columns/beams and arched-top windows.  Modern design elements such as the steel and wood entry canopy have been integrated into the project.  Amenities include bike racks, a community room and a guest suite.  Design challenges involved overcoming non-aligning floors, a variety of structural systems and repair of damage from a major fire in 2005.
About Madisen Maher Architects
Madisen Maher Architects (MMA) strives to be the most sought after architectural design experts trusted to deliver exceptional environments.  Their mission is to create facilities that are a reflection of the owners and end-users through proven expertise and best practices that include listening, thought leadership and collaboration.  Based upon values of integrity, responsiveness, creativity and efficiency, MMA fosters a solid corporate culture and repeat business.  They are registered in Wisconsin and Illinois, are NCARB certified and LEED APs.  For more information on Madisen Maher Architects, call us at 414-277-8000 or visit www.madisenmaher.com.
Madisen Maher Architects.
Exemplary People. Exceptional Environments.
About the Historic Preservation Commission's Cream of the Cream City Awards
The Cream of the Cream City Awards, sponsored by the city's Historic Preservation Commission, the Common Council and the Mayor, recognizes individuals and organizations that have made outstanding contributions in the field of historic preservation and heritage education and advocacy in the City of Milwaukee. The awards recognize projects large and small which have preserved the rich history of Milwaukee found in its varied architecture from the 19th and 20th centuries. The recipients of these awards have added value to their neighborhoods and Milwaukee by preserving the unique design and character of historically designated properties.
Mentioned in This Press Release
Recent Press Releases by Madisen Maher Architects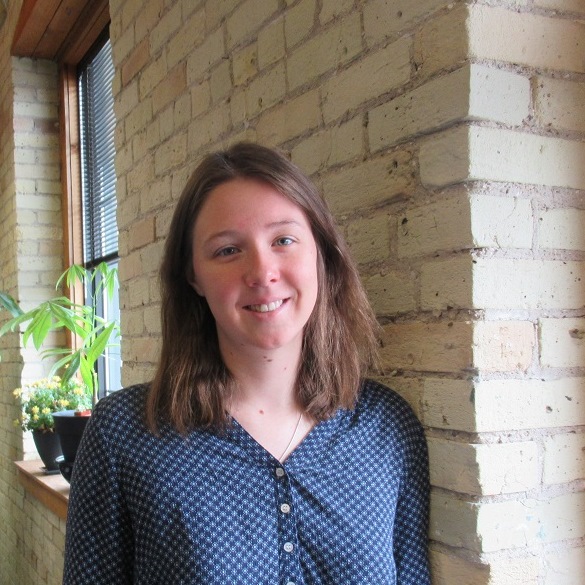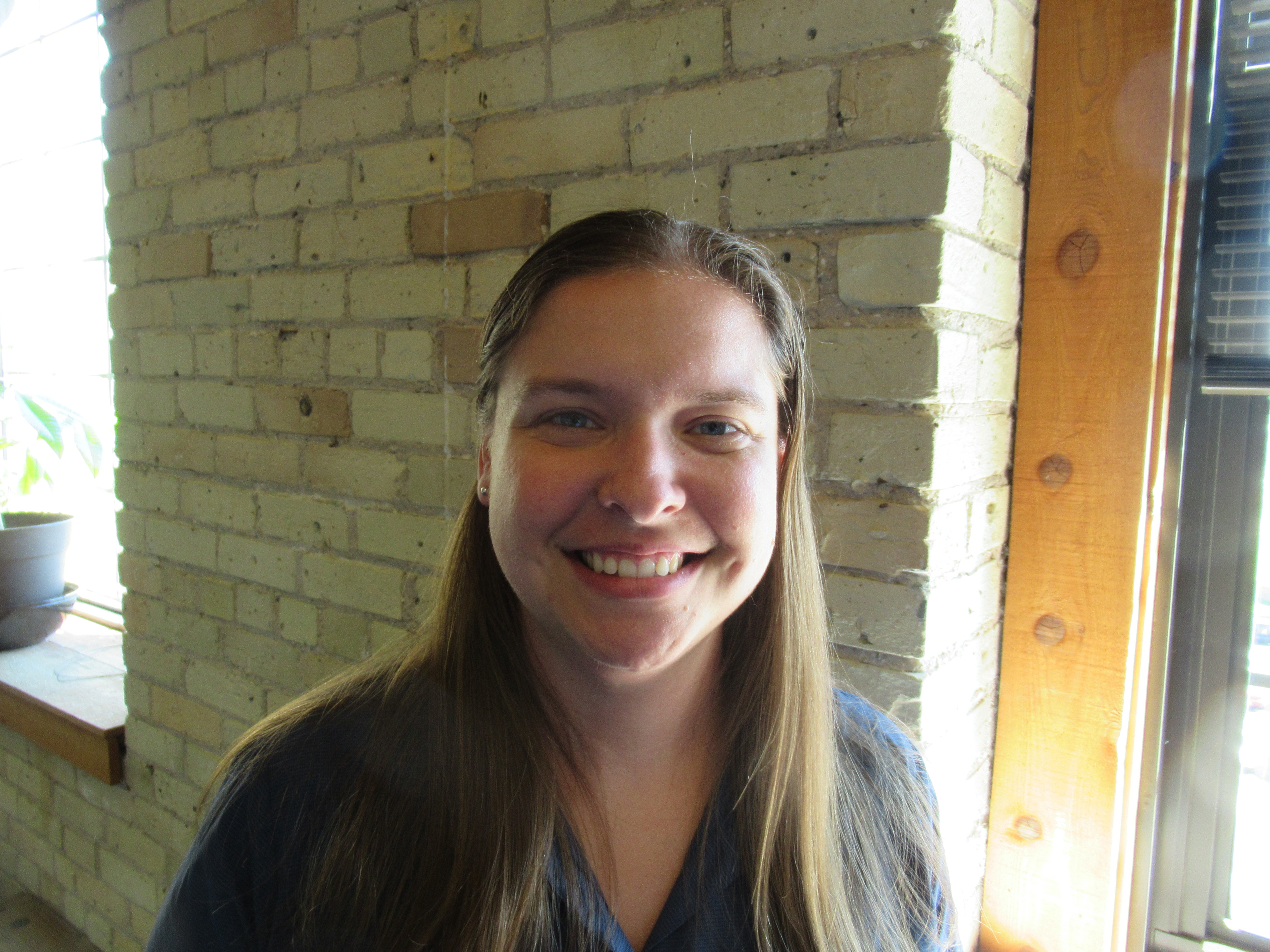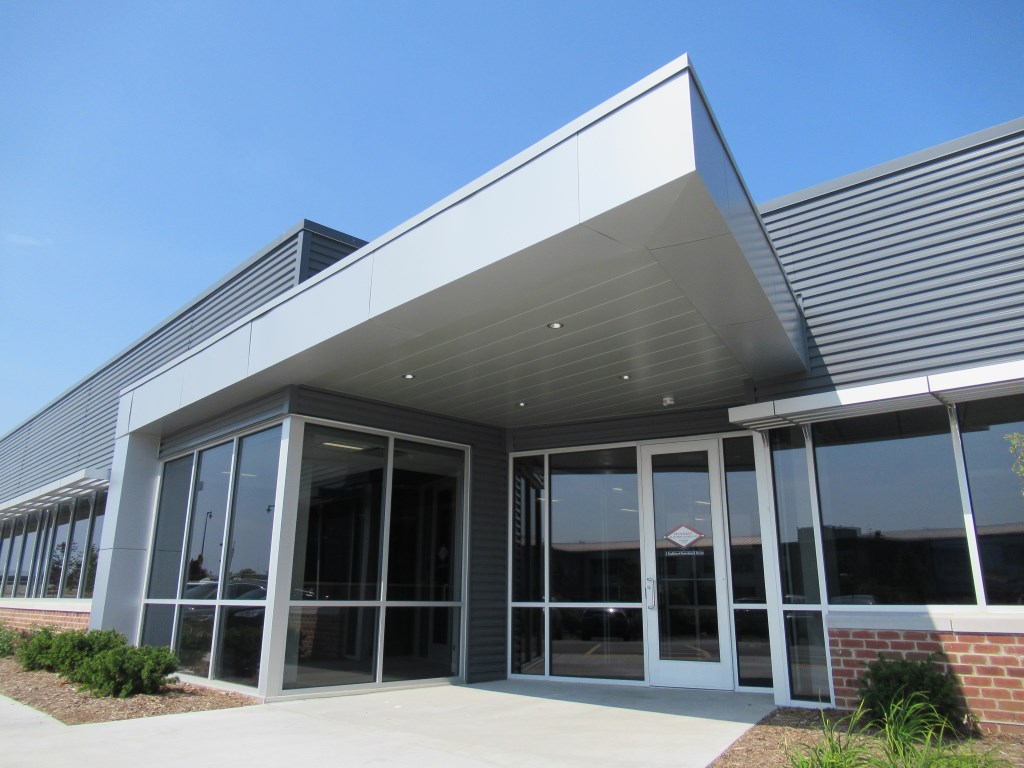 Mar 1st, 2018 by Madisen Maher Architects
"Their vision was to transform their dated offices into a contemporary, interconnected, active environment..."