Press Release
Luther's Choice: Pie > Veteran
Longtime Legislator Sen. Luther Olsen Chose Pie Tasting Over Tour of Veterans Home.
MADISON, Wis. — State Senator Luther Olsen cancelled a tour of a veterans home in his district to eat pie and other sweets as a baking contest judge at a county fair, the Milwaukee Journal Sentinel reports today. The Veterans Home at King has been under scrutiny after reports of substandard conditions for the armed service veterans living at the nursing home there. Olsen has on multiple occasions voted to raid funds from veterans homes to help pay for staff at the Department of Veterans Affairs in Madison and authored a controversial budget amendment changing funding for County Veterans Service Officers.
"Sen. Olsen literally chose to stuff his pie hole instead of personally investigating what was going on at the veterans home in his district," commented One Wisconsin Now Executive Director Scot Ross.
In addition to his skipping out on a tour of the Veterans Home at King, located in the 14th Senate District, Olsen has voted to raid funds from state nursing homes in 2006, 2011 and 2013. His most recent vote resulted in $12 million being transferred from the fund for veterans homes and another $18 million in raids planned over the next two years. Recent reports have detailed shocking substandard care at King veterans' home including one detailing issues at the facility including injuries to patients, such as broken bones and unsanitary conditions.
Olsen also inserted a provision into the 2015 state budget that changed the way County Veterans Service Officers were funded, a move that local officers reported was hurting their efforts to help armed service veterans.
Ross concluded, "He needs to eat his words when he says our armed service veterans should get the best care we can provide while he's been voting to raid funds that could have been used for their care and instead using them to pay for bureaucrats in Madison and authoring a measure cutting back on funding for local efforts to help veterans."
One Wisconsin Now is a statewide communications network specializing in effective earned media and online organizing to advance progressive leadership and values.
Mentioned in This Press Release
Recent Press Releases by One Wisconsin Now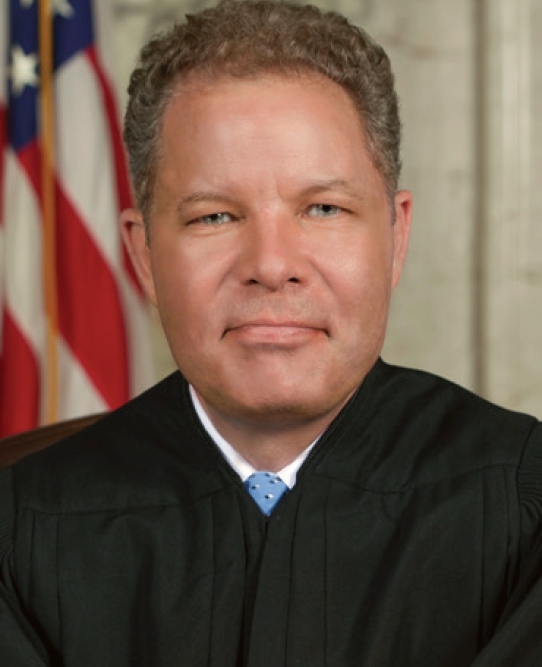 Jan 30th, 2020 by One Wisconsin Now
State Supreme Court Candidate Co-Authored Column Opposing Efforts to Clean Up Court Campaigns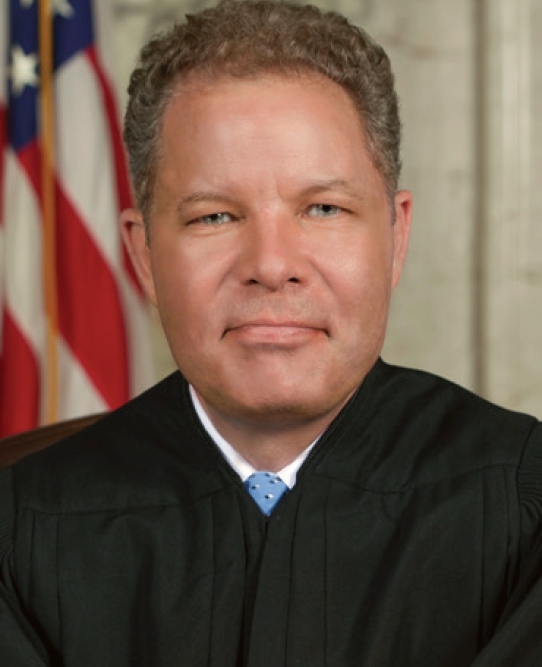 Jan 16th, 2020 by One Wisconsin Now
Over $14,000 from Board Members of Right-Wing Legal Group to State Court Justice's Campaign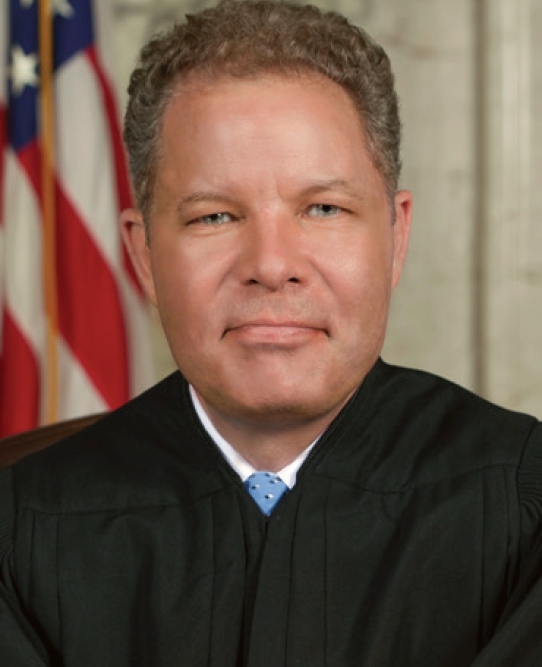 Jan 15th, 2020 by One Wisconsin Now
Dan Kelly Supporters Want Court Action to Allow Enforcement of Abortion Ban Dating to 19th Century