Press Release
Luther Olsen Turns His Back on Wisconsin Veterans
Sen. Olsen authored budget motion resulting in cuts to veteran grants
MADISON, WI – A controversial budget motion snuck into the 2015 state budget is causing major problems for local veteran service offices. The proposal to cut funding for County Veteran Service Offices (CVSOs) was authored by Sen. Luther Olsen (R-Ripon), approved by Republican lawmakers on a party-line vote and signed into law by Gov. Scott Walker. As a result of the new budget provision, several counties across Wisconsin are being denied grant funding and will be forced to limit veteran staff and outreach efforts.
"Sen. Olsen's push to limit funding for local veteran service offices while giving massive tax breaks to wealthy out-of-state corporations is a disgrace," said Matt Ullsvik, SSDC Executive Director. "Wisconsin veterans and their families have sacrificed enough. Rather than cutting veteran staff and limiting access to worker training and health care benefits, we should be standing up for those who answered the call to serve."
"Republican politicians like Sen. Olsen have proven time and time again that they care more about wealthy special interests than the needs of Wisconsin families," added Ullsvik. "These latest cuts to local veteran service offices highlight the misplaced priorities of legislative Republicans. While out-of-state corporations receive millions in taxpayer giveaways, hardworking families and local communities continue to face cuts. Sen. Olsen's disregard for Wisconsin veterans is yet another reason why voters in central Wisconsin are eager for a change in leadership this fall."
Mentioned in This Press Release
Recent Press Releases by State Senate Democratic Committee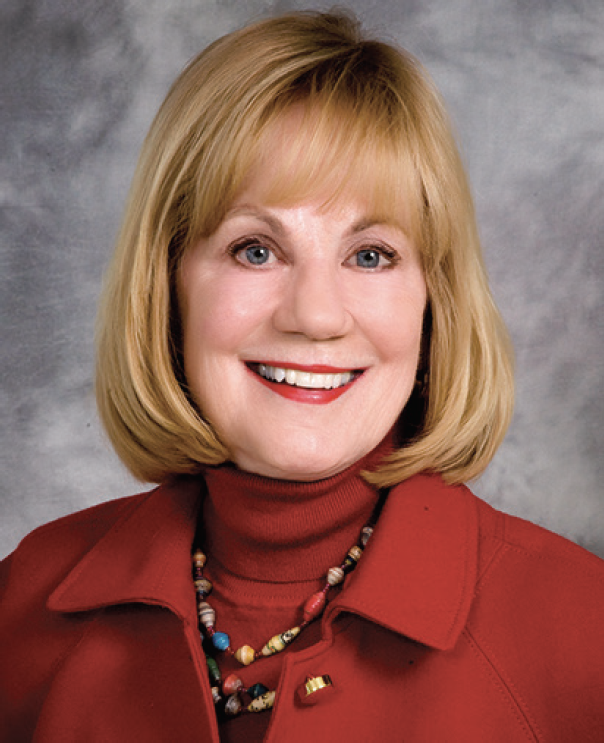 Oct 2nd, 2019 by State Senate Democratic Committee
This is the second instance of Sen. Darling playing politics with funds available in the state budget to prevent suicides.