Press Release
Louie Gentine Appointed to the Board of Directors for Road America
ELKHART LAKE, Wis., July 28, 2020 – Elkhart Lake's Road America Inc., recently announced the addition of Louie Gentine to its Board of Directors. Gentine is the Chief Executive Officer for Sargento Foods and succeeds his father Lou, who retired from the board after 19 years of exemplary service.
"On behalf of the Board of Directors, we want to extend our appreciation to Lou for his many years of dedicated service to the shareholders, employees and fans of Road America," said Ron Pace, Chairman of the Board of Elkhart Lake's Road America Inc. "We are equally excited to have Louie join our Board of Directors and share his insight and experience as we continue into the future."
Previous to his position as CEO of Sargento, Gentine worked as a commercial lender at American National Bank in Chicago for three years following his graduation from the University of Notre Dame with a BBA in Finance. He completed his MBA at Loyola and returned to Sargento in 2000.
Louie is an experienced executive with 20 years of experience at his family's $1.4 billion company. He has held leadership roles in marketing, production, and procurement where he was able to learn and experience multiple functions at the company. In addition to developing the broader Sargento Family, Louie has created an educational program for the family's 4th generation family members.
Louie is married to Paula. They have four children and live in Plymouth, Wisconsin. In his free time, he enjoys doing outdoor activities such as hiking, hunting, biking, running, downhill skiing and working on projects on his property.
In addition to being involved in many community activities, he is a board member of the International Dairy Foods Association, the Consumer Brands Association, Lakeside Foods, and is the President of the Society of St. Vincent de Paul store in Plymouth. He is also co-chair for the 2020-2021 Sheboygan County United Way campaign.
Mentioned in This Press Release
Recent Press Releases by Road America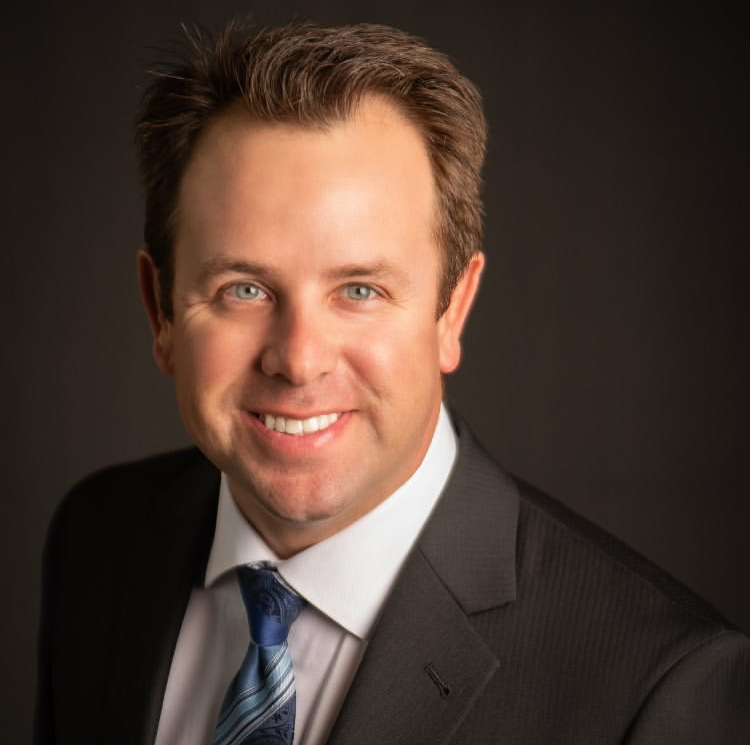 Jan 8th, 2019 by Road America
"I am honored and humbled to accept this new role and build upon the momentum this exceptional group of people have established."