Press Release
Long-time social business café closes after landlord changes vendor direction
Coffee With A Conscience®, the 24-year-old social business venture of the Wisconsin Women's Business Initiative Corporation (WWBIC), closed suddenly after the new Schlitz Park owners ended their operating agreement with WWBIC.
Coffee With A Conscience® (CWAC) was located at 1555 N. RiverCenter Drive in the Schlitz Park complex.  CWAC offered building tenants and visitors a walk-up café featuring locally roasted coffee drinks along with bakery and craft food/beverage products made by area women- and minority-owned businesses. All profits from the café went toward supporting WWBIC, a Wisconsin not-for-profit, and its mission of providing entrepreneurial support for women, veterans, people of color and low-income individuals.
"As a part of WWBIC, Coffee with a Conscience® shares the vision of supporting local independent Wisconsin businesses, said Wendy Baumann, WWBIC President/CVO. "This established social business venture provided customers with high quality coffee, while connecting them to local products and businesses that they can support to help strengthen Wisconsin's small business community."
As a social business venture, CWAC operated as a for-profit business with the purpose of supporting economic development opportunities for Wisconsinites who face challenges or disadvantages. In addition to serving organic fair-trade coffee, CWAC served as a business incubator for many community-based makers and bakers who were launching food/beverage businesses.
"Over the years, we offered support and access to new markets to numerous microbusinesses through our café as well as through our catering and gift box operations," said Baumann. "We have always been about the 'buy local' movement before it was the 'in' thing to do."
Throughout the years, CWAC has had locations in the central Milwaukee Public Library, the Milwaukee Art Museum, the 411 East Wisconsin building, and Schlitz Park.  Additionally, CWAC provided catering services, as well as gift boxes especially during the holiday seasons.
The new owners and management of Schlitz Park informed WWBIC that they would be contracting with an outside vendor to handle all of the beverage and food service at Schlitz Park going forward.
WWBIC is open to exploring new locations or business opportunities for CWAC.  Interested parties should contact Thalia Mendez, WWBIC Greater Milwaukee Regional Project Director, at tmendez@wwbic.com or 414-395-4545.
About WWBIC
Wisconsin Women's Business Initiative Corp. (WWBIC) is a leading, innovative economic development corporation "Putting Dreams to Work." WWBIC's primary focus is on women, people of color and low income individuals, providing direct lending and access to fair and responsible capital, quality business education, one-on-one technical business assistance and education to increase financial capability. Since 1987, WWBIC has lent over $76 million in micro and small business loans with a current loan portfolio of $22.8 million and over 550 active borrowers.  To learn more about WWBIC visit: www.wwbic.com
Mentioned in This Press Release
Recent Press Releases by Wisconsin Women's Business Initiative Corp.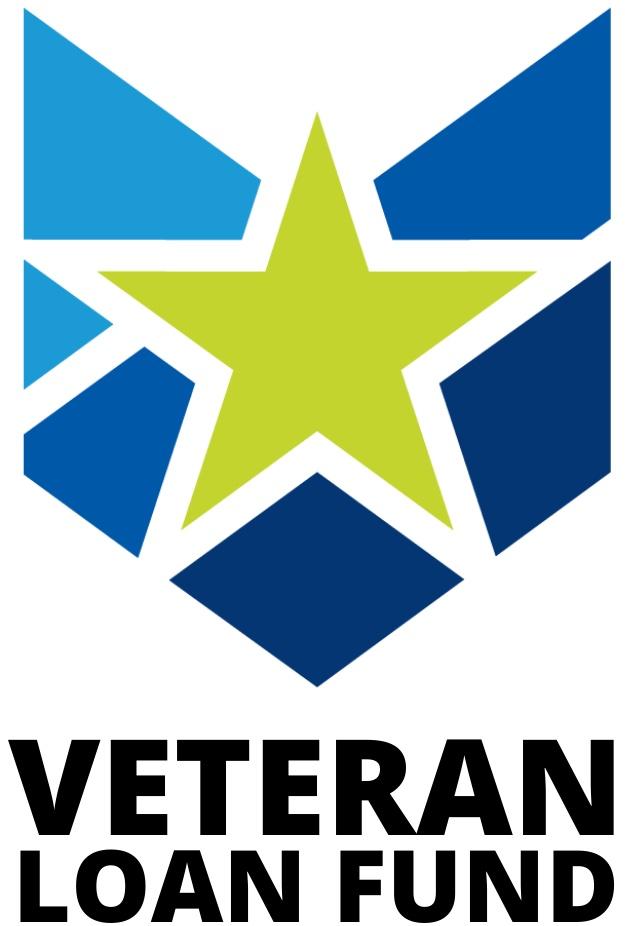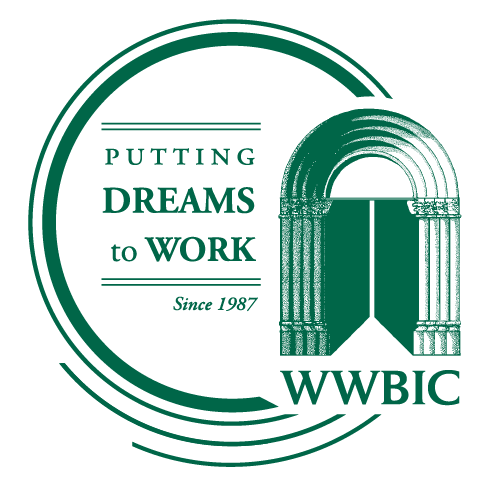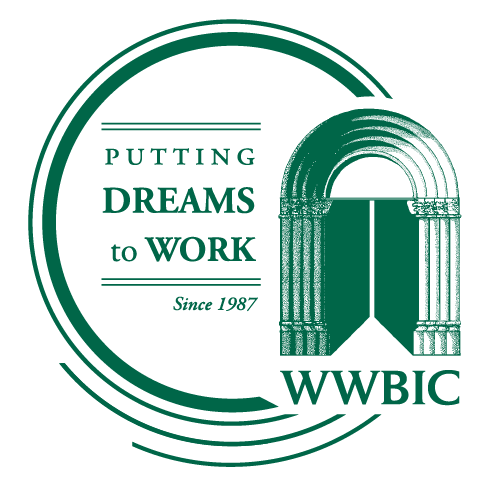 May 2nd, 2022 by Wisconsin Women's Business Initiative Corp.
SBA to Celebrate All Wisconsin Awardees During National Small Business Week May 1-7 with Award Presentations and Winners Panel Discussion at the Small Business Academy May 6