Press Release
Local Surgeon Receives Grant Award to Provide Treatment for At-Risk Populations
"I am beyond thankful to be honored for such an award."
Milwaukee, April 29, 2019 – Lyle D. Joyce, MD, PhD received a grant award totaling $35,000 from the Thoracic Surgery Foundation (TSF) – a charitable arm of The Society of Thoracic Surgeons. This grant will assist Dr. Joyce's team in developing a cardiothoracic residency program in Africa that will provide surgical expertise in the treatment of rheumatic valve disease in Kenya later this September. The 24 grant awards, which total $916,500, all seek to help advance research and develop treatment options for patients with heart and lung diseases and offer medical care to underserved patients in developing countries.
"I am beyond thankful to be honored for such an award. My desire is to help the underserved through whatever means possible." Dr. Joyce said. "It is our hope that this project will not only provide surgery for those patients in need today but also build a foundation of talented surgical teams that can further impact future generations."
Dr. Lyle Joyce is a world-renowned cardiothoracic surgeon at Froedtert and the Medical College of Wisconsin. With more than 40 years of experience, he was on the team which implanted the first permanent artificial heart within a man, was the first surgeon to ever place a total artificial heart within a woman.
About the Medical College of Wisconsin
With a history dating back to 1893, The Medical College of Wisconsin is dedicated to leadership and excellence in education, patient care, research and community engagement.  More than 1,400 students are enrolled in MCW's medical school and graduate school programs in Milwaukee, MCW-Green Bay, and MCW-Central Wisconsin. MCW's School of Pharmacy opened in 2017. A major national research center, MCW is the largest research institution in the Milwaukee metro area and second largest in Wisconsin. In FY2016, faculty received more than $184 million in external support for research, teaching, training and related purposes. This total includes highly competitive research and training awards from the National Institutes of Health (NIH). Annually, MCW faculty direct or collaborate on more than 3,100 research studies, including clinical trials. Additionally, more than 1,500 physicians provide care in virtually every specialty of medicine for more than 525,000 patients annually.
Mentioned in This Press Release
Recent Press Releases by Medical College of Wisconsin
Sep 27th, 2019 by Medical College of Wisconsin
Dr. Gravel currently serves as professor of Family Medicine & Community Health at the University of Massachusetts Medical School in Worcester, Mass.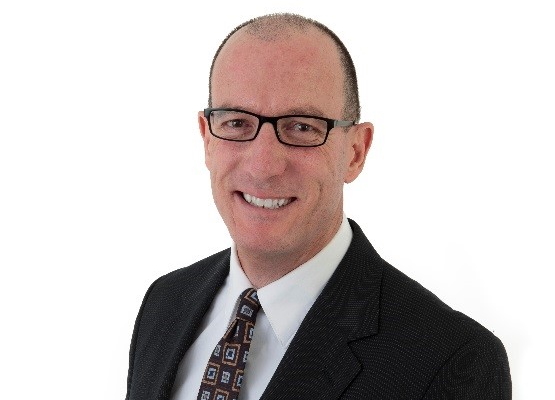 Sep 16th, 2019 by Medical College of Wisconsin
Mitchell R. Beckman will be responsible for the overall fundraising enterprise and will help enable MCW and Froedtert Hospital to continue its trajectory of excellence across missions.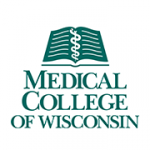 Sep 10th, 2019 by Medical College of Wisconsin
The event will offer a variety of community resources including glucose and blood pressure screenings, demonstrations from the 16th Street Community Health Center Healthy Choices Program, haircuts, performances by local groups, giveaways and more.