Press Release
Local Community Organizations Demand Justice for Milwaukee Triple Homicide
"No one should have to live in fear because of the color of their skin or where they were born."
Today, 21 local community organizations united to honor and spread awareness about the attempted murder of Jesus Manso-Carrasquillo and the triple homicide of Jesus Manso-Perez, Phia Vue, and Maikai Ziong Vue. In response, Congresswoman Gwen Moore (WI-04) released the following statement:
"On March 6, 2016, Milwaukee lost three innocent individuals to yet another act of senseless gun violence. The murders of Jesus Manso-Perez, Phia Vue, and Maikai Ziong Vue weren't just a loss for their families and those that knew them. Their passing is a loss for our entire community, but what makes this tragedy even more alarming are the media reports indicating that race or immigration status was a motivation.
"No one should have to live in fear because of the color of their skin or where they were born. If evidence reveals that race and ethnicity served as a motivating factor in this tragic loss of life, I call on the U.S. Department of Justice to swiftly lend all of their available resources to ensure justice can be served for their families and loved ones.
"In a time of increasing political polarization and anti-immigrant hostility, I take great pride and comfort to see more than 20 local community organizations coming together today to speak out against this grave injustice. Their actions remind us that we cannot seek and secure justice for ourselves until justice is guaranteed to all who live in our community. They also remind us that Milwaukee draws strength from its diversity and our unique ability to unite in times of struggle and grief. As a community, we celebrate together, we mourn together, but more importantly, we will grow stronger and persevere together."
Mentioned in This Press Release
Recent Press Releases by U.S. Rep. Gwen Moore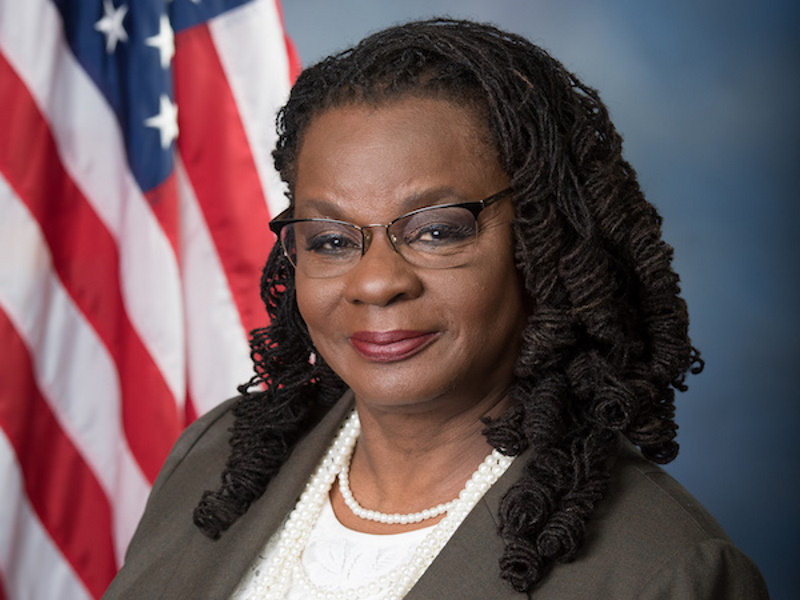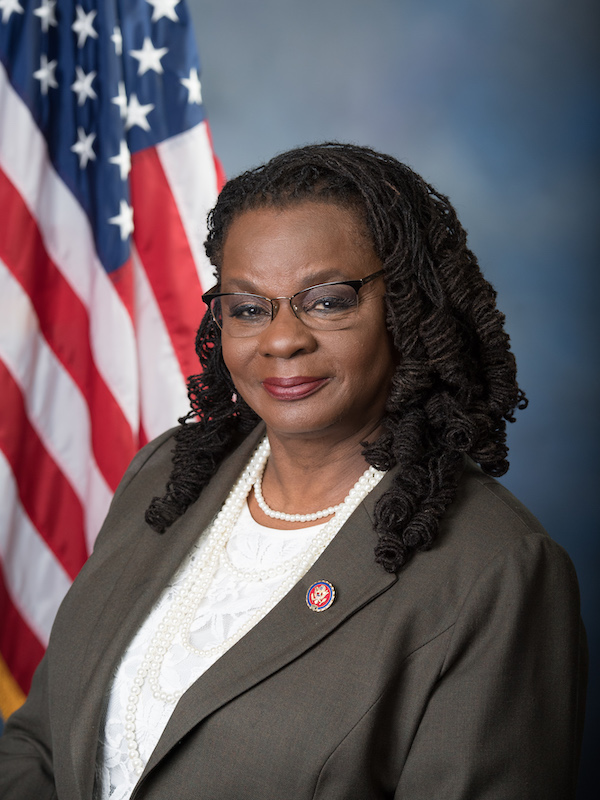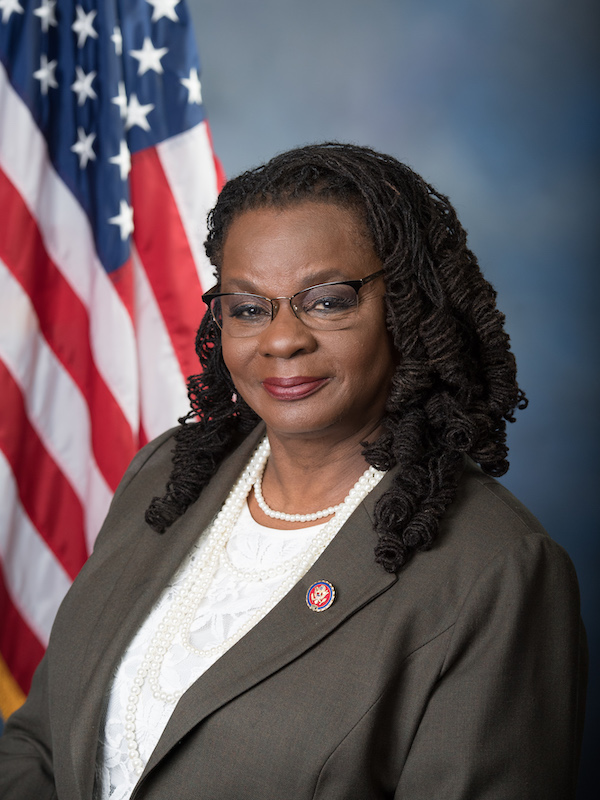 Mar 4th, 2020 by U.S. Rep. Gwen Moore
The funding will allow freight trains to bypass the Milwaukee's main central bus and train station, improve freight flow through Milwaukee and increase the trips available between Milwaukee and Chicago on Amtrak's Hiawatha service.