Press Release
Legislative Republicans propose dismantling of Accountability Board
"Given the recent attacks on open record laws, high-profile criminal investigations and repeated instances of cronyism, it's clear that we need more government accountability, not less."
MADISON – In an effort to distract from stagnant family wages and recent business closings, legislative Republicans have proposed eliminating the non-partisan state Government Accountability Board and replacing it with a group of hand-picked political appointees. By moving away from the successful non-partisan oversight structure and allowing Gov. Walker and legislative leaders to appoint political cronies, the Republican proposal would make it more difficult to investigate elected officials accused of state ethics and campaign violations.
"No one has ever come up to me at a grocery store or gas station and suggested that we need less accountability and more partisanship in our state," said Senate Democratic Leader Jennifer Shilling (D-La Crosse). "At a time when we continue to see business closings and stagnant family wages, eliminating accountability and opening the door to more political corruption is the last thing that Republican leaders should be focused on. Rather than trying to cover-up political corruption and shield Gov. Walker from more scandals, we should focus on issues that will actually improve the lives of hardworking Wisconsin families – like restoring school funding, reducing student loan debt and increasing retirement security."
"Given the recent attacks on open record laws, high-profile criminal investigations and repeated instances of cronyism, it's clear that we need more government accountability, not less," added Shilling. "Rather than dismantling the non-partisan Government Accountability Board, legislative Republicans should fix Gov. Walker's scandal-plagued WEDC which has supported the outsourcing of Wisconsin jobs and handed out millions of taxpayer dollars to well-connected Republican campaign donors."
Mentioned in This Press Release
Recent Press Releases by State Sen. Jennifer Shilling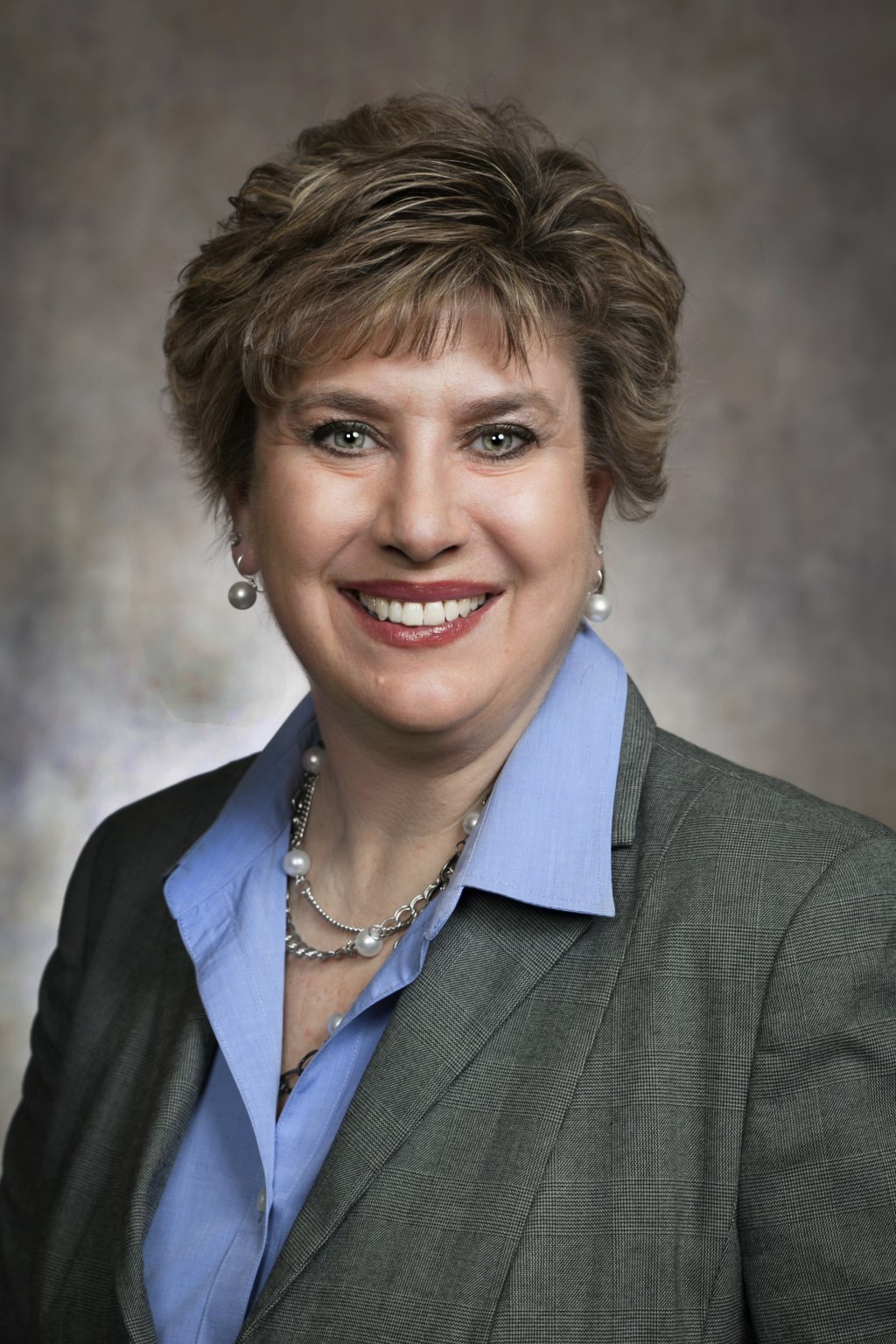 Feb 21st, 2019 by State Sen. Jennifer Shilling
"I want to ensure that all moms in Wisconsin have access to quality health care so babies are born healthy and stay healthy."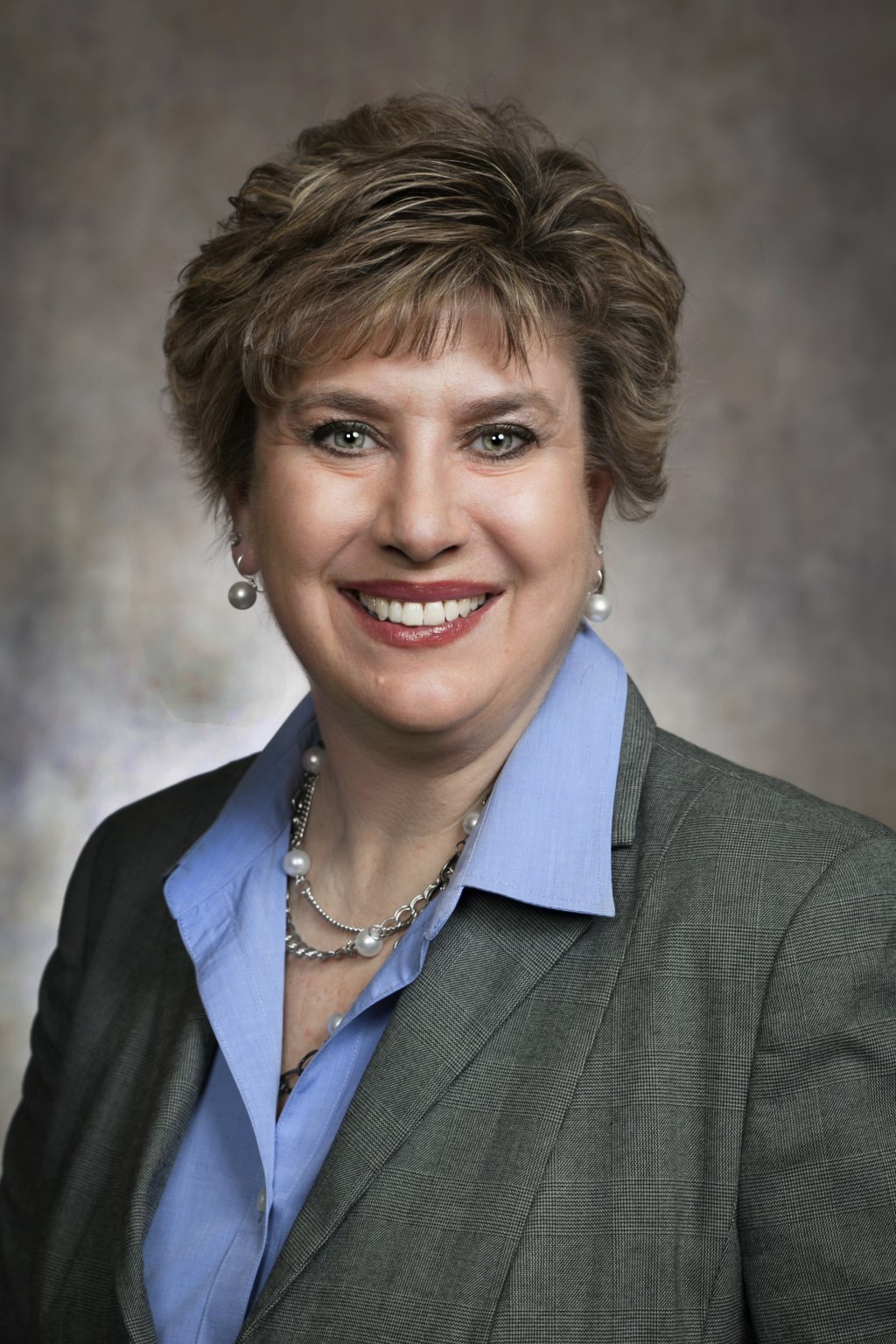 Feb 18th, 2019 by State Sen. Jennifer Shilling
"Medical research, scientific studies, and personal experiences clearly support the use of medical marijuana."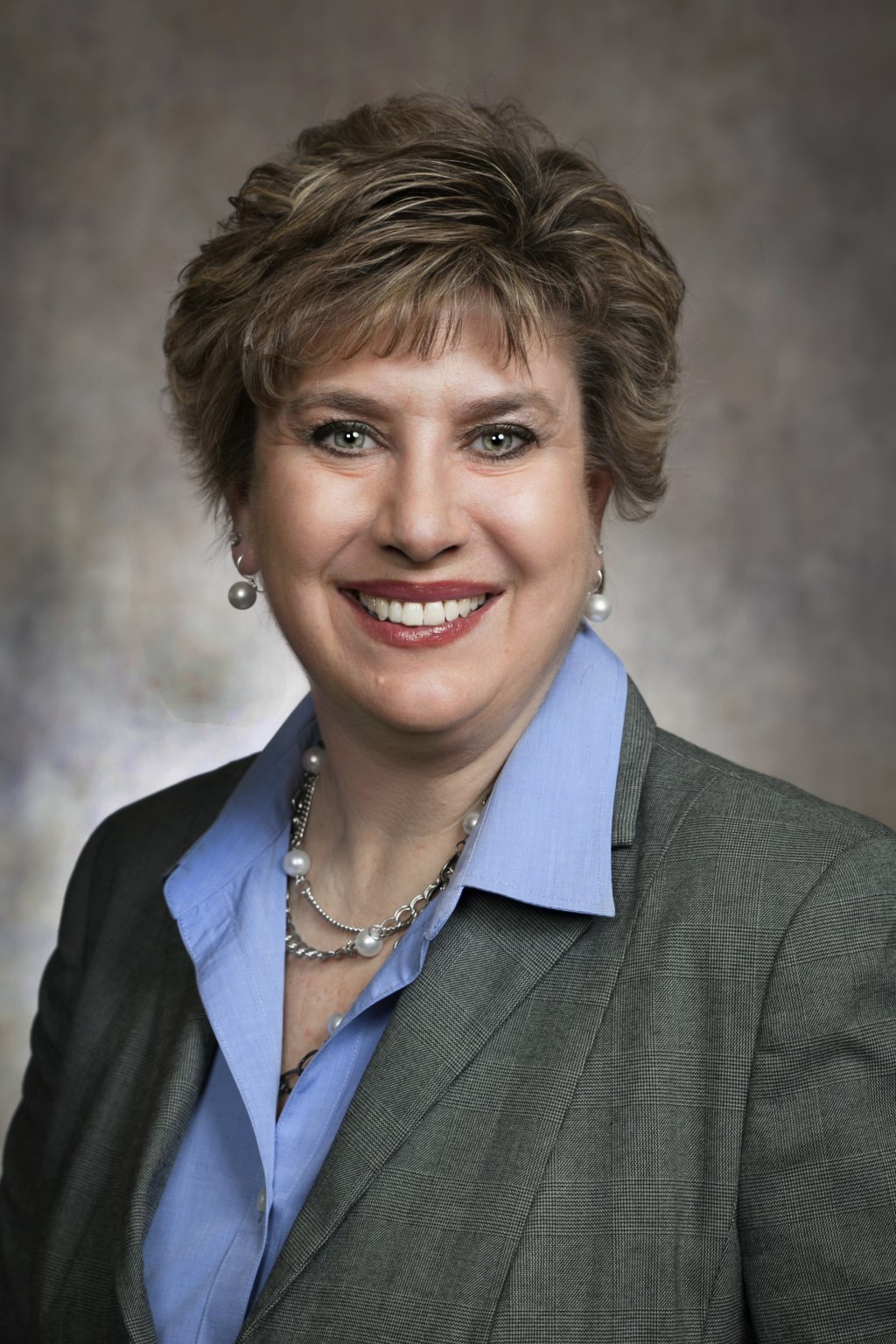 Feb 13th, 2019 by State Sen. Jennifer Shilling
"Wisconsin's working families have made it clear they want real solutions for tax relief, not political posturing."