Press Release
Legislative Republicans Continue Harm to Wisconsin Women, Children
Assembly Republicans Pass Attack on Women's Health Care Access, Put Domestic Violence Victims at Risk
MADISON – Assembly Democratic Leader Peter Barca (D-Kenosha) released the following statement regarding today's session day:
"Republicans have shown once again they cannot be trusted to do what's right for women and children in Wisconsin. Today Republican legislators attacked women's access to health care and rammed through a special-interest giveaway that destroys the tenant rights for some of our most vulnerable.
"Wisconsin has been a petri dish for Republicans' right-wing extremism and it has greatly harmed ordinary people. It's no wonder why Wisconsin's middle class is suffering tremendously in this state."
Today on the floor, Assembly Democrats put forward alternatives including:
An amendment to make meaningful investments in broadband infrastructure (AB 647)
Amendments addressing the major issues in the landlord/tenant bill to preserve safety standards and protect victims of domestic violence and their children from losing their homes (AB 568)
A substitute amendment that would allow women to receive a 12-month supply of birth control prescription, which would dramatically lower abortions and unplanned pregnancy (SB 238/AB 311)
These amendments were voted down on party lines.
Mentioned in This Press Release
Recent Press Releases by State Rep. Peter Barca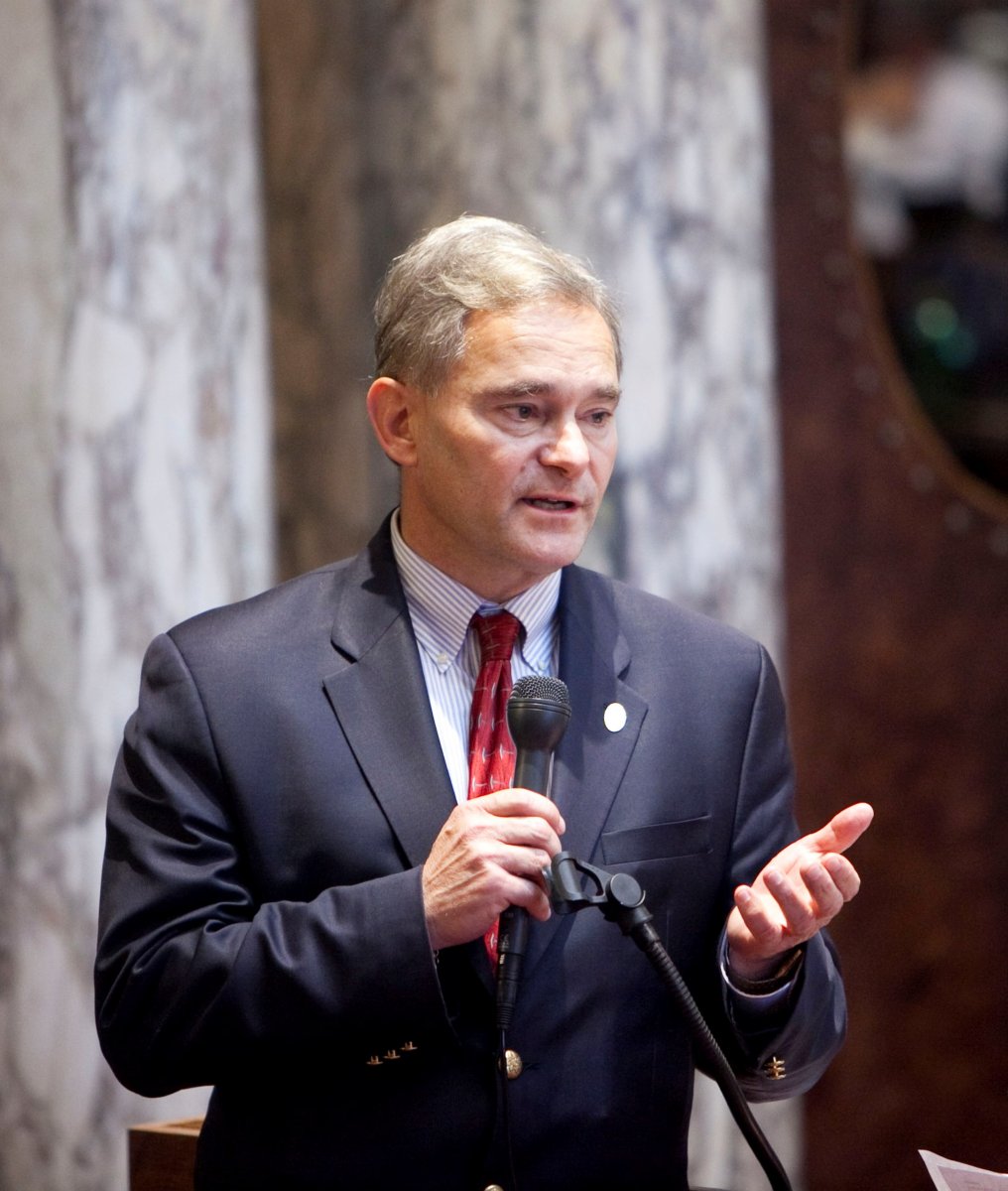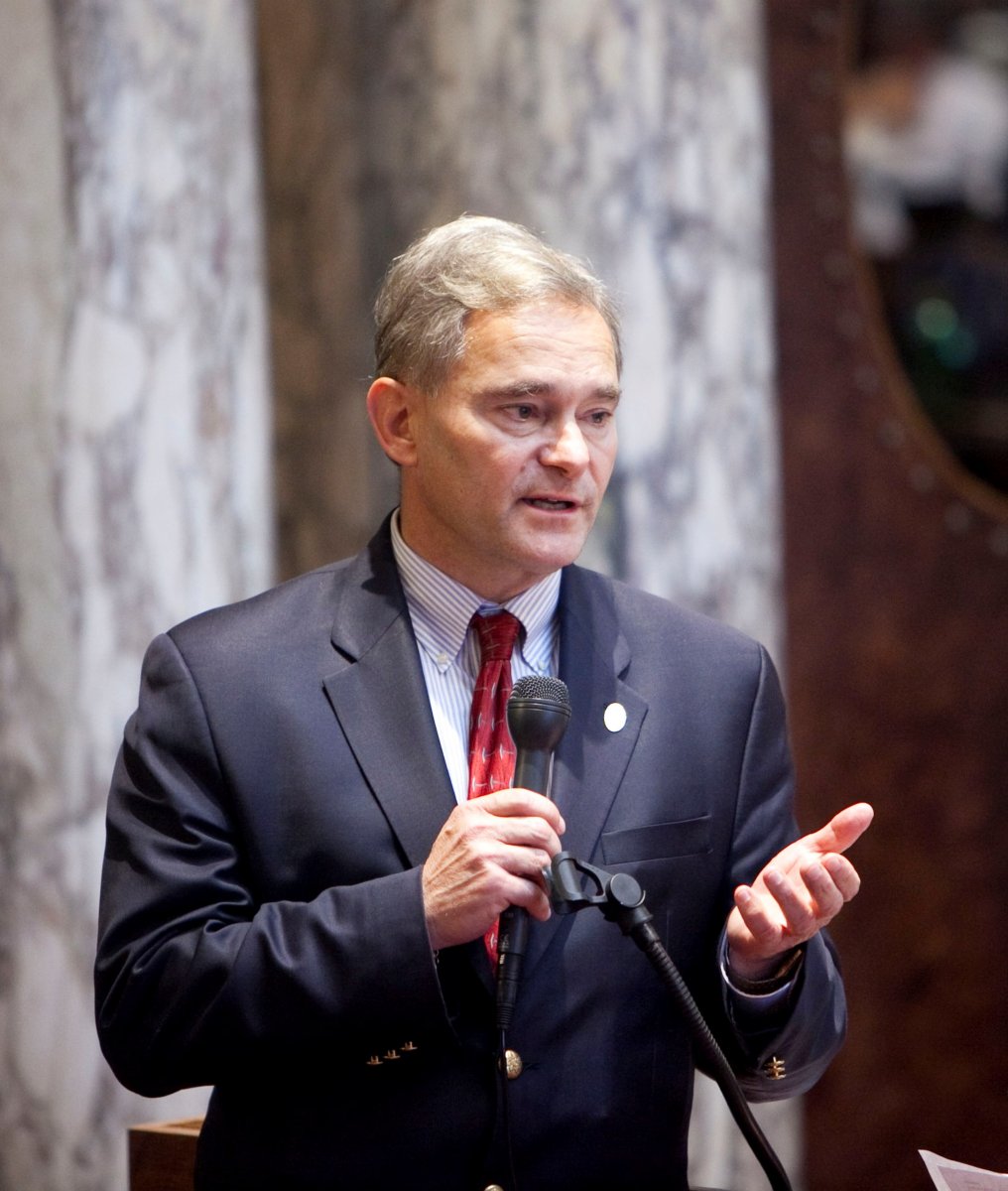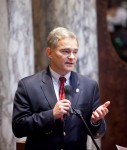 Aug 17th, 2017 by State Rep. Peter Barca
"Along with my Democratic colleagues, I'll work tirelessly to make this a better deal."