Press Release
Leana Nakielski Joins UW Credit Union Board of Directors
MADISON, WI – Sept. 30, 2021 – Leana Nakielski, community and social impact investment director for American Family Insurance, has joined the Board of Directors of UW Credit Union.
"Leana's background, passion and ideas are a great fit with our organization," says Paul Kundert, President and CEO of UW Credit Union. "She brings to us a wealth of experience in business development, community relations and social impact, as well as special insights into Wisconsin's Hispanic community. Through her diverse experiences, Leana has made many positive impressions in both the Milwaukee and Madison regions."
Prior to joining American Family, Nakielski held leadership roles with the
Greater Milwaukee Committee
; the
Hispanic Chamber of Commerce of Wisconsin
; and
Highland Community School
in Milwaukee. Additionally, she's assisted numerous organizations through consulting on social entrepreneurship, fundraising, community relations, strategic development and program development.
Nakielski holds two degrees from UW-Madison – an MBA and a bachelor's in international agriculture and natural resources, agriculture and applied economics.
UW Credit Union is governed by a board of directors comprised of volunteers who are active credit union members. This group is legally responsible by statute, articles of incorporation and bylaws for the overall direction of the affairs and performance of UW Credit Union. The Board carries out this responsibility by establishing guiding policy and monitoring the performance of management within the framework of these policies.
About UW Credit Union
UW Credit Union is a growing, federally insured financial institution and a leading provider of a full range of financial services to University of Wisconsin communities. UW Credit Union's more than 800 employees serve the financial needs of more than 300,000 members through world-class technology systems, and through a convenient network of 29 branch locations and more than 100 ATMs. With assets exceeding $4.7 billion, UW Credit Union is ranked nationally among the leading credit unions. Founded 90 years ago by members of the University of Wisconsin community, UW Credit Union continues to operate as a not-for-profit, member-owned financial cooperative with locations in the Madison, Milwaukee, Stevens Point, Green Bay, Oshkosh, Whitewater and La Crosse areas.
Mentioned in This Press Release
Recent Press Releases by UW Credit Union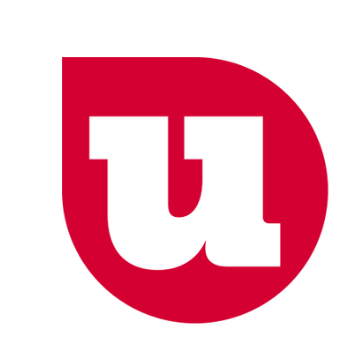 Jun 20th, 2022 by UW Credit Union
New downtown location supports self-service trend, community celebration scheduled for July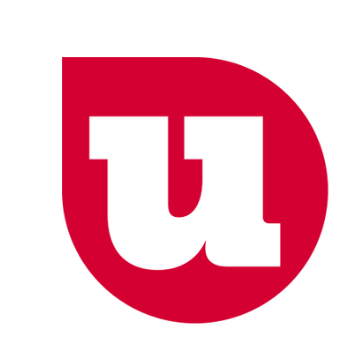 Apr 11th, 2022 by UW Credit Union
Accelerated growth fueled by mortgage lending and new checking accounts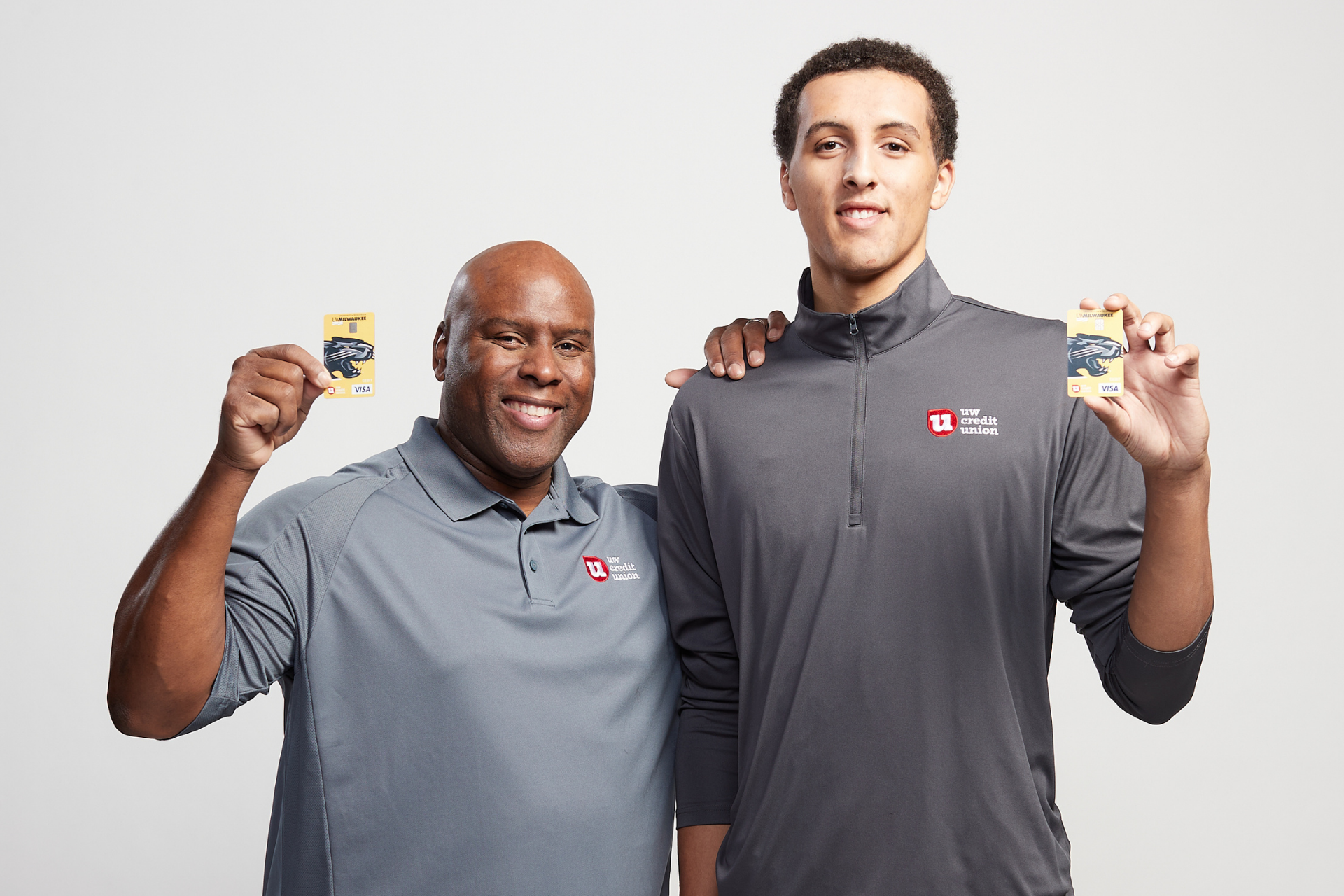 Dec 16th, 2021 by UW Credit Union
New endorsement deal celebrates the credit union's strong student ties and financial literacy platform