Press Release
Leah Vukmir: It's Time To Confirm Judge Kavanaugh
"It's time the Senate votes and confirms Judge Kavanaugh to the Supreme Court."
Brookfield, Wis. — U.S. Senate candidate Leah Vukmir issued the following statement Thursday following the Senate Judiciary hearing:
"Both Dr. Ford and Judge Kavanaugh deserved to be heard, and I'm grateful the Judiciary Committee held today's hearing.
"Only 48 hours after his nomination, Senator Baldwin opposed Judge Kavanaugh, and today we learned her Democratic colleagues knew of these allegations for weeks, deliberately withheld them from the public, and leaked them for political gain.
"The fact is Senator Baldwin and her liberal allies are bitter that Wisconsin elected President Trump, and they'll do anything to stop this highly qualified nominee.
"It's time the Senate votes and confirms Judge Kavanaugh to the Supreme Court."
Leah Vukmir is a nurse, military mom and the Republican nominee for U.S. Senate who is running to bring the Wisconsin Way to Washington. She currently serves as a state senator from Brookfield.
Leah for Senate
Mentioned in This Press Release
Recent Press Releases by State Sen. Leah Vukmir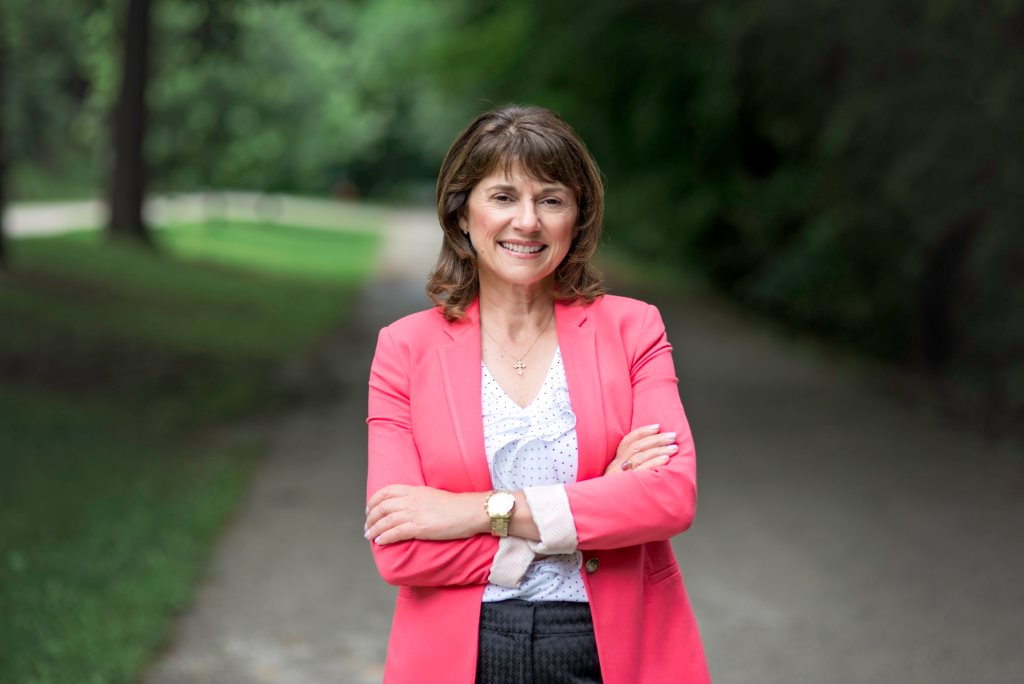 Oct 30th, 2018 by State Sen. Leah Vukmir
"Government doesn't create jobs, but it can create a friendly environment for job growth and economic prosperity."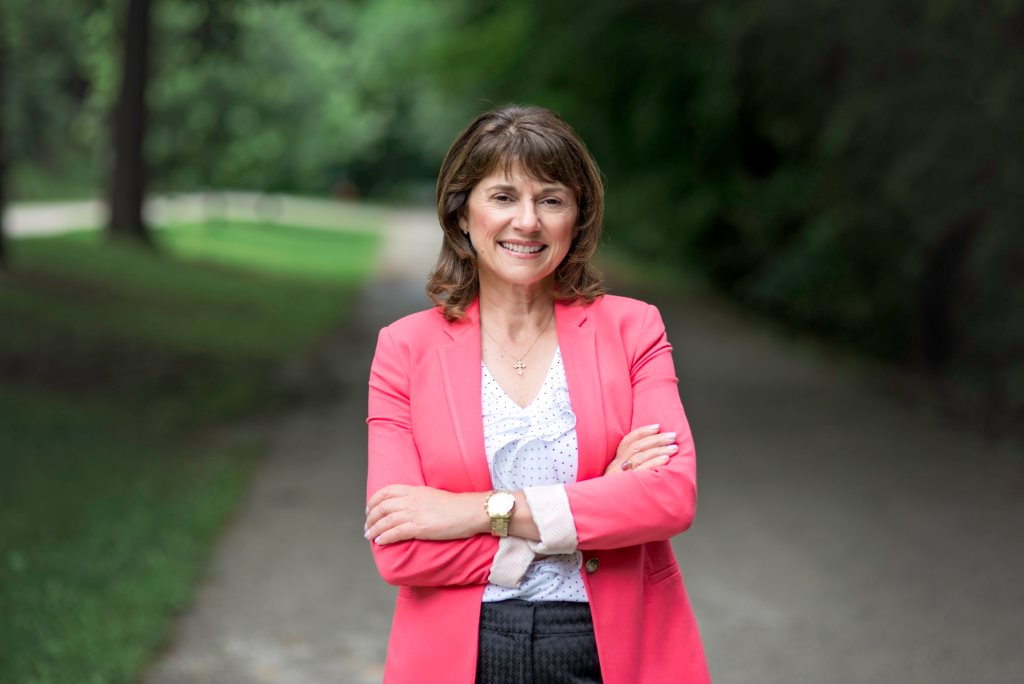 Oct 29th, 2018 by State Sen. Leah Vukmir
"I'm honored to have the Milwaukee Police Association's endorsement."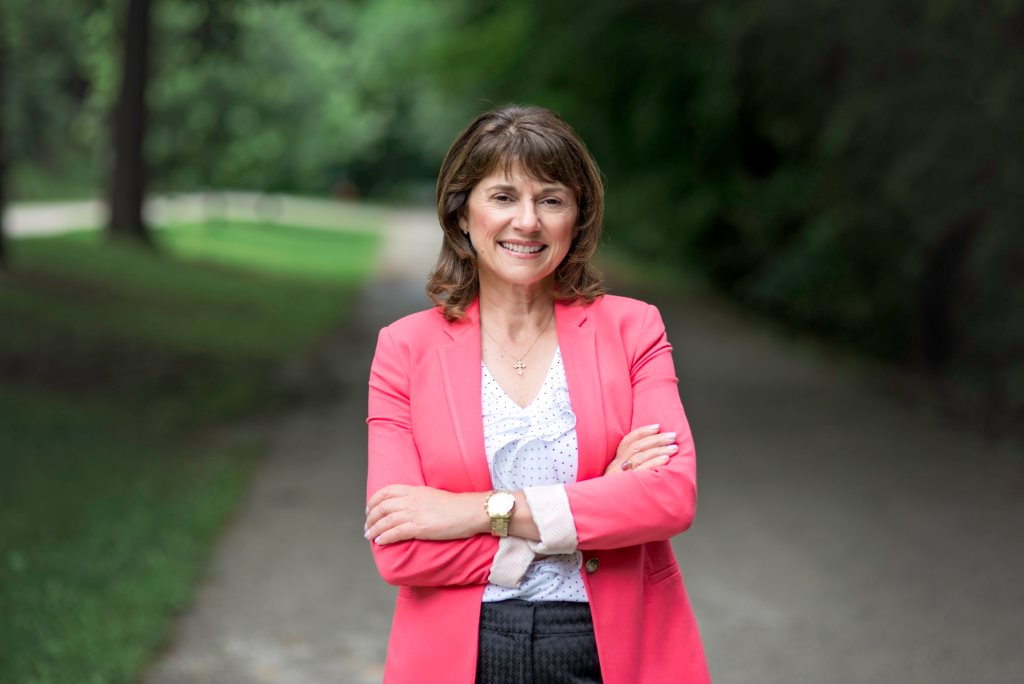 Oct 24th, 2018 by State Sen. Leah Vukmir
"We could have criminals, drug lords and terrorists from the Middle East in this caravan..."