Press Release
Laughlin Constable Earns Two Awards for Workplace Flexibility
Branding Agency's Chicago and Milwaukee Offices Both Awarded Alfred P. Sloan Awards
Laughlin Constable (LC), a full-service branding agency headquartered in Milwaukee, today announced that both its Milwaukee and Chicago offices have been named winners of the 2013 Alfred P. Sloan Award for Excellence in Workplace Effectiveness and Flexibility.
The Alfred P. Sloan Award for Excellence in Workplace Effectiveness and Flexibility recognizes employers that have distinguished themselves through their workplace programs and practices. As a recipient of this prestigious award, Laughlin Constable has been acknowledged as a leading employer of choice, demonstrating the successful use of flexibility as part of an effective workplace strategy to achieve business goals and benefit employees by helping them meet their responsibilities on and off the job.
The agency's Milwaukee office was awarded this distinction in the At-Large category, placing it among the top companies in the country in workplace flexibility, while the Chicago office was acknowledged as one of the top at-choice workplaces in Illinois. This year's awards mark the sixth time the agency's Milwaukee office received this honor and the Chicago office's third.
"Receiving this particular award is especially exciting because it takes into account what our employees have to say about the agency," said Joyce O'Brien, Executive Vice President at Laughlin Constable. "This honor truly shows how LC works with its employees to provide the best possible work environment."
As a recipient, Laughlin Constable ranks in the top 20 percent of employers nationally in terms of its programs, policies and culture for creating an effective and flexible workplace.
The When Work Works national partners, Families and Work Institute and The Society for Human Resource Management, give this award annually.
Mentioned in This Press Release
Recent Press Releases by Laughlin Constable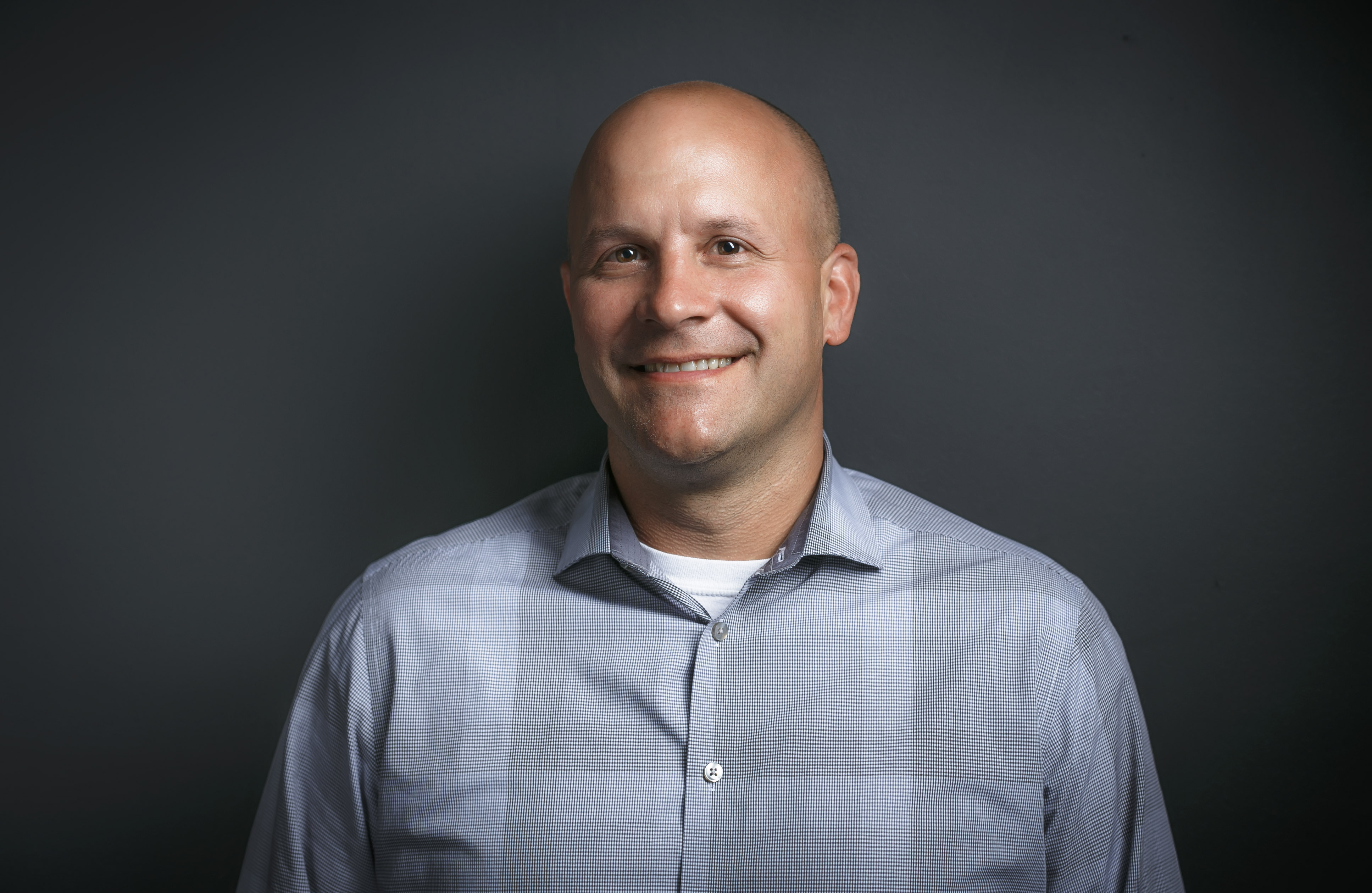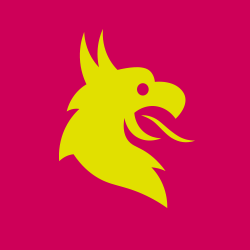 Aug 28th, 2020 by Laughlin Constable
Agency will serve as Chicago and Milwaukee affiliates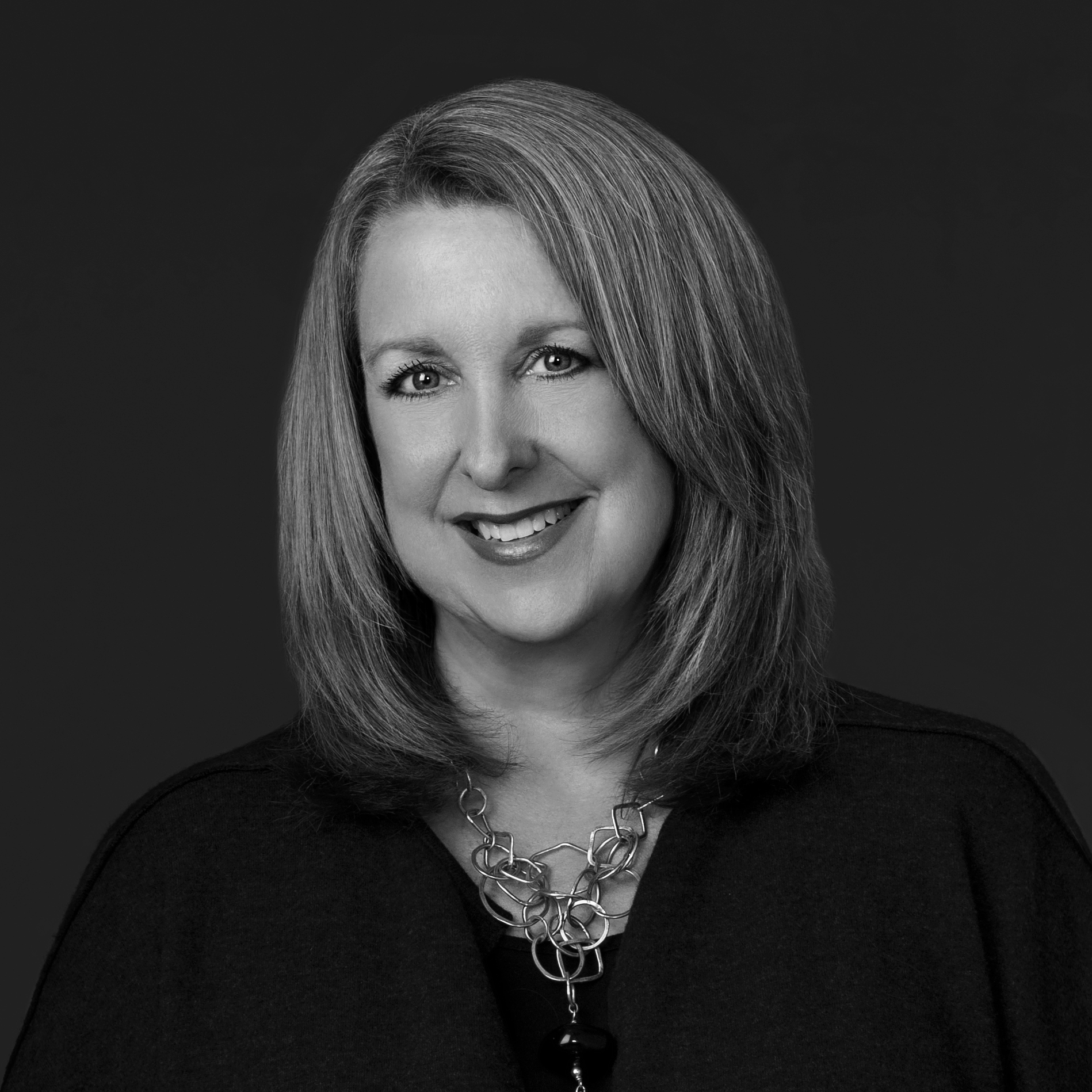 Oct 8th, 2018 by Laughlin Constable
Bennett arrives at LC from newly independent TM Advertising in Dallas where she has spent the past three years as Chief Creative Officer.