Press Release
LaTonya Johnson Sworn in as Wisconsin State Senator
Highlights vision for Wisconsin's 6th Senate District, Announces committee assignments
MADISON – Today, LaTonya Johnson (D – Milwaukee) was sworn into the Wisconsin State Senate. Sen. Johnson, along with other State Senators, participated in the inauguration for the 103rd Session of the Wisconsin State Legislature at the State Capitol on January 3, 2017.
"As inauguration day is upon us, I want to take this time to reflect on how far we have come as a community and how proud I am to serve as State Senator for Wisconsin's 6th Senate District," said Sen. Johnson. "It is an incredible honor and privilege to take this oath today, and I will continue to fight passionately for my community in the very same way that I have in the Assembly over the past four years."
In addition to being sworn in to the Wisconsin State Senate, Sen. Johnson also announced her committee assignments. They are as follows:
Senate Committee on Public Benefits, Licensing & State-Federal Relations (ranking Democrat)
Senate Committee on Economic Development, Commerce & Local Government
Senate Committee on Education
Senate Committee on Health and Human Services
"This session, I will fight to provide the best education opportunities for our children, enact reforms to curb the tragic and senseless epidemic of gun violence in our community, promote access to quality and affordable healthcare, and build ladders of opportunity for our neighbors to thrive and succeed in life," said Sen. Johnson.
Sen. Johnson encourages all constituents who have questions about legislative matters to contact her office, located in Room 22 South of the State Capitol, by email at Sen.Johnson@legis.wi.gov, or by phone at 608.266.2500.
Mentioned in This Press Release
Recent Press Releases by State Sen. LaTonya Johnson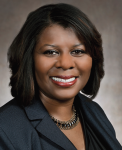 Jan 31st, 2018 by State Sen. LaTonya Johnson
The bottom line is that denying basic necessities to people who are trying to provide for themselves and their families, through costly administrative hurdles, is not the Wisconsin our elected leaders should be creating.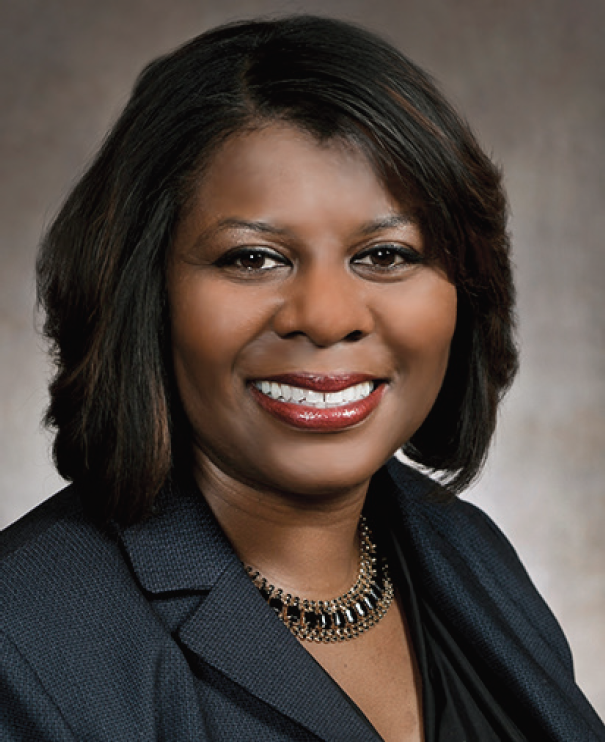 Jan 23rd, 2018 by State Sen. LaTonya Johnson
"The bill passed by the Senate today, known as the Corey Adams Searchlight Act, gives us the tools we need to offer aid when a veteran goes missing."