Press Release
Larson Wins Big in Milwaukee County Executive Primary
"Our incredible showing in the primary is a clear statement from the voters that they are ready for new leadership in Milwaukee County government."
MILWAUKEE – February 16, 2016–Today State Senator Chris Larson (D–Milwaukee), a candidate for Milwaukee County Executive, released the following statement:
"When we first entered the race for Milwaukee County Executive, the skeptics said that we could never beat a millionaire incumbent willing to spend unlimited sums of money.
"And despite being outspent nearly 20 to 1 by our opponent, tonight we showed that the race for Milwaukee County Executive is tied as we head into the April general election.
"Our incredible showing in the primary is a clear statement from the voters that they are ready for new leadership in Milwaukee County government.
"The results of today's primary shows that voters have embraced our positive message, which focuses on the issues that matter: protecting our parks and public treasures, expanding our transit system, and restoring good government checks and balances to Milwaukee County."
Larson for County Executive
Mentioned in This Press Release
Recent Press Releases by State Sen. Chris Larson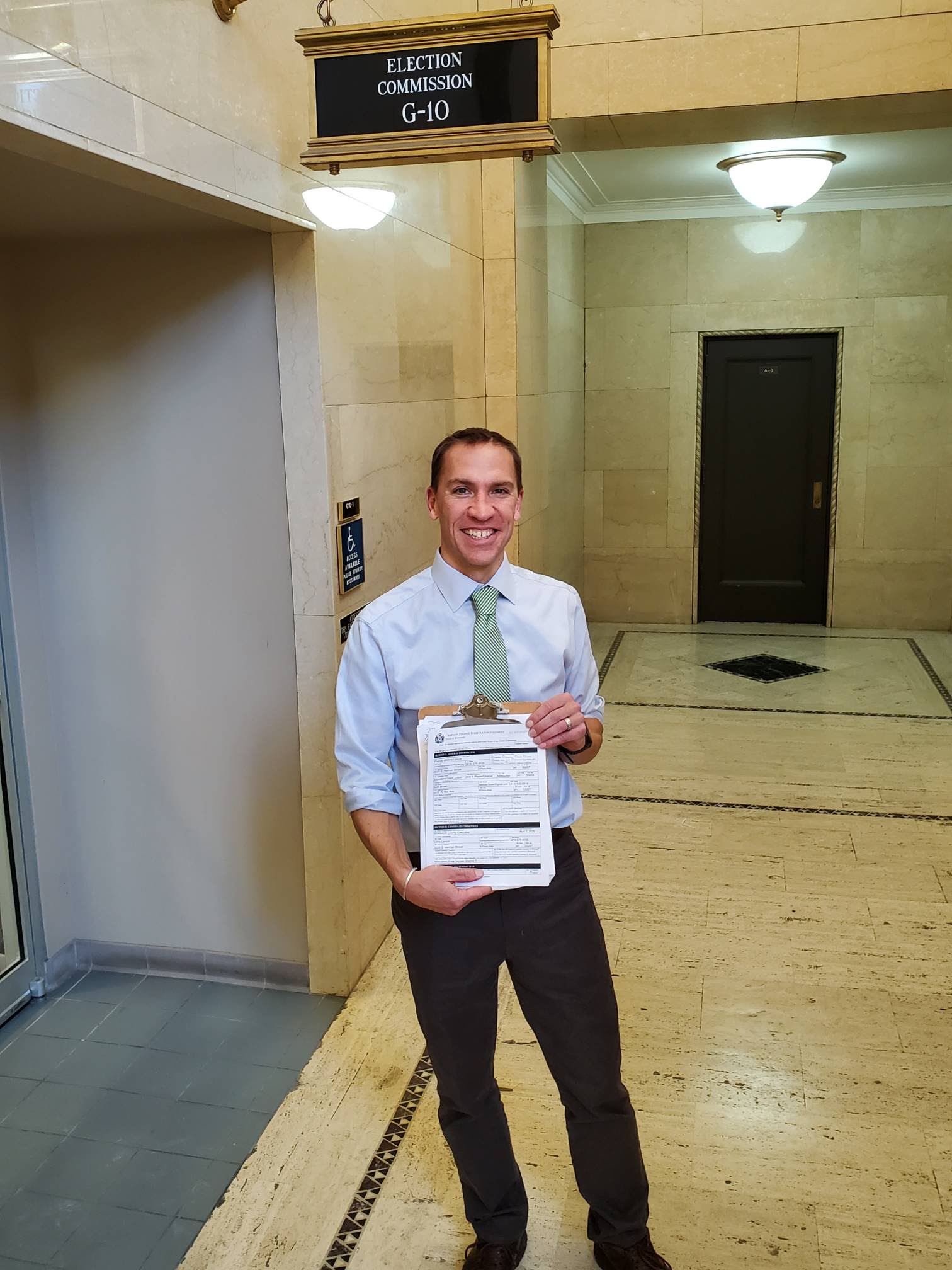 Nov 12th, 2019 by State Sen. Chris Larson
"Today's filing allows me to explore running for Milwaukee County Executive on a deeper level and a greater capacity to listen to our neighbors."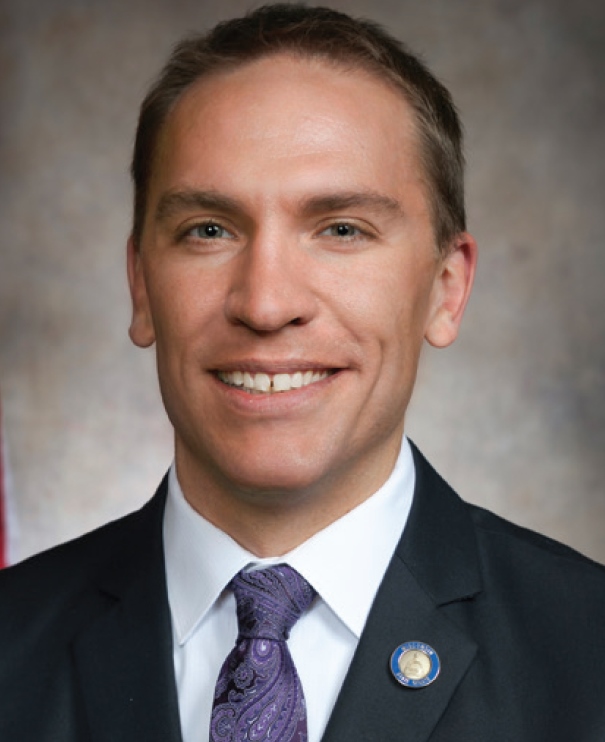 Oct 30th, 2019 by State Sen. Chris Larson
"Support for legalizing and decriminalizing marijuana in Wisconsin has grown to be popular for many reasons."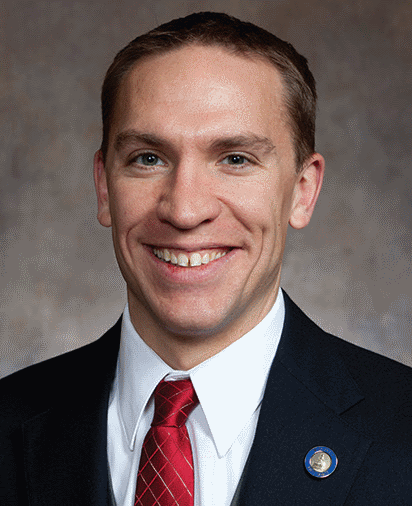 Jan 22nd, 2019 by State Sen. Chris Larson
"In his first State of the State Address, Governor Evers laid out a strong vision for a first term that has a foundation in working together for the benefit of all of our friends and neighbors, not just those who can afford an army of lobbyists."