Press Release
Larson Announces First Appointment as Milwaukee County Executive
Says he will appoint Jonette Arms Director of Department on Aging
MILWAUKEE – Senator Chris Larson, a candidate for Milwaukee County Executive, said Tuesday he will appoint Jonette N. Arms to be the head of the County's Department on Aging after he is elected on April 5. Larson held a press conference
Tuesday to draw attention to the current county executive's troubling pattern of racial discrimination towards County employees, including his treatment towards Arms. Larson was joined by Fred Royal, president of NAACP and Stephanie Sue Stein, former head of the Milwaukee County Department on Aging.
Stephanie Sue Stein made the following remarks:
"When I retired last June, I strongly recommended Ms. Arms as a qualified successor and 14 of the 16 Commissioners of the Milwaukee County Commission on Aging signed a letter requesting her appointment as Director."
Fred Royal, president of NAACP made the following remarks:
"Chris Abele has a pattern of discriminatory employment practices as county executive. He has failed to retain any African Americans as department  heads in his administration and two lawsuits have been filed against him for racial discrimination.
"Despite Ms. Arm's experience, County Exec. Abele has repeatedly undermined and ignored her authority as interim director and prohibited from speaking to the press, something that the previous Director routinely did as part of her job."
Senator Larson made the following statement:
"Jonette Arms is highly qualified to be the permanent Director of the Department on Aging, and when I am elected Milwaukee County Executive, I will appoint her as Director.
"Ms. Arms has bipartisan support backing her permanent appointment. Supervisor Taylor, a Republican, has publicly called for Abele to permanently hire her. Taylor has also stated his concerns that Abele's intentional uncertainty within the Department will adversely affect services for our senior neighbors."
I'm troubled by Abele's has a pattern of discriminatory employment practices that stretch back to 2011, when his administration participated in a phony "sting" operation against Johnny Thomas, a candidate for Milwaukee Comptroller who was later acquitted.
Larson for County Executive
Mentioned in This Press Release
Recent Press Releases by State Sen. Chris Larson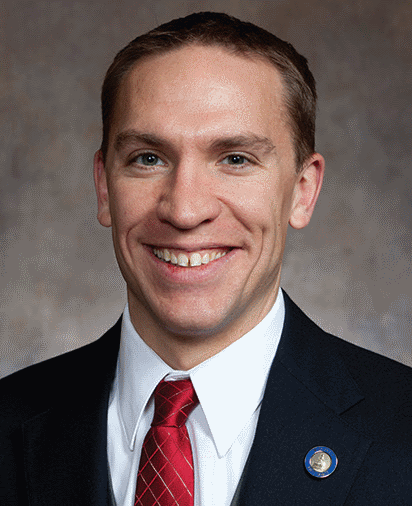 Jan 4th, 2018 by State Sen. Chris Larson
"I call on Governor Walker to protect Wisconsin youth currently at Lincoln Hills by immediately implementing these common-sense strategies."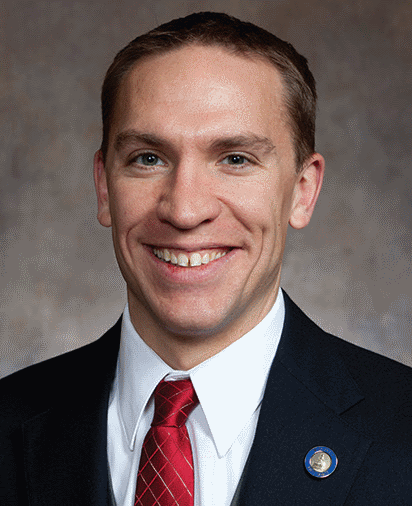 Oct 31st, 2017 by State Sen. Chris Larson
MADISON – The following is a statement from Senator Chris Larson regarding the Senate passage of Senate Bill 48: "Each of our neighbors deserve to live in a healthy, safe community. Lead pipes are an avoidable public illness that is quietly devastating Wisconsin neighborhoods. Over the past few decades there has been significant research revealing […]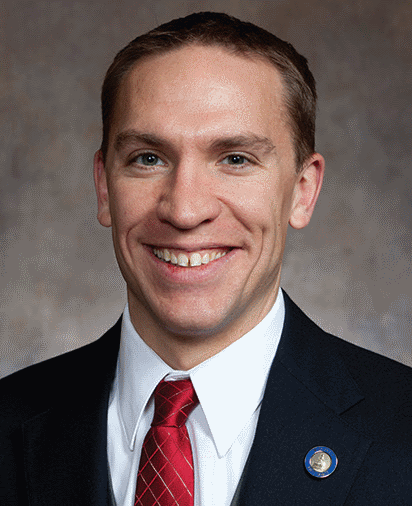 Sep 21st, 2017 by State Sen. Chris Larson
"Under Walker and the GOP, our state's commitment to our neighborhood schools has plummeted."