Press Release
Lakefront Brewery Proudly Comes Out With Drag Queen Bingo!
Drag Queen Ester Flonaze Finds Success at Local Brewery
MILWAUKEE (July 24, 2019) – What started as a simple Facebook message has turned into a monthly bingo event that recently welcomed in over 300 bingo players at Lakefront Brewery. With a little make-up and a wardrobe change, Max Kurkiewicz becomes "Ester Flonaze," an elderly Sicilian woman full of attitude, flare and maybe some content not so suitable for her grandchildren.
"Doing bingo at Lakefront Brewery has opened the door for anyone out there that just wants to come and have fun," says Drag Queen Ester Flonaze. "Creating a welcoming space in Milwaukee lets everybody know that we are moving forward as a city when it comes to embracing individuality."
A UWM theater graduate, Max set out to play this character as a
Chris Farley
-inspired creative outlet. But since, has been a popular face in the Milwaukee LGBTQ and drag scene. Reaching out to Lakefront Brewery was a complete stab in the dark, but the results go much deeper than the beer and laughter.
"The team at Lakefront was onboard from the get-go, we want to be a welcoming place for everyone. Beer should be inclusive and fun," said Lakefront's On-Site Business Development guy, Mike Walker. "The event is simply entertaining. Between the dancing challenges and all the sassy remarks from Ester, the place really turns into a party."
Drag Queen Bingo at Lakefront Brewery is a monthly bingo night of 10 games, each with a prize provided by Lakefront. This month's top prizes include 2 tickets to Noah's Ark Waterpark as well as a $100 Gift Card from Milwaukee Food and City Tours.
Bingo is free to play but all patrons must be 21 unless accompanied by a legal parent or guardian. Adult themes may be present.
The next bingo night is Tuesday, August 13that 6:30PM.
Lakefront Brewery, Inc. distributes its products to over 30 states, Ukraine, South Korea, Sweden, China, Japan and Canada. Lakefront Brewery, Inc. produced the first beer in the United States made from 100% in-state-grown ingredients, including a first-of-its-kind, indigenous Wisconsin yeast strain (Wisconsinite Summer Weiss), the first certified organic brewery and the first gluten-free beer granted label approval by the U.S. Government (New Grist). For more information, visit http://www.lakefrontbrewery.comor call (414) 372-8800.
Mentioned in This Press Release
Recent Press Releases by Lakefront Brewery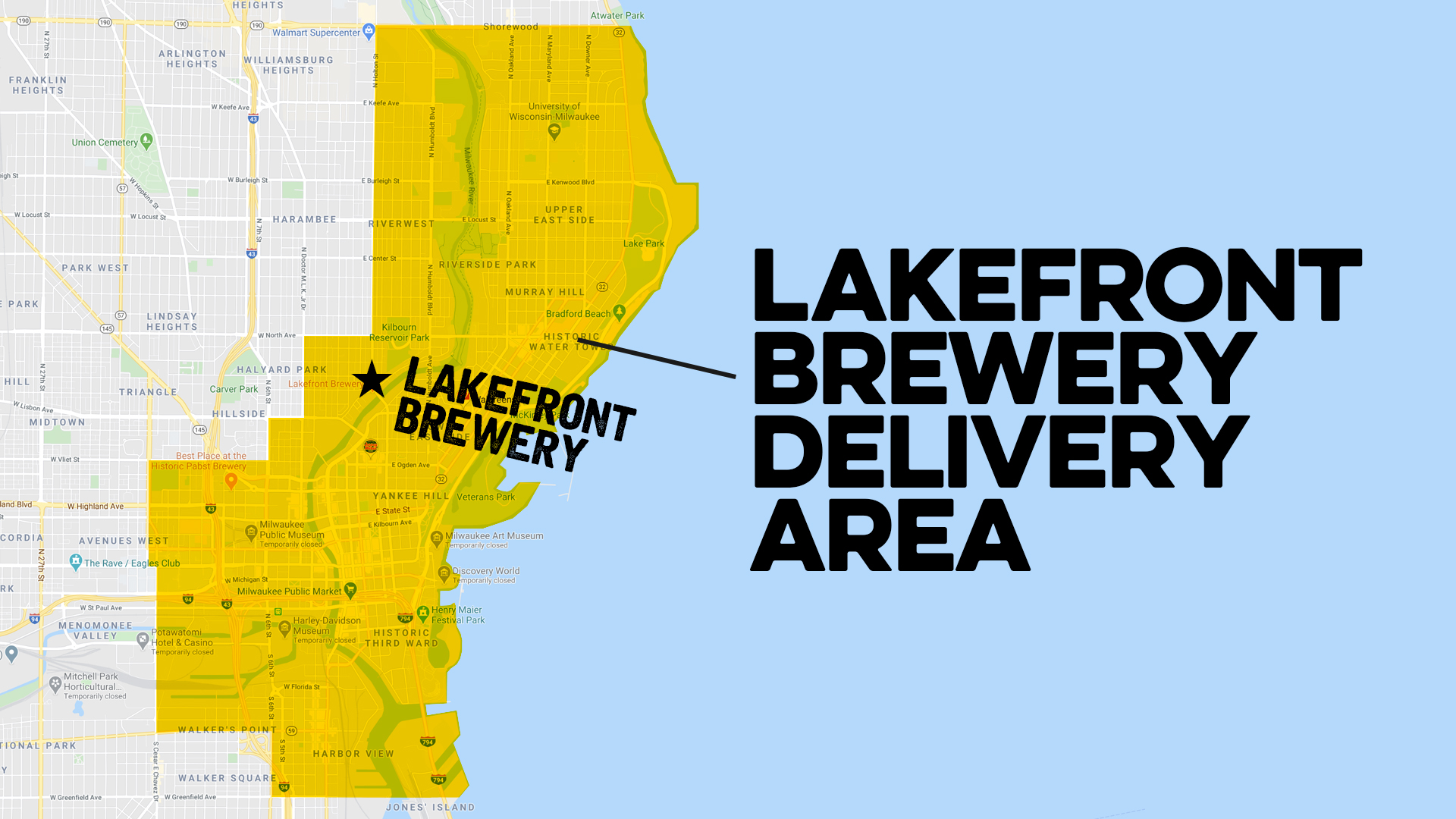 May 14th, 2020 by Lakefront Brewery
Along with Grab-N-Go takeout, and CurdWagon stops, Lakefront now delivers.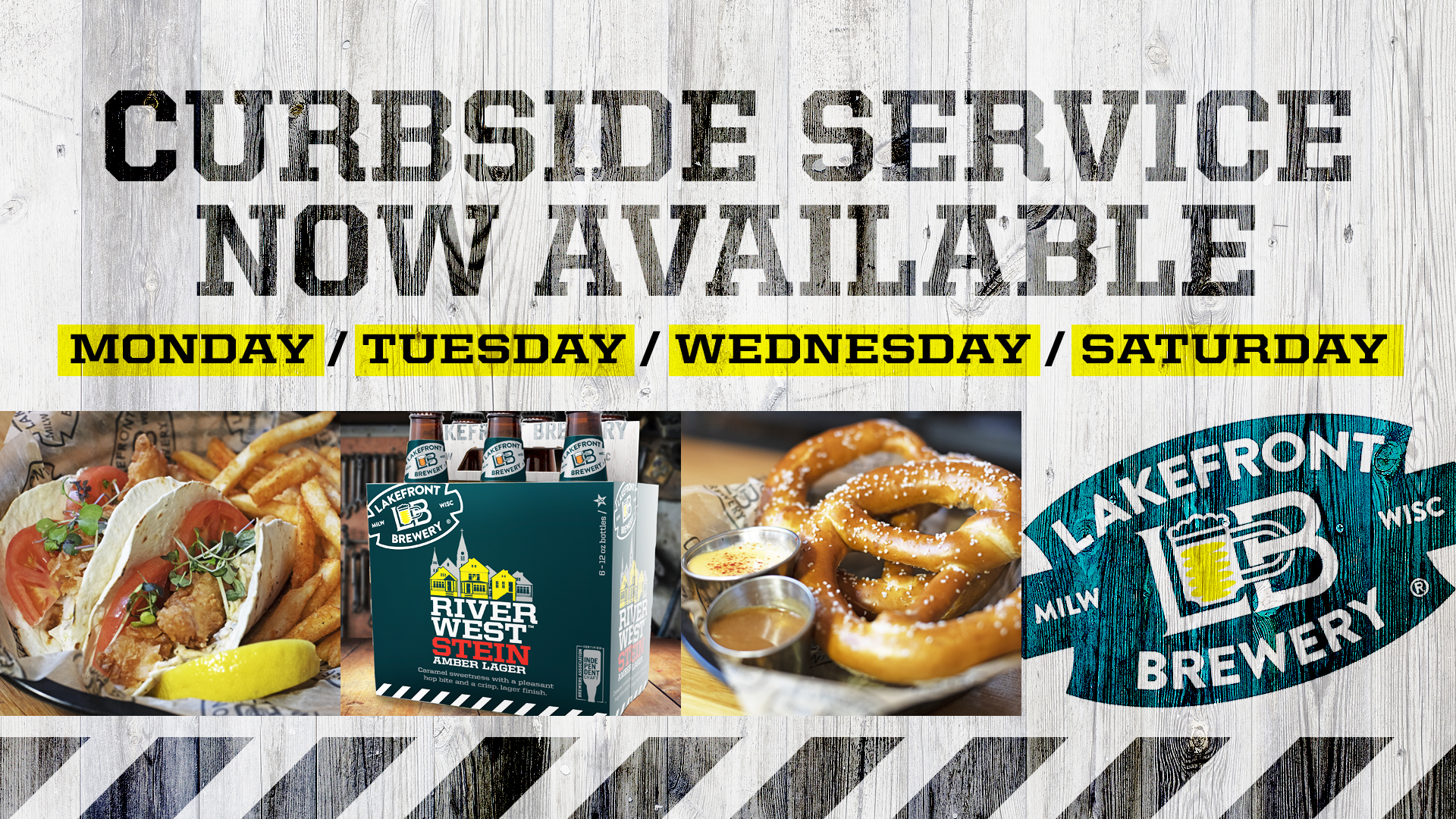 Apr 27th, 2020 by Lakefront Brewery
More food and beer, in the most responsible way, is coming from Lakefront.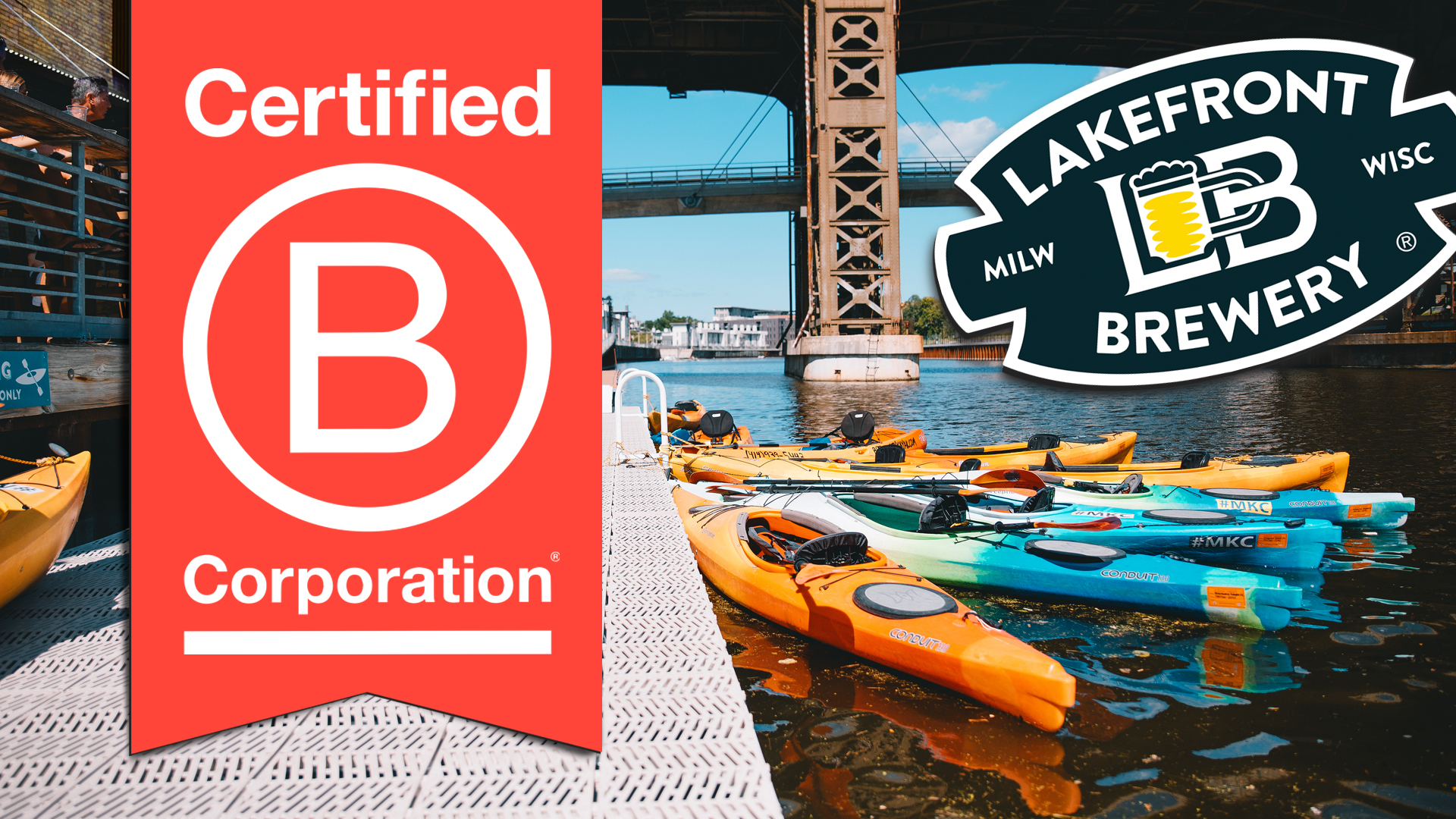 Apr 22nd, 2020 by Lakefront Brewery
Lakefront Brewery joins the short list of environmental elites.