Press Release
Lakefront Brewery Celebrates National Hot Sauce Day With a Buffalo Wing Flight and Hot Wing Challenge
MILWAUKEE (January 15th, 2020) – Next Wednesday, January 22nd is National Hot Sauce Day and Lakefront Brewery is drumming up a menu item they don't normally offer, buffalo wings! Not only will they be serving up 5 different buffalo sauces for your tasting pleasure, but they'll also be offering their first ever HOT WING CHALLENGE.
The 5 sauces will be available on their own or as a flight that can be paired with one of Lakefront's award-winning beers:
Peach BBQ paired with the Proper Porter
Verde Sauce paired with New Grist Gluten-free Gose
Buffalo Sauce paired with Lakefront Lager
Jamaican Jerk paired with the Kveik IPA with Mango and Guava
Asian Ginger paired with the New Grist Gluten-free Pilsner
Sauces will be varied in spice so that all can find something to enjoy in celebration of Wilbur Scoville's favorite day of the year. Vegan breaded cauliflower will be available by request as a meat substitute.
ABOUT THE HOT WING CHALLENGE:
The winning chef behind the "Best Heat" category 2 years running at WMSE's Rockabilly Chili Cook-Off is concocting their hottest, "sign this waiver" sauce. Those interested in taking the challenge will be given 5 wings covered in the sauce. They will take those wings onto the taproom stage in front of the Beer Hall audience where they will be asked rapid fire trivia questions. If the challenger can answer at least half the trivia questions right and finish the 5 wings in 5 minutes time, they will be taking home FREE beer and swag! Partake or simply witness the entertainment.
Get updates and find more information about Lakefront Brewery's National Hot Sauce Day on Facebook: https://www.facebook.com/events/3380846731956859/
Lakefront Brewery, Inc. distributes its products to over 30 states, Ukraine, South Korea, Sweden, China, Japan and Canada. Lakefront Brewery, Inc. produced the first beer in the United States made from 100% in-state-grown ingredients, including a first-of-its-kind, indigenous Wisconsin yeast strain (Wisconsinite Summer Weiss), the first certified organic brewery and the first gluten-free beer granted label approval by the U.S. Government (New Grist). For more information, visit http://www.lakefrontbrewery.com or call (414) 372-8800.
Mentioned in This Press Release
Recent Press Releases by Lakefront Brewery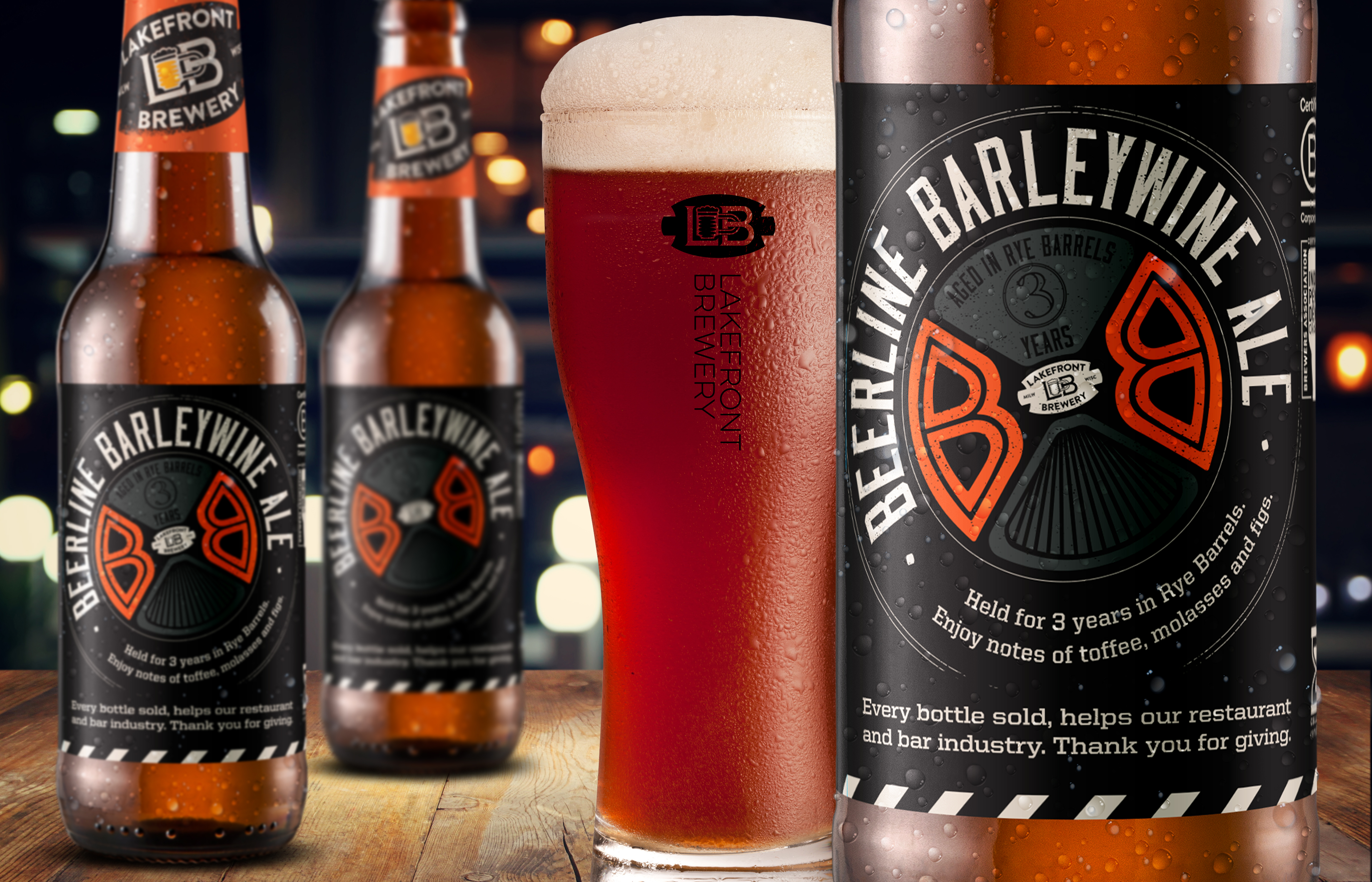 Apr 8th, 2021 by Lakefront Brewery
Buy a bottle of this rare liquid to help out your favorite watering hole!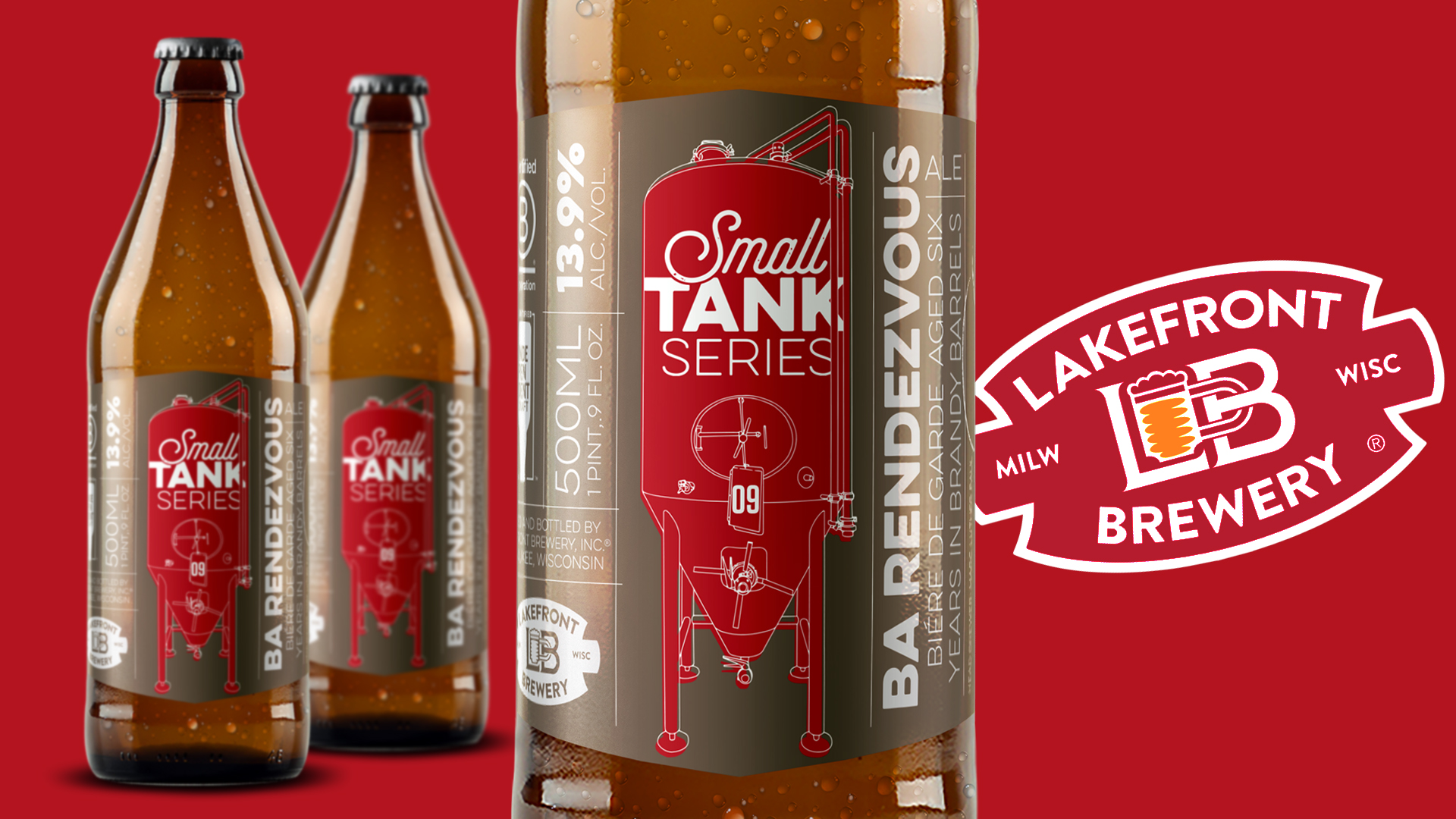 Feb 7th, 2021 by Lakefront Brewery
Barrel-aged Rendezvous is Lakefront's latest beer released in a 500mL bottle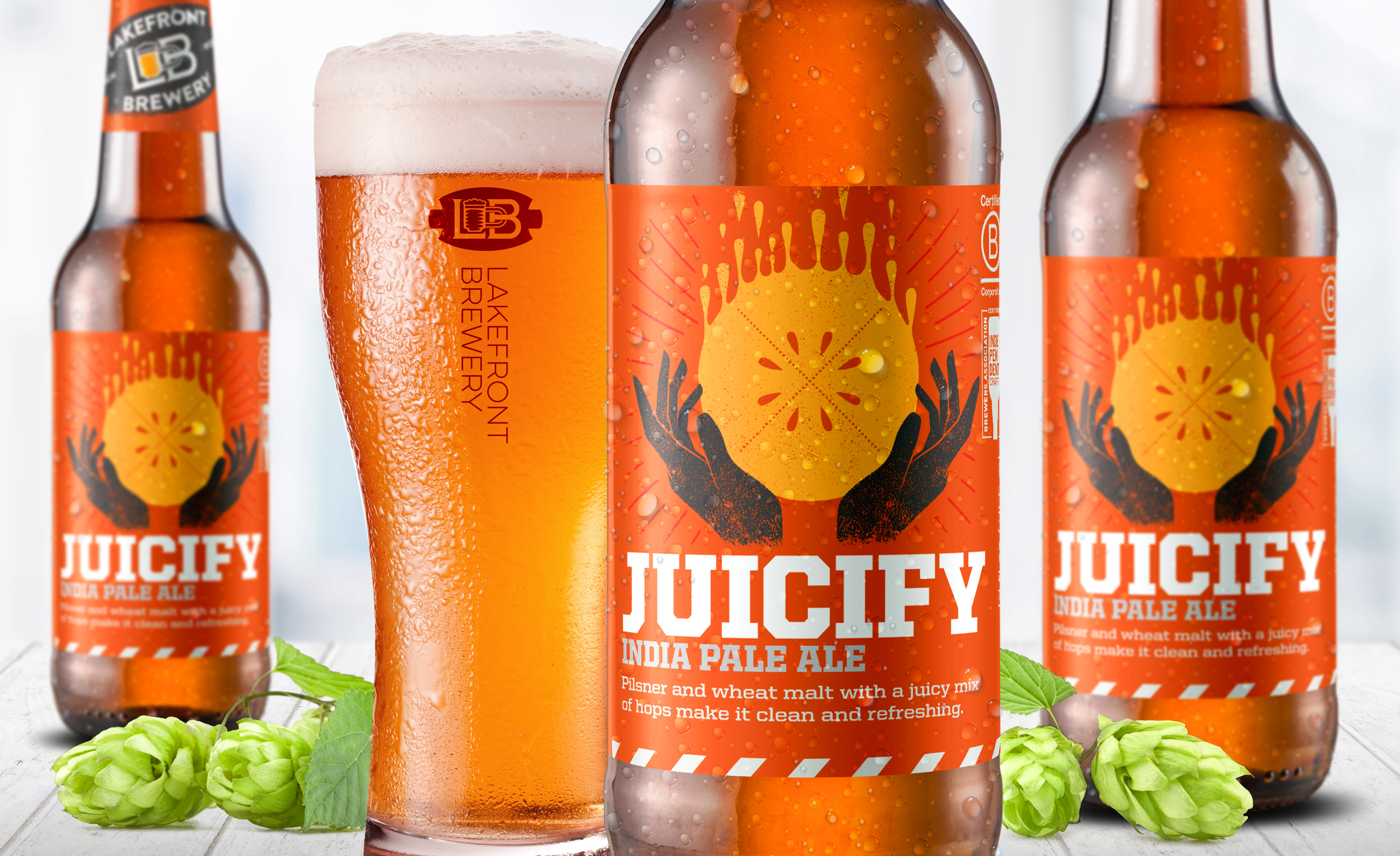 Dec 10th, 2020 by Lakefront Brewery
Juicify IPA is a classic, fruity New England-style IPA without the haze, and available all year.