Press Release
Lakefront Brewery Announces the Largest Black Friday Ever
Lakefront Brewery offers FIVE different varieties of its famous Black Friday beer.
MILWAUKEE (October 22, 2019) – In 2011, Lakefront Brewery wanted to give the non-shopper out there something to look forward to. On the busiest shopping day of the year, why not just have a few beers instead? The following year, Lakefront developed its first beer to further celebrate the day, and Black Friday, as we know it, was born.
Each year, anticipation has grown for the limited release beer. And lately, you can witness thousands of people in line, arriving as early as Thanksgiving evening.
This year, you may want to get there even earlier.
Lakefront Brewery is planning to release five, very-limited varieties of Black Friday beer. Starting with its 2019 edition of the beloved Black Friday Imperial Stout aged in bourbon barrels, adding a 2017 rye barrel-aged edition, a 2019 Black Friday Fruit Cake strong ale aged in rum barrels, a 2019 Black Friday Barleywine aged in bourbon barrels and topping it all off with an extremely rare 2014, five-year old bourbon barrel-aged Black Friday.
"In the past couple of years, we've offered the regular Black Friday as well as a Vintage Reserve blend. This year, it's an amazing collection of high-gravity, single-cask beers," said Lakefront Brewery's Brand Manager, Michael Stodola. "The 2014 Black Friday has been sleeping in just two bourbon barrels for 5 years, 10 months. Due to barrel evaporation over that period of time, the number of bottles is extremely small."
Black Friday lovers can expect to purchase two, four-packs of their favorite brew. The first four-pack will have three 22oz 2019 Black Friday bottles and one 2017 Rye Barrel Edition. The second four-pack will have two Fruit Cake strong ale bottles and two Barleywine bottles. The lucky first 100 or so (wild guess) will be able to get their hands on a 2014, 750mL bottle of super-smooth, velvety, chocolatey, five-year old Black Friday.
"Each Black Friday four-pack is $80 ($20 a bottle) and the 750mL, 2014 bottle is $100," added Lakefront Brewery's President and Owner, Russ Klisch. "We've got the CurdWagon going and plenty of brew for all. Come on down and grab your fair share!"
The details for each beer offered are:
Beer:                                                  Bottles:                       ABV:
2019 Imperial Stout                        4,600                          13.25%
2017 Rye Barrel                              1,850                          14%
2019 Fruit Cake Strong Ale           2,750                          13%
2019 Barleywine                             2,750                          14.85%
2014 Black Friday V                         100 (approx.)           13.85%
Black Friday is November 29thand doors open at 8am. The beers are first come, first serve, and as the Brewery says, "Prepare."
Lakefront Brewery, Inc. distributes its products to over 30 states, Ukraine, South Korea, Sweden, China, Japan and Canada. Lakefront Brewery, Inc. produced the first beer in the United States made from 100% in-state-grown ingredients, including a first-of-its-kind, indigenous Wisconsin yeast strain (Wisconsinite Summer Weiss), the first certified organic brewery and the first gluten-free beer granted label approval by the U.S. Government (New Grist). For more information, visit http://www.lakefrontbrewery.comor call (414) 372-8800.
Mentioned in This Press Release
Recent Press Releases by Lakefront Brewery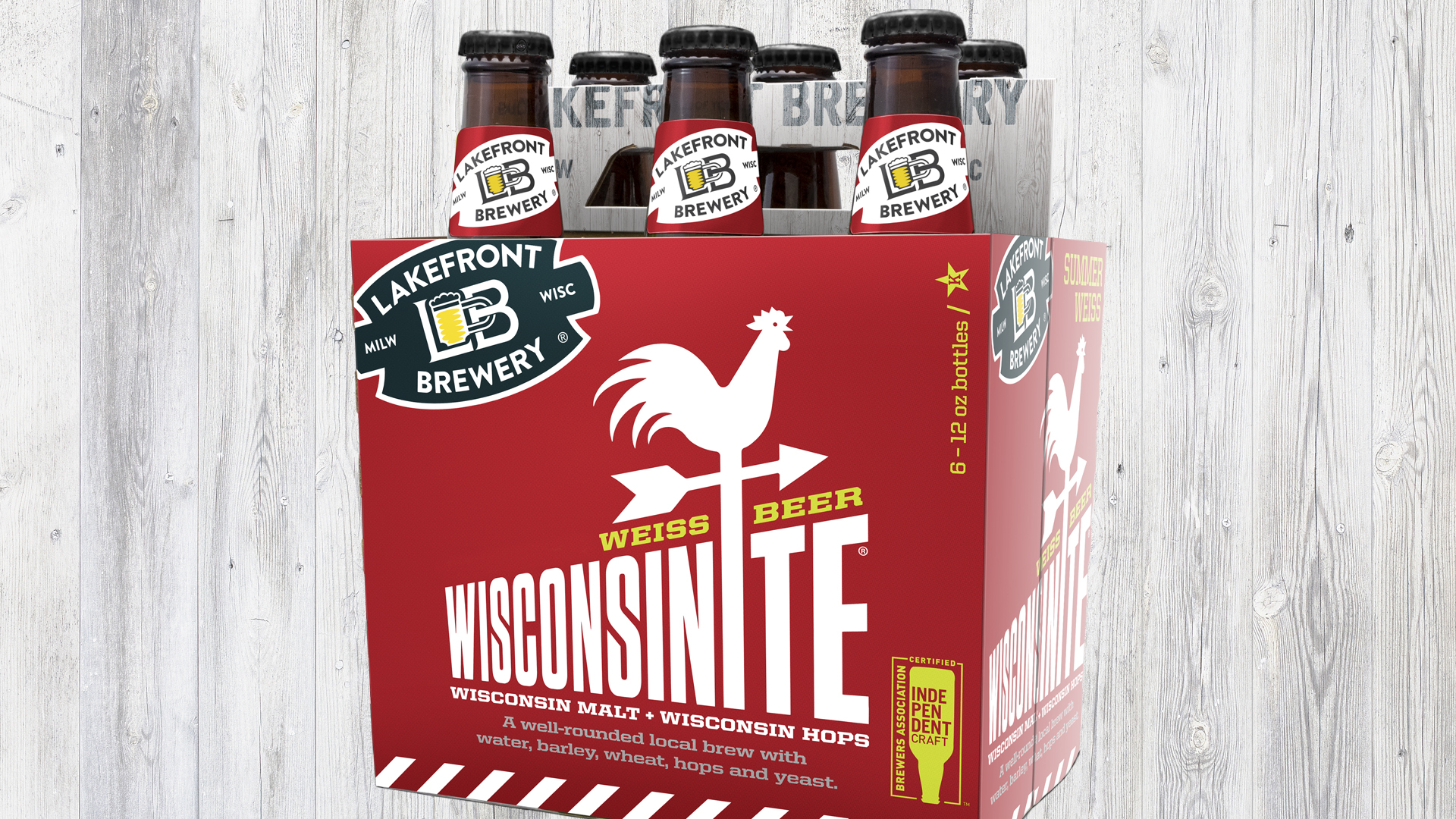 Aug 19th, 2020 by Lakefront Brewery
What was a summer seasonal, is hanging around due to popular demand.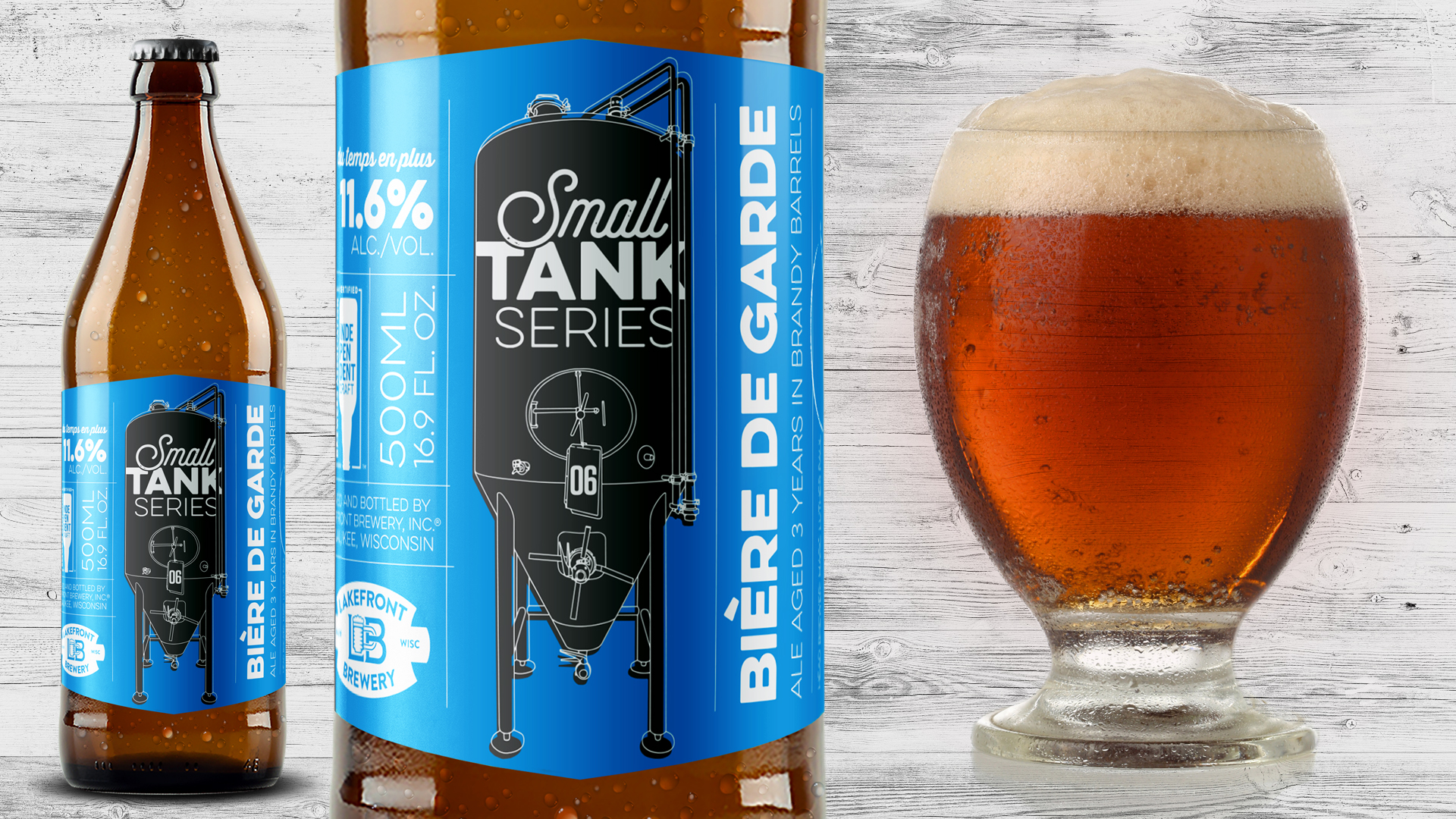 Jun 30th, 2020 by Lakefront Brewery
A barrel-aged Biere De Garde is the latest liquid released in a 500mL bottle.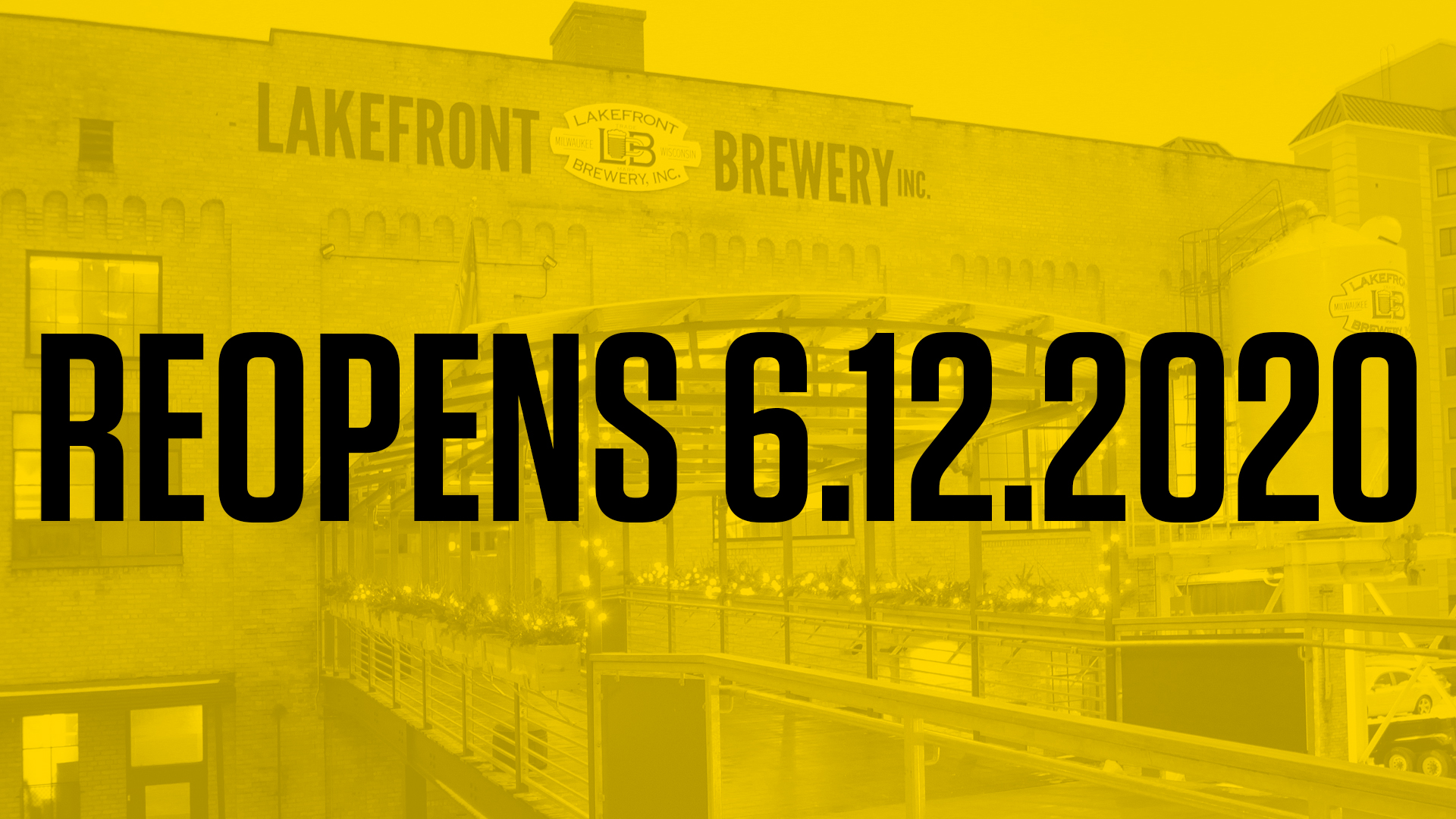 Jun 9th, 2020 by Lakefront Brewery
Lakefront Brewery welcomes back guests this Friday, June 12th.