Press Release
Kohl's Healthy Families Awards Nutrition Education Grants to Six Milwaukee Organizations
MILWAUKEE, Wis. – August 25 – Six local organizations have been awarded grants through the Kohl's Healthy Families program – a partnership between the American Cancer Society and Kohl's – to fund projects that will help increase awareness, access, and understanding of healthy food choices. The projects will be implemented by health centers, schools, and faith-based organizations in various neighborhoods throughout the Milwaukee area.
The six organizations selected for funding include:
"Good health starts with good nutrition. Unfortunately, the devastating impact of COVID-19 has made it even more difficult for some local families to follow a healthy eating pattern with a variety of vegetables, whole fruits, and whole grains," said Laurie Bertrand, the American Cancer Society's executive director in Wisconsin. "That's why these community partnerships will play such an important role in helping to improve healthy eating and access to healthy foods for many Milwaukee families."
Additionally, the organizations chosen for funding reflect the many diverse groups throughout Milwaukee. Bertrand said the variety ensures many neighborhoods and populations will have greater access to healthy foods and nutrition resources. The American Cancer Society hopes to reach more than 2,000 individuals through these projects.
Research continues to show there are steps individuals can take to help lower their risk of cancer. Last updated in 2012, the American Cancer Society recently updated its recommendations on diet and physical activity for cancer prevention which include increasing the amount of time spent each week being physically active, reducing the consumption of processed and red meat, and avoiding alcohol or drinking less. Obesity, lack of physical activity, poor nutrition, and alcohol consumption are major risk factors for cancer and account for nearly 20% of all new cancer cases in the United States.
Together, the American Cancer Society and Kohl's created the Kohl's Healthy Families program, which provides information and resources to help families in southeast Wisconsin prevent cancer and cope with a diagnosis.
For more information about the Kohl's Healthy Families program, visit acskohls.org.
Mentioned in This Press Release
Recent Press Releases by Kohl's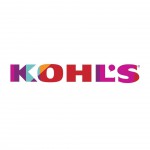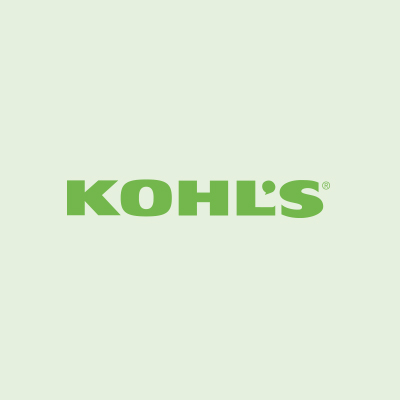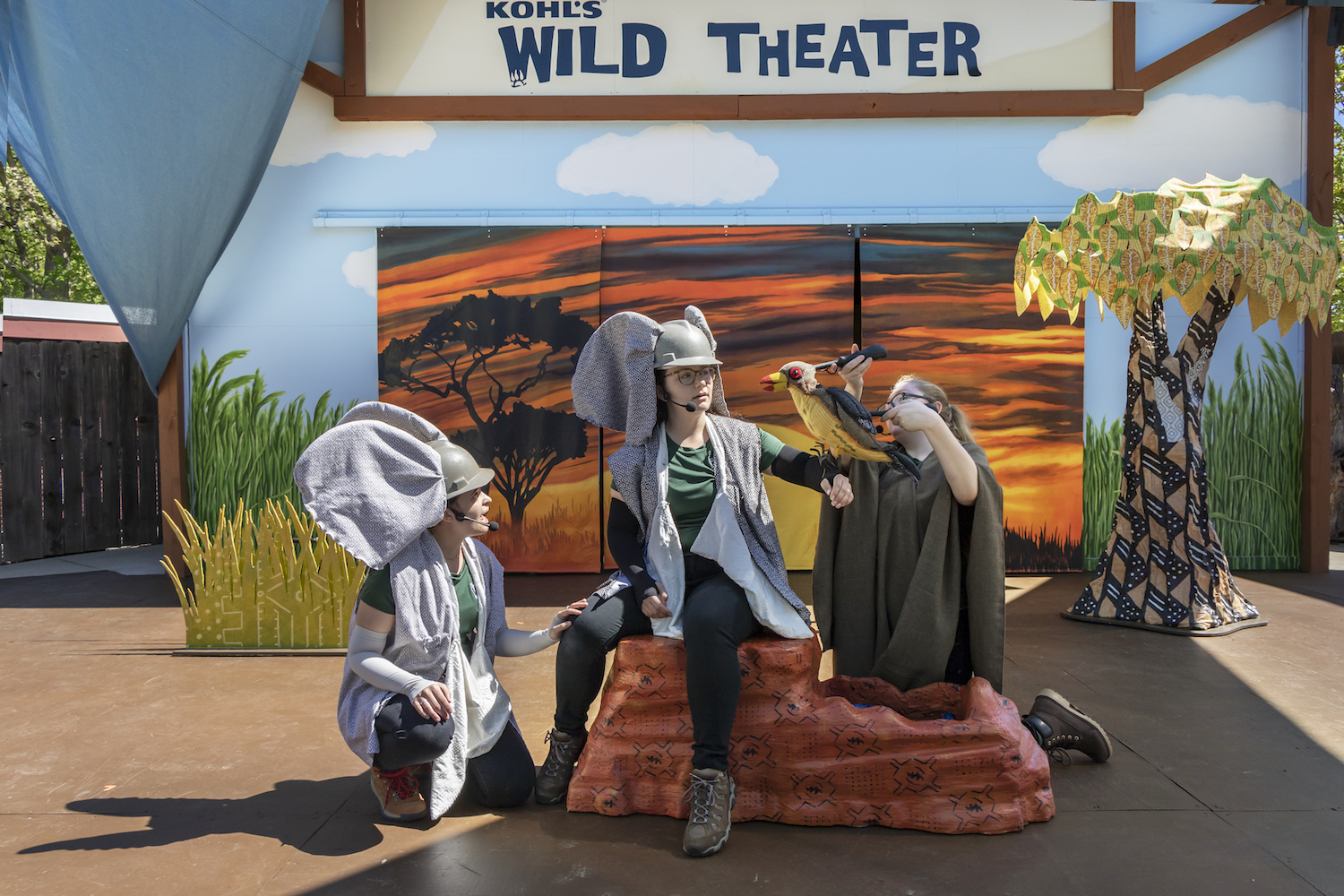 Oct 15th, 2019 by Kohl's
Kohl's Wild Theater program at the Milwaukee County Zoo engages families with interactive conservation lessons