Press Release
Justin Bielinski for 8th District Alderman
Justin Bielinski of Burnham Park announced his candidacy for Alderman in Milwaukee's 8th District.
February 8, 2015 – Today, Justin Bielinski of Burnham Park announced his candidacy for Alderman in Milwaukee's 8th District. An educator with Milwaukee Public Schools, Justin has been a resident of the district since 2007. He recently completed his Master of Arts in Political Science at the University of Wisconsin-Milwaukee, and has been an active member of the community. In regards to the announcement, he released the following statement:
"Today I have the distinct honor and privilege of announcing my candidacy for Alderman of Milwaukee's 8th District. The hard-working people of the near south side deserve representation that appeals to the needs of all residents. As one of the most diverse, child-rich areas of the city, the 8th District needs good-paying jobs, quality schools, safe streets, and easy access to city services. I will work tirelessly to make our district the best place in Milwaukee to raise a family. It's people that make the difference between a good neighborhood and great one. Here in the 8th District we have some of the kindest, most dedicated neighbors anywhere. Together we can do great things. Here we grow!"
Justin listed employment, economic development, education, public safety, and transit as his top priorities if he is elected in April of 2016. With the election a little over a year away, Justin hopes to use the time to build a true grassroots coalition to unseat the incumbent, who has announced his intentions to run for mayor.
Mentioned in This Press Release
Recent Press Releases by Justin Bielinski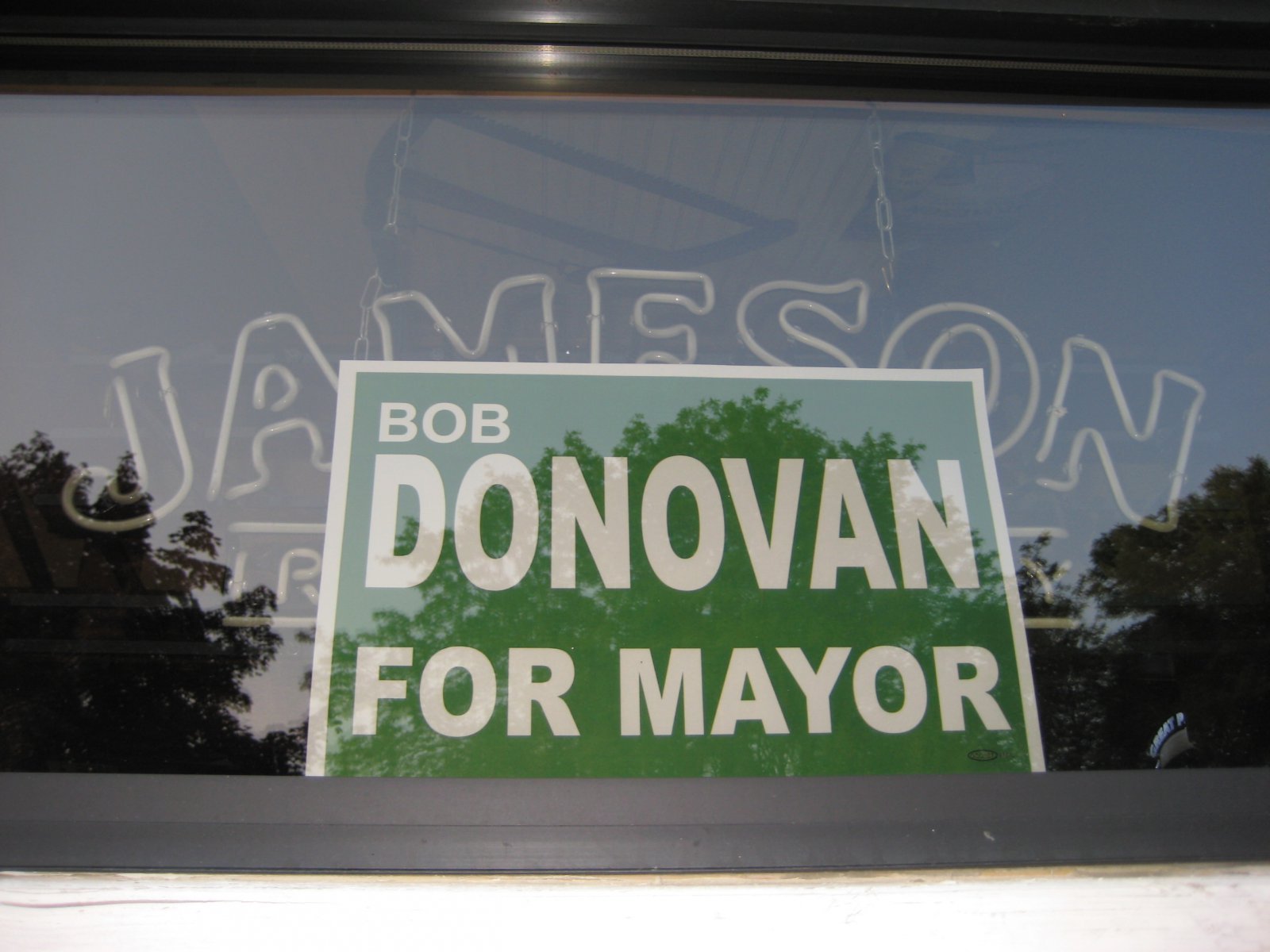 Jan 18th, 2016 by Justin Bielinski
Statement on Bob Donovan and Liquor Licensing in Milwaukee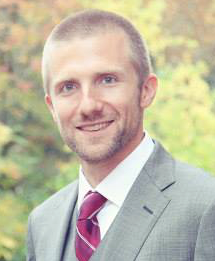 Dec 21st, 2015 by Justin Bielinski
I have the utmost respect for Director Joseph and the work she does both as a professor at UWM and as an elected official serving Milwaukee's south side.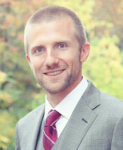 Jul 29th, 2015 by Justin Bielinski
The Milwaukee Fire and Police Commission (FPC) is a great idea, with increasingly poor results.