Press Release
June Jobs Report: 5th Consecutive Month of Unemployment Under 3 Percent, New Record Highs Set for Employment, Labor Force
5,500 private sector jobs created in June
MADISON – Governor Scott Walker released the following statement today after the Wisconsin Department of Workforce Development (DWD) released jobs data for June 2018:
"These are historically good times for Wisconsin's economy. We are setting records, and we've been below 3 percent unemployment for 5 straight months. In June, we set new record highs for the number of people employed, as well as the number of people in the labor force. Wisconsin is working, and our future looks bright!"
The number of people employed in Wisconsin as well as the number of active participants in the state's labor force set new record highs in June, and the data showed that Wisconsin gained both total non-farm (+7,400) and private-sector (+5,500) jobs from May 2018 to June, and a significant 17,600 manufacturing jobs over the year.
Since December 2010, Wisconsin has added over 48,000 manufacturing positions. Wisconsin is a top 10 state for manufacturing jobs since Governor Walker took office.
A significant 41,500 more people were employed in June 2018 when compared to June 2017. Wisconsin again set a new state record for number of people employed in June 2018, with 3,092,100 people employed.
Wisconsin's labor force increased by 3,300 people over the month, bringing the number of active participants in Wisconsin's labor force to 3,183,100. This increase in active job seekers contributed to the slight increase in Wisconsin's unemployment rate, from a record low of 2.8 percent in April and May to 2.9 percent in June. For the first time in state history, Wisconsin's unemployment rate has remained under 3.0 percent for five consecutive months.
Mentioned in This Press Release
Recent Press Releases by Gov. Scott Walker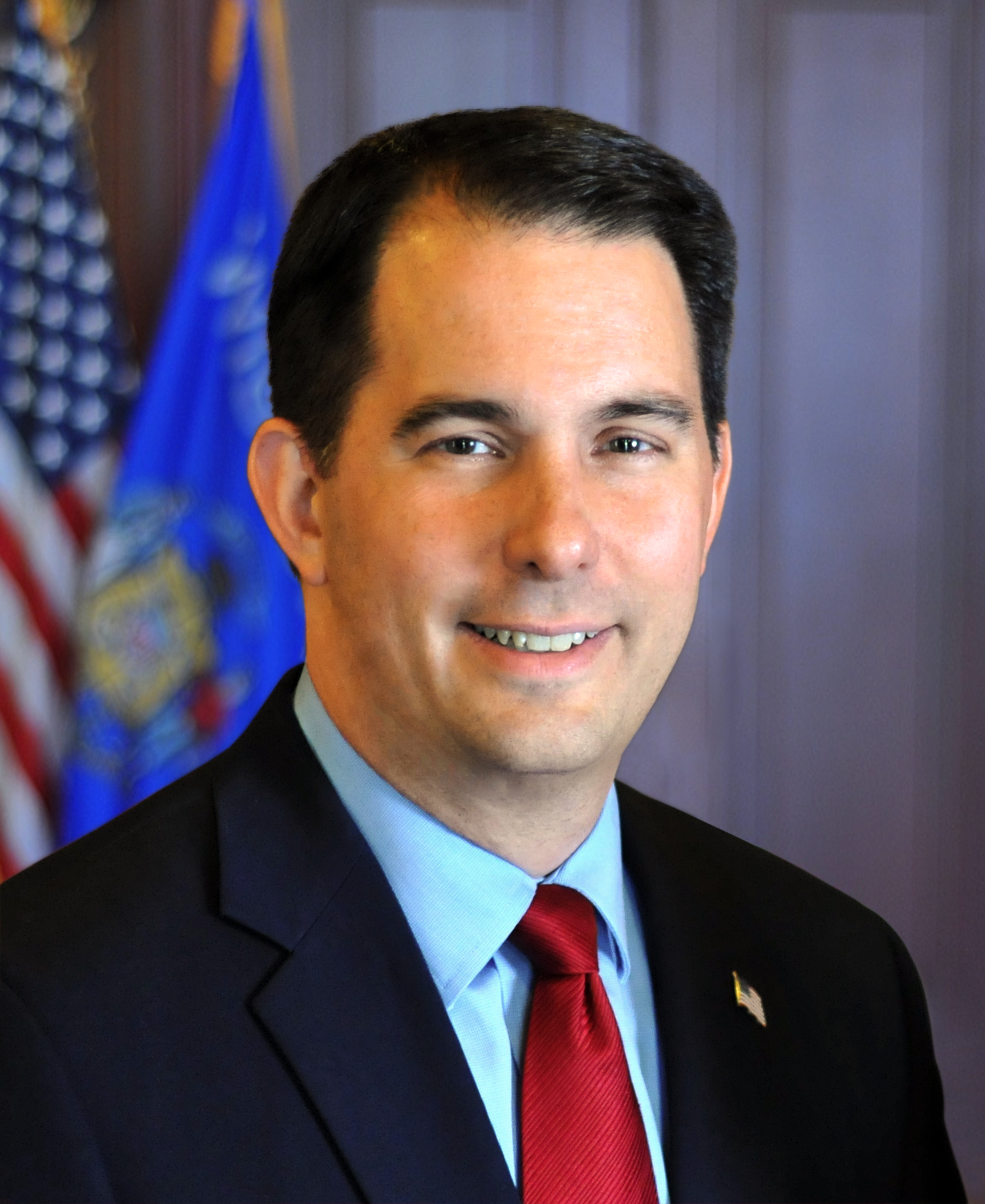 Jan 3rd, 2019 by Gov. Scott Walker
Captain Truman died on December 31, 2018, while selflessly assisting a driver of a crashed vehicle on Highway 12 near the Yahara River Bridge in Monona, Wisconsin.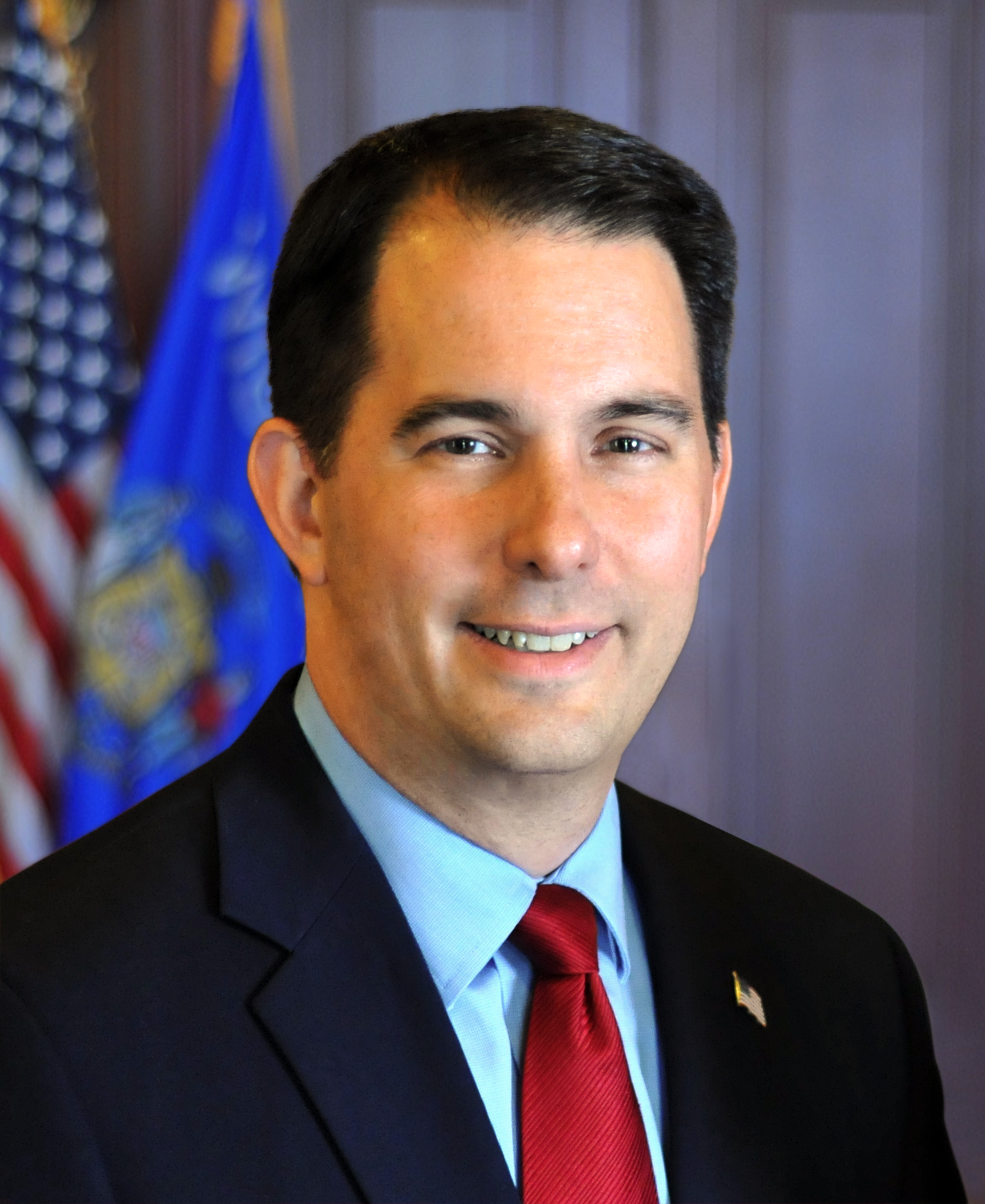 Jan 2nd, 2019 by Gov. Scott Walker
Governor Scott Walker today appointed Attorney Scott J. Nordstrand to serve as a judge on the St. Croix County Circuit Court and Attorney David Meany to the position of Ashland County District Attorney.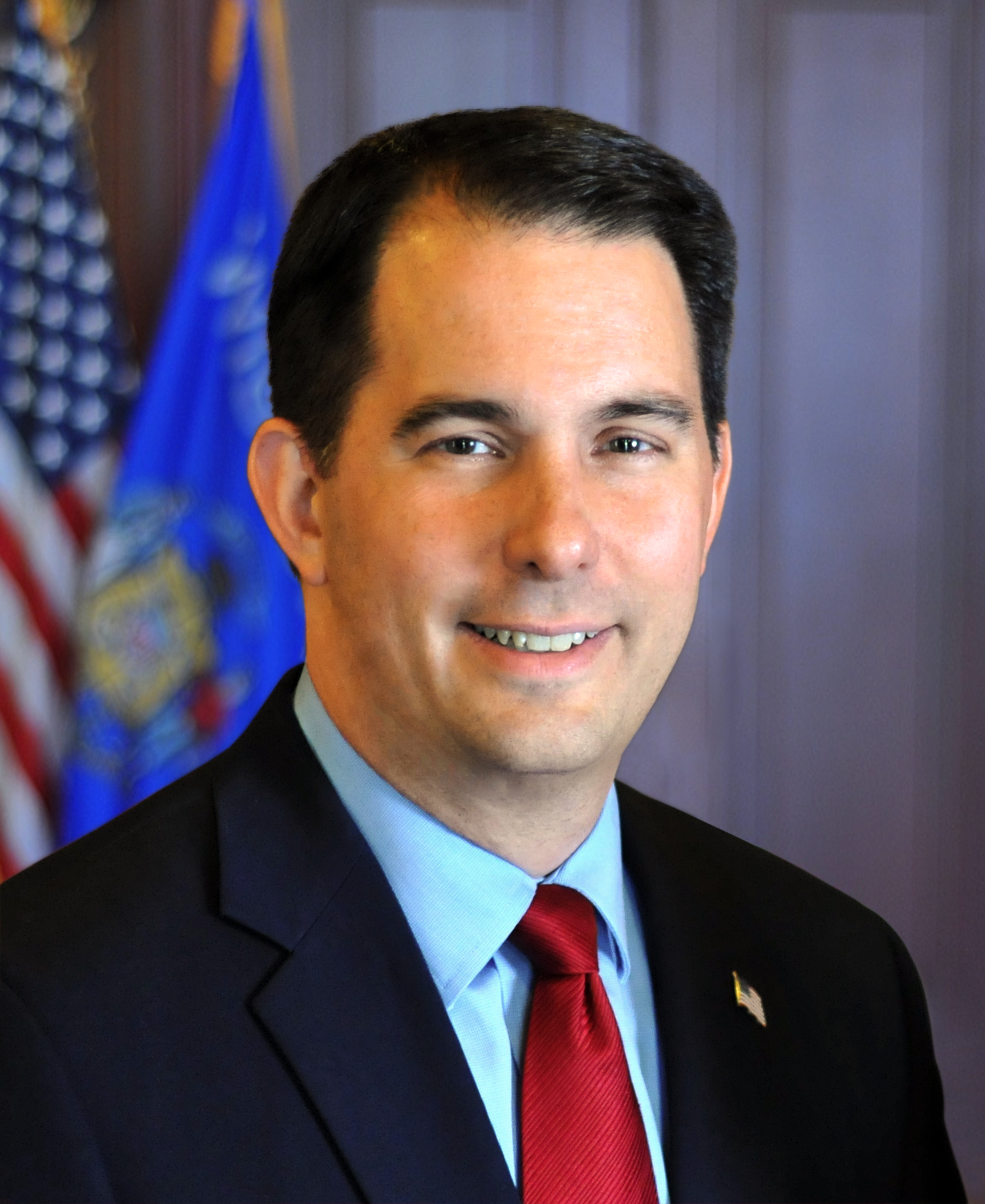 Dec 31st, 2018 by Gov. Scott Walker
Chilsen represented the 29th Senate District for six terms from 1967-1990