Press Release
Josh Kaul calls for common-sense gun-safety measures
AG Brad Schimel's solution for school safety is arming teachers
Today Josh Kaul, candidate for Wisconsin Attorney General, put out the following statement:
"It's alarming that anyone—let alone our attorney general—would think arming teachers is a good idea.  Let's be clear: Wisconsin needs common-sense gun-safety measures and that includes having gun-free school zones. I want to make sure our students are safe and that police officers can act when they see someone with a gun standing next to a school."
Kaul served as a federal prosecutor in Baltimore, one of America's most violent cities. There, Kaul prosecuted murderers, gang members, and drug traffickers, taking dangerous criminals off the street and making communities more secure. He grew up in Oshkosh and Fond du Lac in a family of law enforcement professionals and teachers. He is running for Attorney General in 2018.
For more information, please visit: www.joshkaul.org
Kaul for Attorney General
Mentioned in This Press Release
Recent Press Releases by Josh Kaul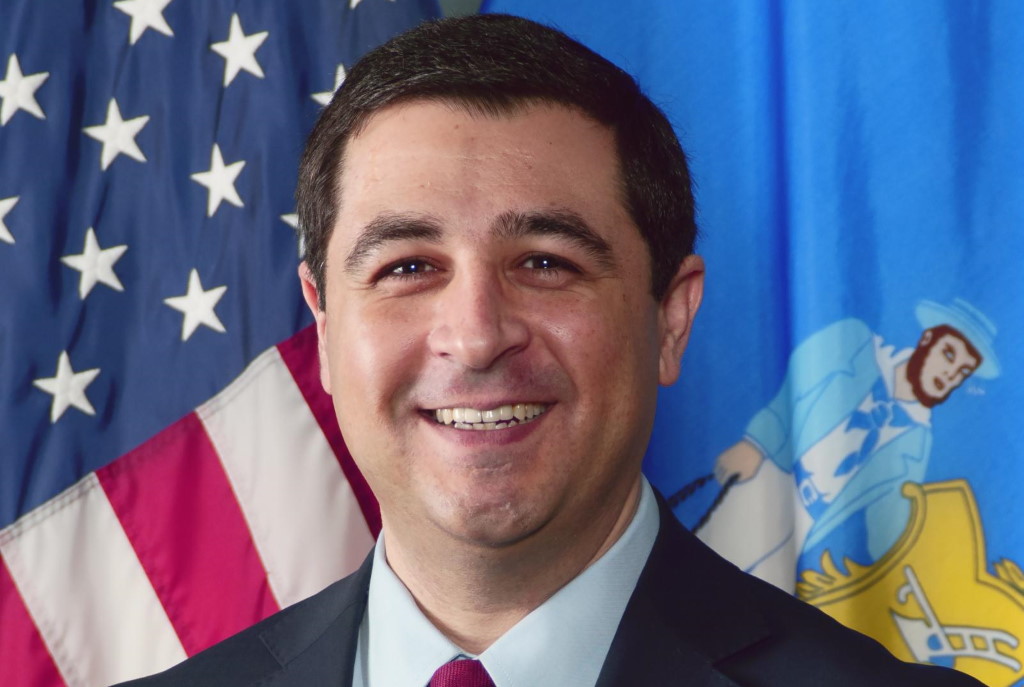 Nov 20th, 2019 by Josh Kaul
As of November 20, 2019, testing is complete for all kits designated for testing in the Sexual Assault Kit Initiative.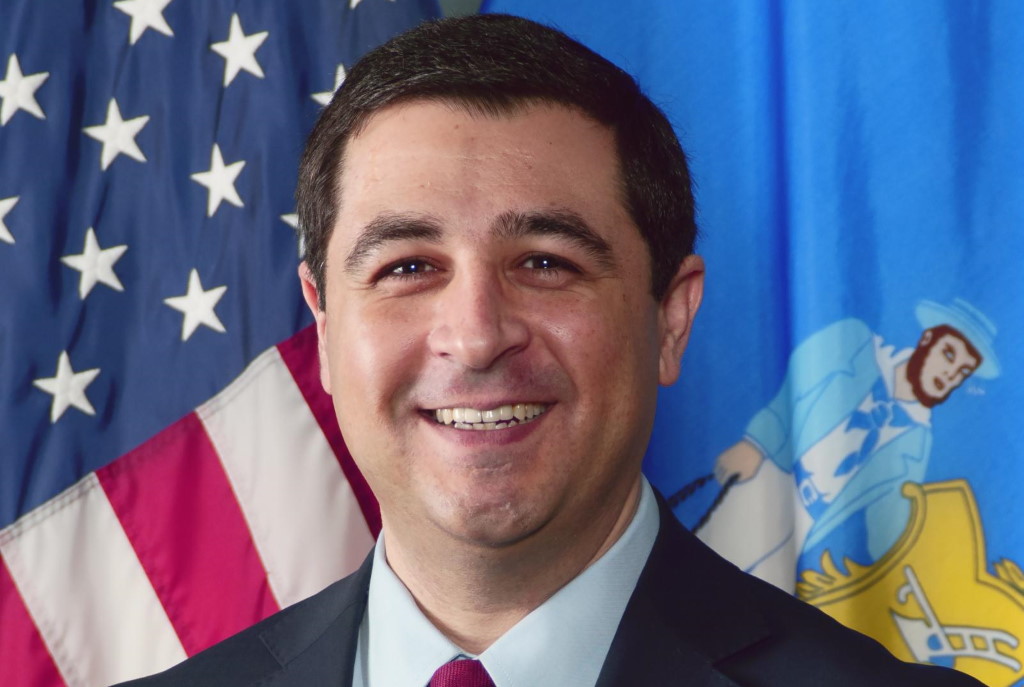 Nov 15th, 2019 by Josh Kaul
"Today's filing is part of the multi-state effort to protect the ability of states to keep leading the fight against climate change."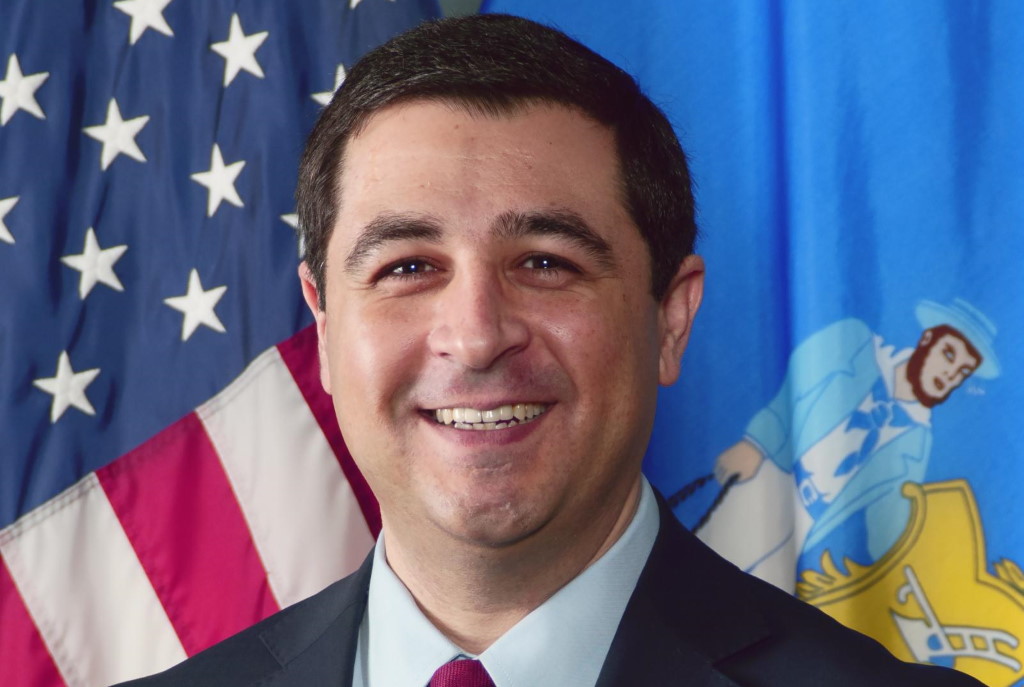 Nov 5th, 2019 by Josh Kaul
Statewide 280 law enforcement agencies hosted Drug Take Back events and collected disposed drugs from 476 permanent drug disposal boxes at law enforcement agencies across the state.