Press Release
Joseph Thomas Klein's 2nd Run for the 19th Assembly District
Pirate Political Party Campaign 2.0
Milwaukee, Wisconsin, March 23, 2015 – Monday March 23, 2015, Joseph Thomas Klein, will move forward the Pirate Party of Wisconsin agenda by seeking to win the 19th Assembly seat in the Wisconsin Legislature in 2016
"We will move forward to:
Raise the minimum wage and debate enacting a minimum income,
Make it easier to vote and lower the voting age to 16,
Allow Internet observation of the drafting of bills in committee,
Work with teachers to make public education effective,
Pass legalization of cannabis and use cannabis taxes for education,
Mitigate the influence of big corporations through Move to Amend,
Provide true equity and social justice under the law for all citizens,
Defend freedom of expression in the streets and on the Internet,
Improve public transportation and Internet access,
Reduce Wisconsin's carbon footprint,
Expand opportunity for local businesses and startups,
Find ways to make an associate or bachelors degree affordable to all,
Eliminate the telecommunications and electrical power-generation monopolies.
"Time for Wisconsinites to let go of the flotsam and jetsam of the sinking two party system, and climb aboard the Pirate Party ship."
Mentioned in This Press Release
Recent Press Releases by Joseph Thomas Klein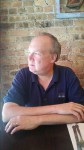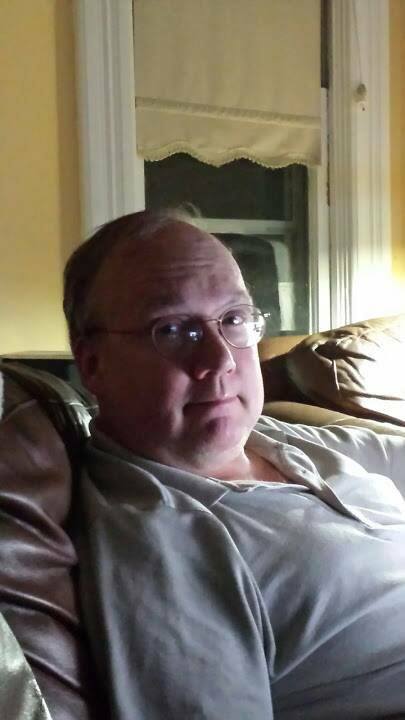 Oct 23rd, 2015 by Joseph Thomas Klein
I am dedicated to the dream of transforming our society into a just society, where social and civil rights are upheld for all citizens, including the powerless.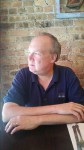 Sep 23rd, 2015 by Joseph Thomas Klein
We are engaged in a struggle for democracy against the oligarchs, influential capitalists who want to control the government in order to benefit personally, often at the expense of the common citizen.