Press Release
Joint Statement from Mayor Cavalier Johnson, Police Chief Jeffrey B. Norman and Director of Office of Violence Prevention Ashanti Hamilton
MILWAUKEE, WI – The Mayor, the Milwaukee Police Department, and the Office of Violence Prevention are appalled by the recent incident that occurred in Tennessee.
We emphatically condemn violence in all forms.  Accountability must occur for those in law enforcement who commit unlawful acts. Policing must be constitutional, fair, and impartial.  Above all else, policing must always respect human dignity and life.
We are united in the belief that a truly safe community is possible only when residents and sworn public safety employees are allied toward that goal. We must trust each other and rely on each other to achieve safety.  The horrific episode in Memphis undermines trust there and across the country.
The Milwaukee Police Department demands that our members hold life in the highest regard. MPD's Code of Conduct requires our members treat all residents with dignity and respect, and requires our members to act with fairness, self-control, tolerance and impartiality.
Together, we condemn reckless and intentional violence of any kind.
Mentioned in This Press Release
Recent Press Releases by Mayor Cavalier Johnson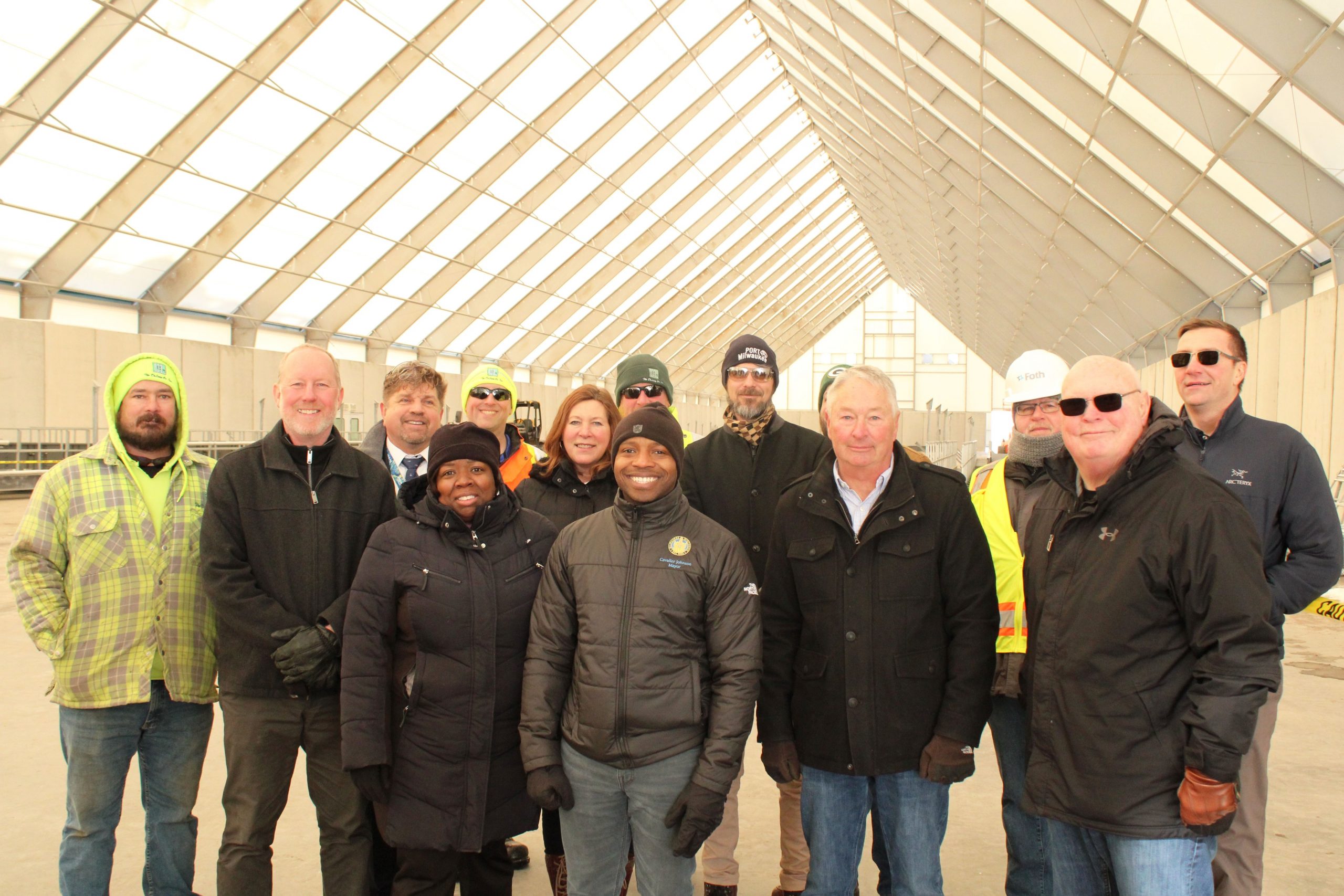 Feb 3rd, 2023 by Mayor Cavalier Johnson
This is the largest one-time investment in Port Milwaukee history since the 1950s