Press Release
JFC begins briefings on "crisis budget"
"Today's hearing created more questions than were asked."
MADISON – Today, the Joint Committee on Finance began agency briefings on Governor Walker's $69.9 billion biennial budget. The budget bill features a plan to close Walker's $2.2 billion budget deficit with cuts to several key agencies, including the UW System and public education. Rep. Chris Taylor (D-Madison) serves as the ranking Assembly Democrat on the committee. After the first day of briefings, Taylor released the following statement:
"Like our neighbors in Minnesota, we should debate a growth-and-opportunity budget. Instead, Governor Walker delivered from somewhere in Iowa a borrow-and-cut budget.
"Today's hearing created more questions than were asked. How does Governor Walker justify major cuts in education while failing to create the same kind of economic recovery surrounding states enjoy? I agree with Secretary Huebsch that this budget is the Governor's mess. I am committed to working with all of my colleagues on the JFC to create a budget that works for Wisconsin families, rather than primary voters in Iowa."
Mentioned in This Press Release
Recent Press Releases by State Rep. Chris Taylor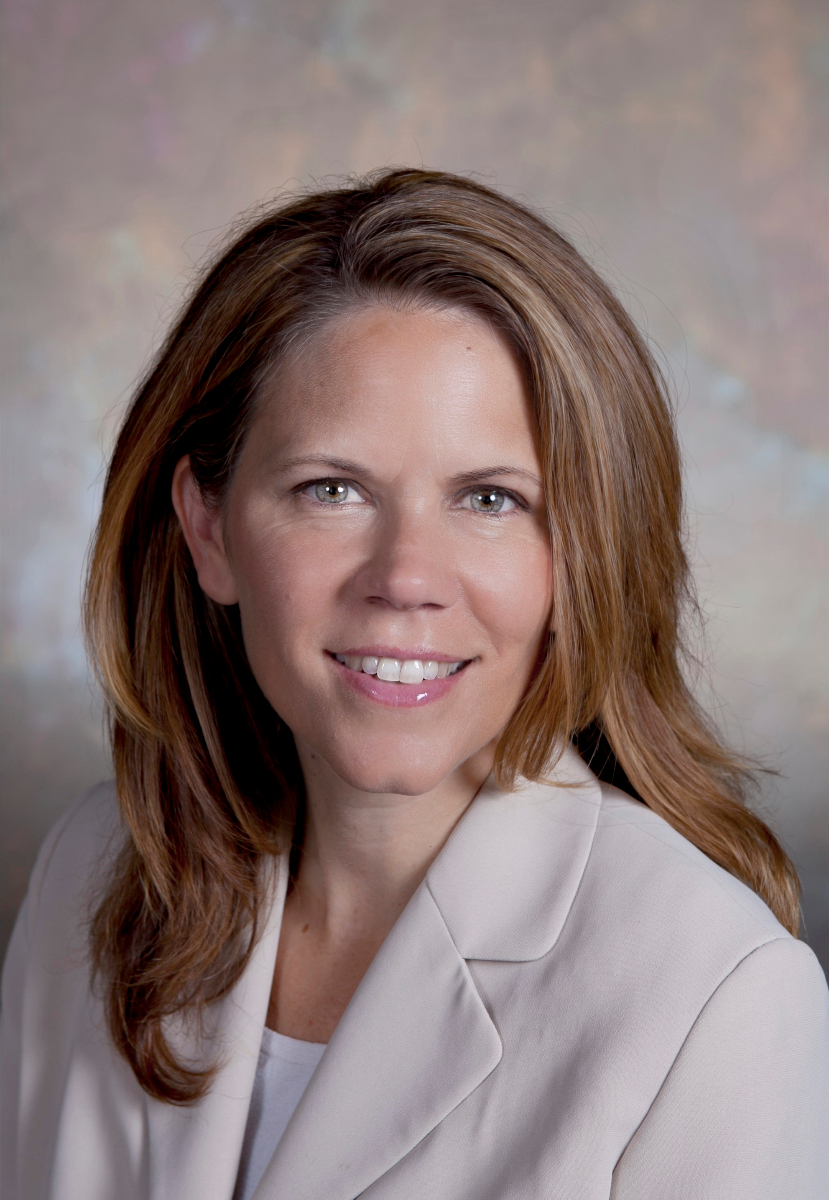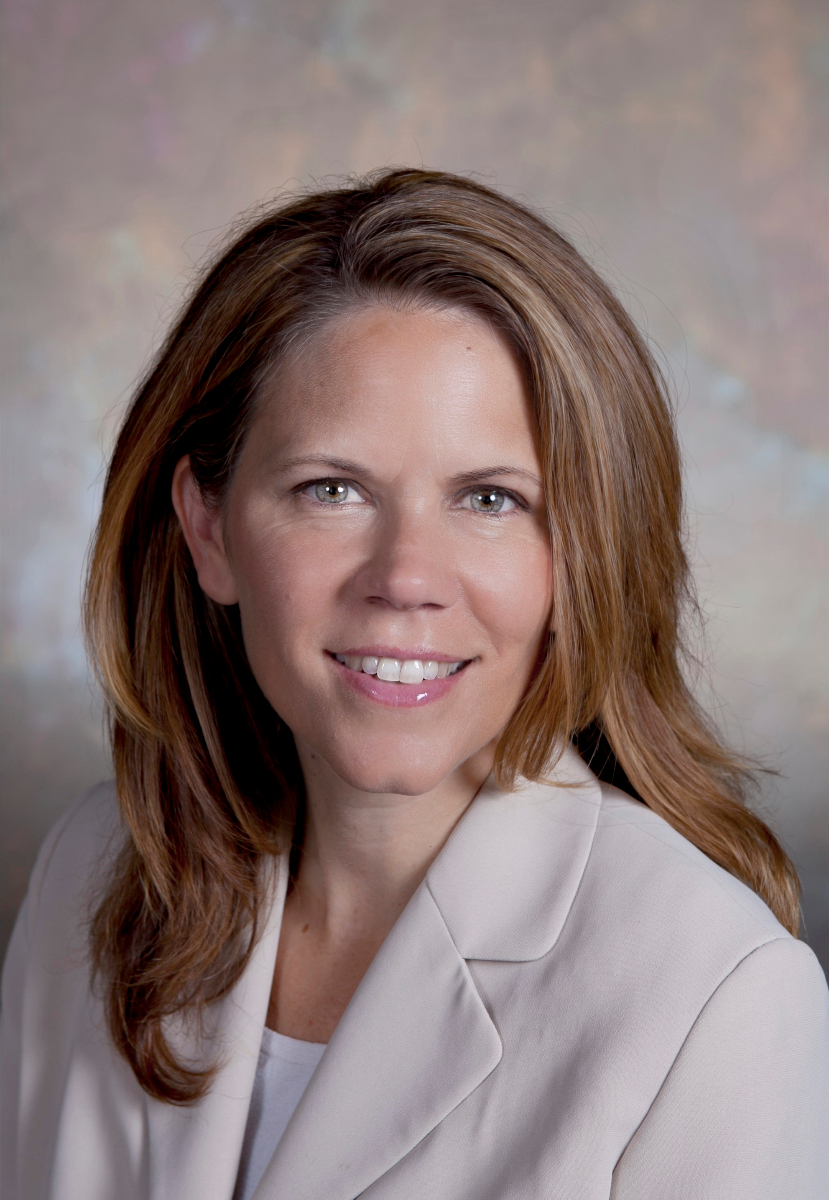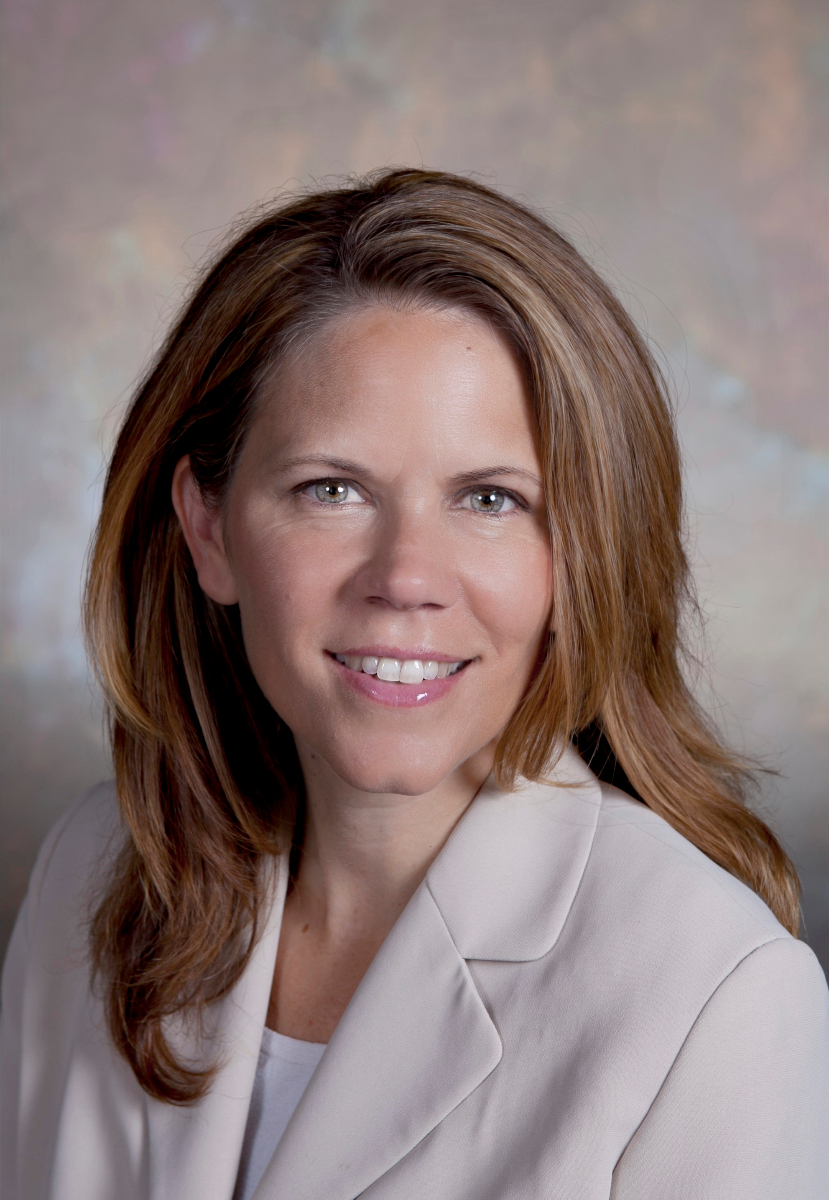 Jun 26th, 2018 by State Rep. Chris Taylor
Files detail Flynn's involvement covering up child sexual abuse by Catholic priests