Press Release
Jeanne Kollmeyer, September Artist-in-Residence at Cedarburg Cultural Center
She currently works as an instructor at several art centers in Southeast Wisconsin.
CEDARBURG, WI (August 22, 2018):  Jeanne Kollmeyer has been making art for several decades and teaching children's classes for the past ten years in the Milwaukee area. She currently works as an instructor at several art centers in Southeast Wisconsin, including the CCC and Sharon Lynn Wilson Center for the Arts in Brookfield. She began her art career as a photographer, hand coloring her black and white pictures. Her art reflects her love of the natural world and food. She paints mainly from her photographs. She enjoys being a lifetime learner and continues to take local art classes. She loves painting with bright vibrant colors and is having fun painting fruits, flowers, plants and desserts. Recently, she ventured down the path into plein air painting!
Kollmeyer began teaching children's art classes for the Cedarburg Cultural Center last year and her classes have been a huge success. Watch for her upcoming classes and Saturday family art drop in sessions this Fall. In fact, there are seats still open for her upcoming family workshop, Folk Art Landscapes being held Saturday, Sept 22, 10am-noon. This is a family drop-in workshop for children ages 4-9. These fun landscapes are inspired by Heather Galler's folk art paintings. Families will have fun using lines, patterns, and shapes to create their own landscape. All supplies included. $24 CCC Members/ $29 Non-Members. Additional siblings receive price break and pay only $14 each. Register now at cedarburgculturalcenter.org or by calling 262.375.3676.
Don't miss the opportunity to talk with Jeanne about her teaching approach and her own art process. Take a seat and watch her paint at the CCC on the following Tuesdays and Thursdays, September 6, 11, 13, 20, 25, 27 12:30 pm – 4:30 pm.
Mentioned in This Press Release
Recent Press Releases by Cedarburg Cultural Center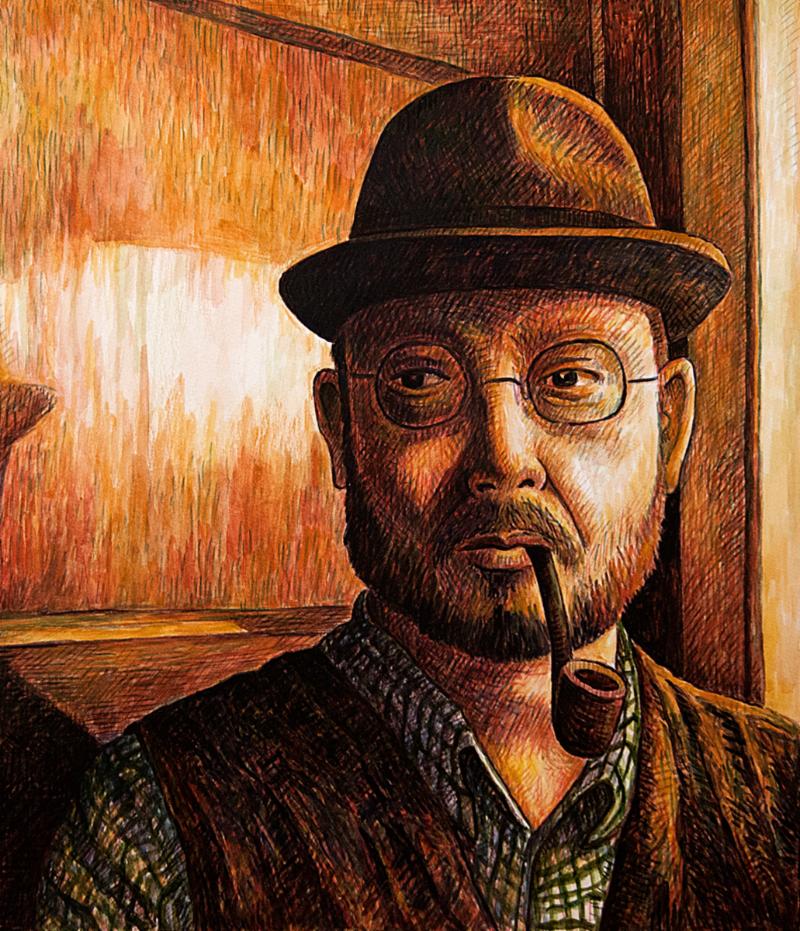 Apr 9th, 2019 by Cedarburg Cultural Center
"There should be an internal relationship between making a piece of art and the artist. It is important however, that the work draws in the viewer to complete this visual process." "Images need to emotionally engage both maker and viewer." -Patrick Doughman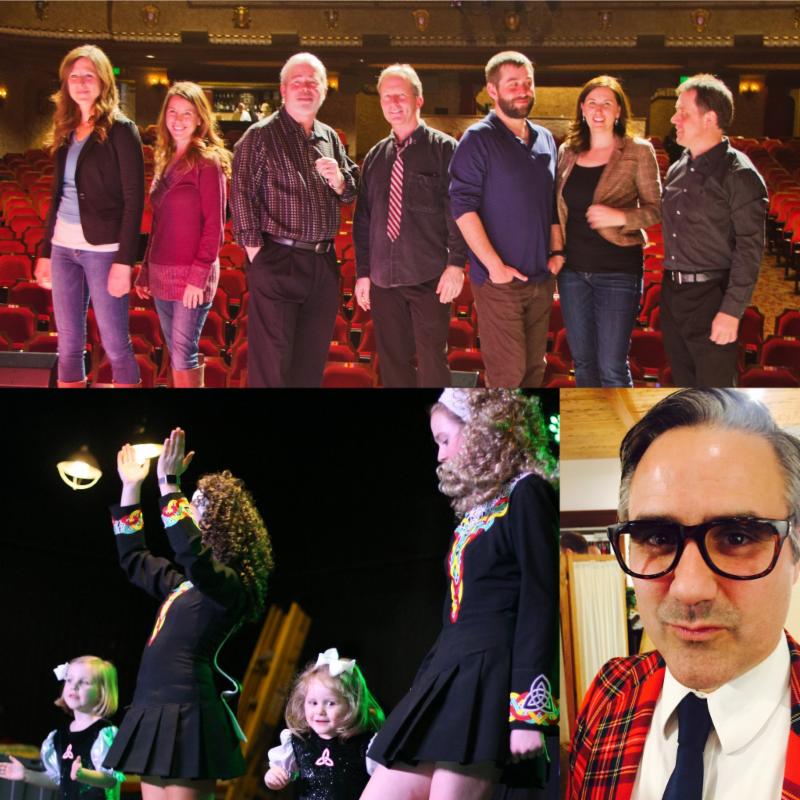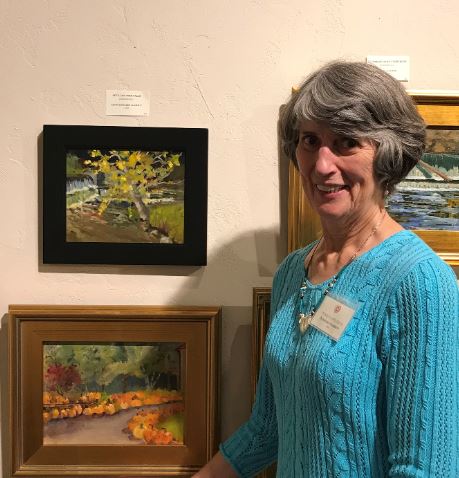 Feb 15th, 2019 by Cedarburg Cultural Center
"I had my first experience painting with other plein air artists in the Cedarburg Artists Guild's Plein Air Event and was hooked!" - Kathleen Donovan Flaherty