Press Release
"Jack Redmond stands with law enforcement" – Milwaukee Deputy Sheriffs' Association
"Earning the trust and support of law enforcement was very important to me when I started this campaign."
OAK CREEK, WI – The Redmond for Assembly campaign committee is proudly announcing two endorsements: Milwaukee Deputy Sheriffs' Association and Retired Deputy Sheriffs' Association.
"Supporting Jack Redmond for Assembly was an easy choice for our members," stated Roy Felber, business agent for the Milwaukee Deputy Sheriffs' Association and president of the Retired Deputy Sheriffs' Association in an official endorsement. "Mr. Redmond has proven he has what it takes to earn trust from stakeholders and truly lead. Law enforcement needs a strong partner to fight for a better Milwaukee County. His campaign's focus has been in safeguarding and improving our highways, as well as aiding our vigilant watch to prevent drugs and violent crime from invading our homes, parks and neighborhoods. Jack Redmond stands with law enforcement, and has pledged to back us in new concerns such as the spike in opiate abuse, as well as deal with practical concerns: such as making our law enforcement officers feel respected and connected to our diverse communities."
Mr. Redmond, candidate for WI State Assembly, District 21 has this statement:
"Earning the trust and support of law enforcement was very important to me when I started this campaign. Seriously addressing heroin use and the abuse of opiates and illegal drugs is a top priority for me. I pledge to meet with our police chiefs, sheriffs, district attorney's office and other stakeholders each quarter to build and implement a robust plan – to include a communications piece to connect with fellow legislators, as well as our school systems, about moving forward with protecting, educating and providing treatment for our families. I stand with law enforcement families; and the women and men who go without sleep and holidays to don the badge and fight for our Republic 24/7. This isn't just about showing up for parades and photo-ops and waving flags: this is about safeguarding our community, reestablishing respect for our Flag with the youth, and making sure cops, sheriffs and our public workers can get the education and paychecks that allow them to achieve the American Dream and own a home in our beautiful communities. These are our cherished neighbors and they need to know we stand with them. We are blessed that these officers use their God-given talents to protect our highways, homes, and businesses.
Their faith in my campaign gives us strength. I am humbled and very grateful for their support."
Mentioned in This Press Release
Recent Press Releases by Jack Redmond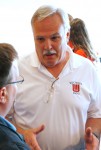 Oct 11th, 2016 by Jack Redmond
My team has produced and marketed a campaign video to show our total disgust with the Republican Presidential nominee Donald Trump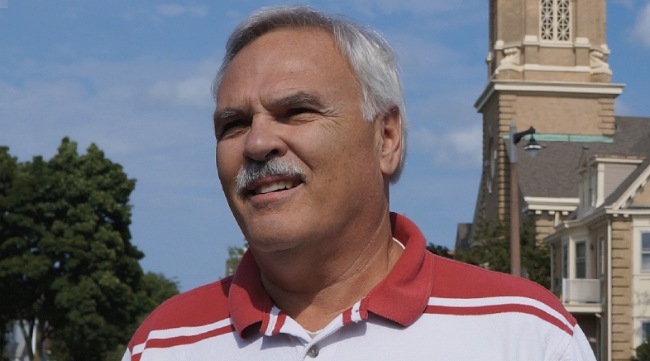 Oct 3rd, 2016 by Jack Redmond
"John Chisholm isn't just a leader in Milwaukee County law enforcement, he's also a father and proud Army veteran concerned with our schools, businesses, and neighborhoods being safe and secure."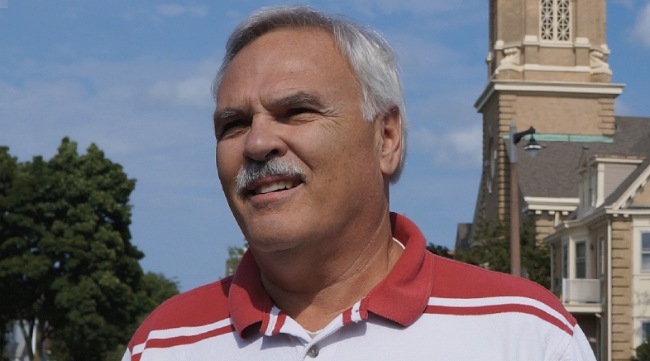 Sep 12th, 2016 by Jack Redmond
Instead of investing in our public schools, Rep. Rodriguez and Republicans are taking more than $750 million from public schools and sending it to unaccountable private schools.