Press Release
It's Been Six Months of Inaction. Where's the Republican Plan?
MADISON, Wis. — In the six months since the Republican led-legislature last passed a bill, Wisconsin Republicans and their allies have sued to overturn the Evers administration's public health order four times. And they still don't have a plan to protect public health, despite rapidly rising cases, hospitalizations, and deaths.
On April 21, Republicans in the Legislature went to court to limit the governor's response to COVID-19. On May 13, the partisan state Supreme Court decided in their favor. Republicans told the Wisconsin Supreme Court that they had their own plan to address the pandemic, they claimed that they were "drafting even now" but that plan has not yet materialized.
During this time, 151,750 Wisconsinites have contracted COVID-19 and 1,326 people have died. Wisconsin has become the epicenter of coronavirus in the United States. Today, Wisconsin has 10 of the top 15 metropolitan areas with the fastest growing COVID outbreaks in the country. Wisconsin is suffering. Families are losing loved ones, businesses are closing, and schools are empty because of the disastrous spread of COVID-19. And still no Republican plan.
Instead, Wisconsin Republicans have fought against popular public health measures that save lives. Not only have they sued to overturn the Evers administration's every effort, but they've also led with a poor example. Republican legislators have cast doubt on the efficacy of masks, despite widespread consensus from experts that they are the best tool we currently have. They routinely host indoor events with no masks or social distancing and have helped politicize this pandemic, showing that they do not take this virus seriously.
Wisconsin Republicans' actions have made our current COVID-19 outbreak worse. They don't have a plan to slow the spread, provide protection for frontline workers, or support small businesses and working families.
Said A Better Wisconsin Together Executive Director Nicole Safar, "Wisconsinites are getting sick and dying and Wisconsin's Republican leaders won't do a thing about it. Families are grieving loved ones, often without even being able to safely hold a funeral. The Republican failure to take this pandemic seriously has not gone unnoticed by Wisconsinites. It's time to answer the question, where is the Republican plan?"
Mentioned in This Press Release
Recent Press Releases by A Better Wisconsin Together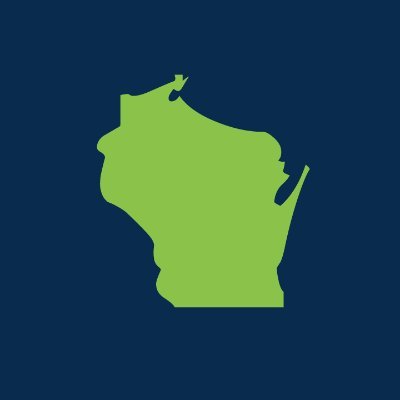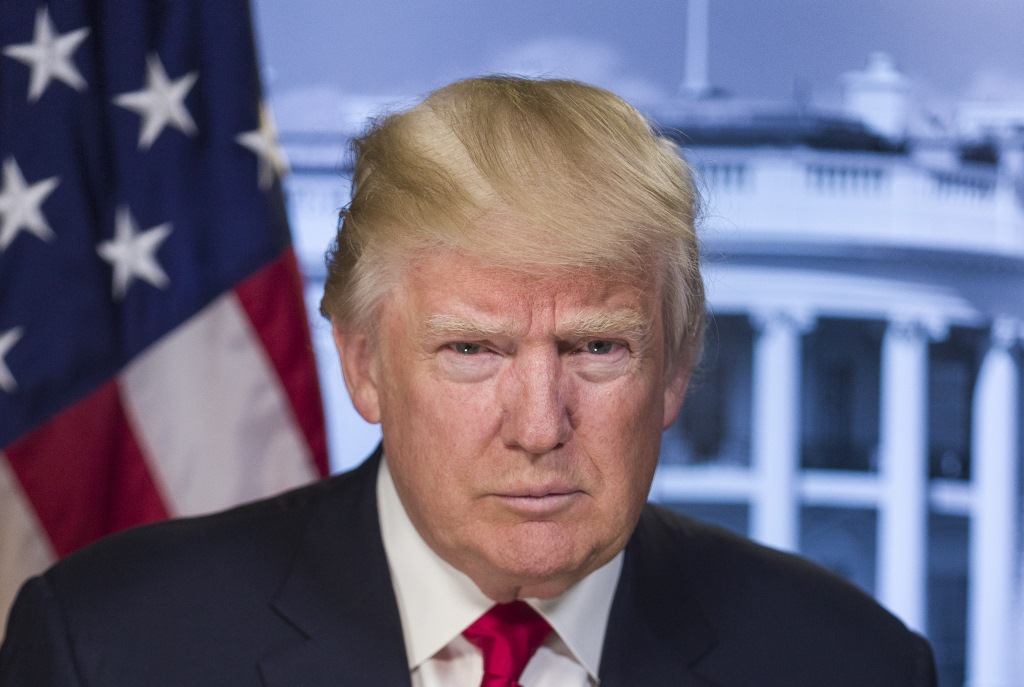 Aug 10th, 2020 by A Better Wisconsin Together
Americans Recognize These Orders Are A Smoke-and-Mirrors Sideshow to Distract From GOP Failures. Do Wisconsin Republicans?