Press Release
It should be safe to walk, right?
An increase in the number of people killed while walking on Wisconsin roads has the state set to surpass the 2013 total.
MILWAUKEE – – An increase in the number of people killed while walking on Wisconsin roads has the state set to surpass the 2013 total, before the Labor Day holiday and the unofficial start of walk-to-school season.
Why are the streets more dangerous for people walking? What can we do to bring the fatality and injury numbers down?
Robert Schneider, a professor and traffic safety researcher in the University of Wisconsin – Milwaukee Department of Urban Planning, found potential answers in a three-year analysis of 8,222 crashes in which automobiles hit people walking or biking statewide. Schneider and UWM student Joseph Stefanich reviewed the crashes reported to police covering 2011 through 2013 for the Wisconsin Department of Transportation Bureau of Transportation Safety.
In that time span, 152 people walking and 33 people on bikes – children, grandparents, brothers and sisters – died after being hit by motor vehicles.
Through August of this year, the pedestrian death toll reported to the WisDOT Bureau of Transportation Safety stood at 35, and matched the total for all of 2013. Wisconsin is on pace to have 50 people die while walking on streets this year. The five-year average is 45.
Schneider found a number of frequent factors, including intoxication (either the driver or person walking), high-speed roadways and drivers who routinely fail to yield to pedestrians in crosswalks.
In-depth analysis suggested that motorists failing to yield killed more than 40 people in crosswalks in the three-year span, and driver errors accounted for 65 percent of the deaths in crosswalks at intersections.
The failure-to-yield scenario matches Schneider's earlier work that suggests motorists in Wisconsin generally ignore the state law requiring them to yield to pedestrians, especially when traveling straight.
"What we saw was that many of the pedestrian crashes, the fatalities in particular, took place where pedestrians had a right to cross the road and the driver should have yielded," Schneider said. "Many drivers may be in a mind-set that they only have to think about stopping at red lights or stop signs."
To make Wisconsin streets safer, Schneider advocates reducing speeds, adding median islands and curb extensions to reduce crossing distances at crosswalks, educating drivers and pedestrians about safe road use, and enforcing the yield-to-pedestrian laws.
Many of those lessons and safety tips for people walking, people on bikes and people driving cars are shared through the Bureau of Traffic Safety Share & Be Aware Program. Free educational guides, state laws, safety tips and rules of the road can be found here.
A summary of The Wisconsin Pedestrian and Bicycle Crash Analysis 2011-2013 is attached.​
SchneiderSanders_DriverYielding_FINAL_Mar2015.pdf
Mentioned in This Press Release
Recent Press Releases by Wisconsin Bike Fed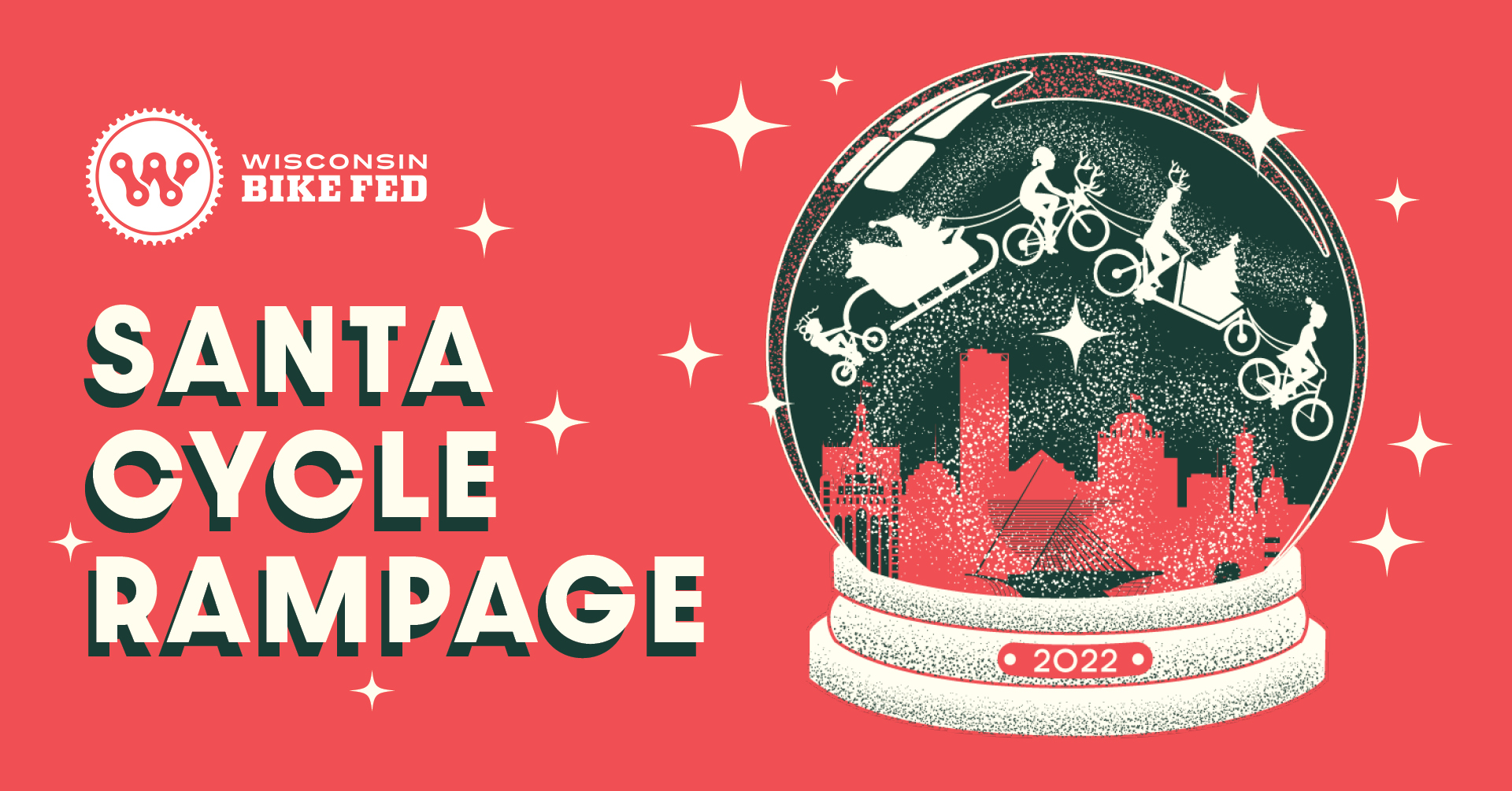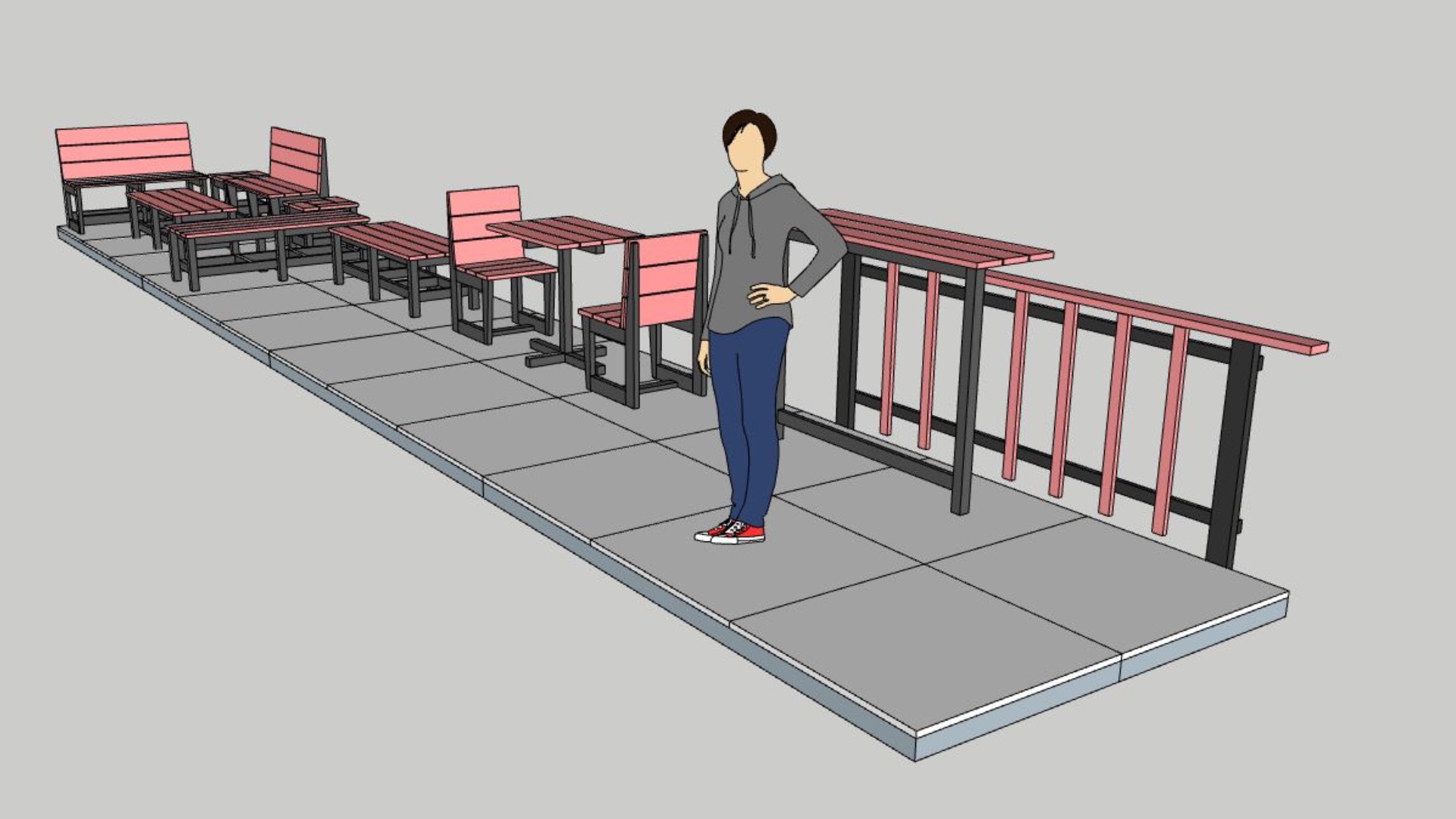 Jun 13th, 2022 by Wisconsin Bike Fed
Milwaukee Announcement Event Thursday, June 16, 2022 from 3:30-4:00pm