Press Release
Is Milwaukee Still Angry About the Arena Deal?
"You Bet!" says Common Ground
Common Ground was the key organization opposing public funding of the new Bucks arena. Following the decision of the Mayor and Common Council to spend $80 million downtown, Common Ground leaders are prepared to fight for equal capital investment in neighborhoods across the city. They plan to make sure Neighborhood Improvement is an issue in local elections.
What: A platform convention with 400 Common Ground leaders who will take public commitments to go door to door to talk to neighbors about voting on April 5th.
When: Tuesday, January 26th 7:00 pm-8:30 pm
Where: Tripoli Shrine Center, 3000 W Wisconsin Ave., Milwaukee
Visuals: 400 Common Ground leaders
Speakers:
ABOUT COMMON GROUND: Southeastern Wisconsin Common Ground (CG) is a 501(c)3 organization of congregations, religious groups, small businesses, non-profits, schools, unions and neighborhood associations whose mission is to address critical social issues in creative, non-partisan ways. CG's 45+ member organizations live and work in Milwaukee, Ozaukee, Washington and Waukesha Counties. Common Ground is part of a national network affiliated with the Industrial Areas Foundation (IAF), the oldest and largest institution for professional organizing in the United States.
For more information on Common Ground please visit: http://www.commongroundwi.org/
Mentioned in This Press Release
Recent Press Releases by Common Ground Southeastern Wisconsin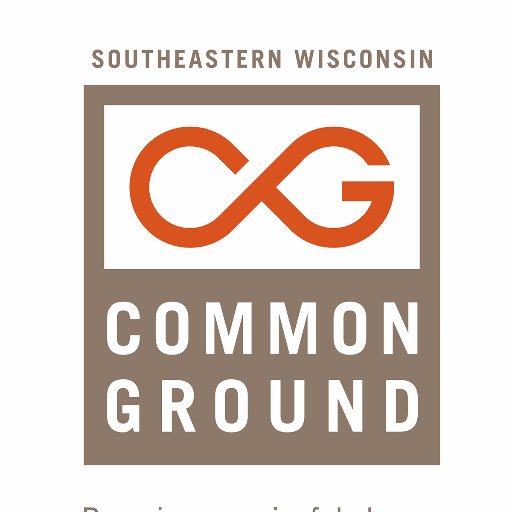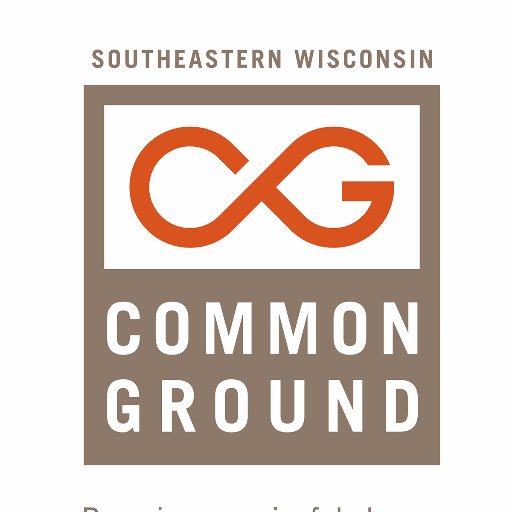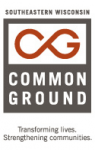 Aug 27th, 2018 by Common Ground Southeastern Wisconsin
Common Ground believes ALL people are deserving of equal treatment and justice from law enforcement personnel, regardless of the color of our skin, our race, our religion or our immigration status.