Press Release
Inspiration Studios to house Rosie Hartmann's "Sweet Emotion" Exhibit
Hartmann is a speaker, contributor, and advocate on the topic of creating art.
Inspiration Studios welcomes the mixed media, abstract art of Rosie Hartmann. Her "Sweet Emotion" exhibit will adorn the gallery walls at 1500 S. 73rd Street in West Allis through October 1st.
Rosie Hartmann is an accomplished photographer. Her photography began during childhood, when she would tag along with her father during his photo walks. Rebellious teen years did not keep her away from graphic arts or from becoming her school's newspaper photographer. However, she always felt it wasn't enough to simply develop prints in the dark room. In 2011, she began her quest to manipulate photos to bring out her own vision of singular moments. She challenged herself to create at a higher level by adding acrylic paints and watercolors to her arsenal of tools.
"My challenge to myself is to be fearless in creating," says Hartmann. "Fear holds people back.  It holds artists back when creating.  To gain this freedom, I face every fear I encounter head-on.  This has led me to a greater self-awareness than I had thought possible. It has also led me on more than a few hilarious adventures."
Viewers of Hartmann's "Sweet Emotion" exhibit will delve into the stories behind the art as the artist shares all of them—in one place—for the first time. The mixed media exhibition of emotion-inspired abstracts will be open to the public during Doors Open MKE on Saturday, September 17, 10am-5pm, and Sunday, September 18, Noon-5pm.
"Each work of art comes from a specific moment in time that we can all relate to. Each piece fosters understanding among people. All of our experiences/emotions shape the person we have become.  In this work, I have found we are all more alike than we are different."
Today, Hartmann is a speaker, contributor, and advocate on the topic of creating art. She has presented to other photographers on the topic of going beyond the camera.  She also volunteers as a MIM (Memories in the Making) artist with the Alzheimer's Association.
"Shortly after my dad passed away, I wanted to escape. I thought I would go to Vietnam to somehow be closer to him. Six months later, I went. I learned about my dad and family, the Vietnam War and my country." Her book, Cheese Curls in Vietnam, is the product of what she learned traveling to a communist war-torn country. It will be available for purchase during her exhibition.
Hartmann will also lead an abstract painting party on Saturday, September 17, 6pm, at Inspiration Studios, providing an opportunity to "visualize and paint an emotion." More information is available at www.inspirationstudiosgallery.com.
A Closing Reception with the artist is scheduled for Saturday, October 1, 11am-2pm.
Inspiration Studios opened its doors to the West Allis community on March 1, 2014, with the intention of providing varied styles of art and theatre to the broader community, focusing particularly on the emergence of new artists and their works.
Mentioned in This Press Release
Recent Press Releases by Inspiration Studios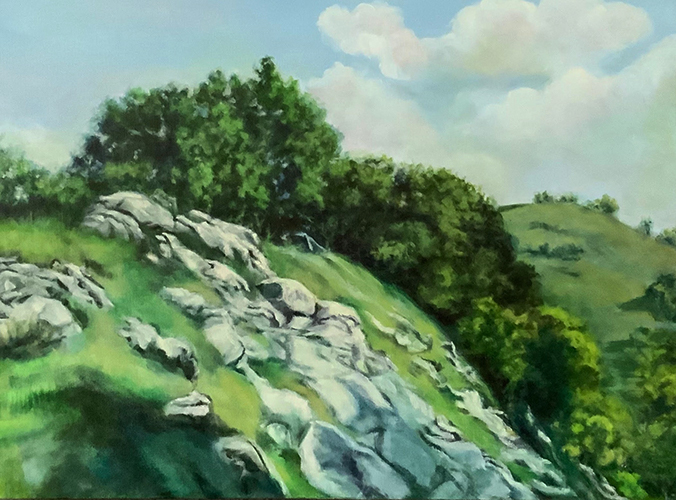 Sep 29th, 2019 by Inspiration Studios
An Opening Reception with Carole Milos will be held Thursday, October 10, 5:30-8:30pm. Admission is free and refreshments will be served.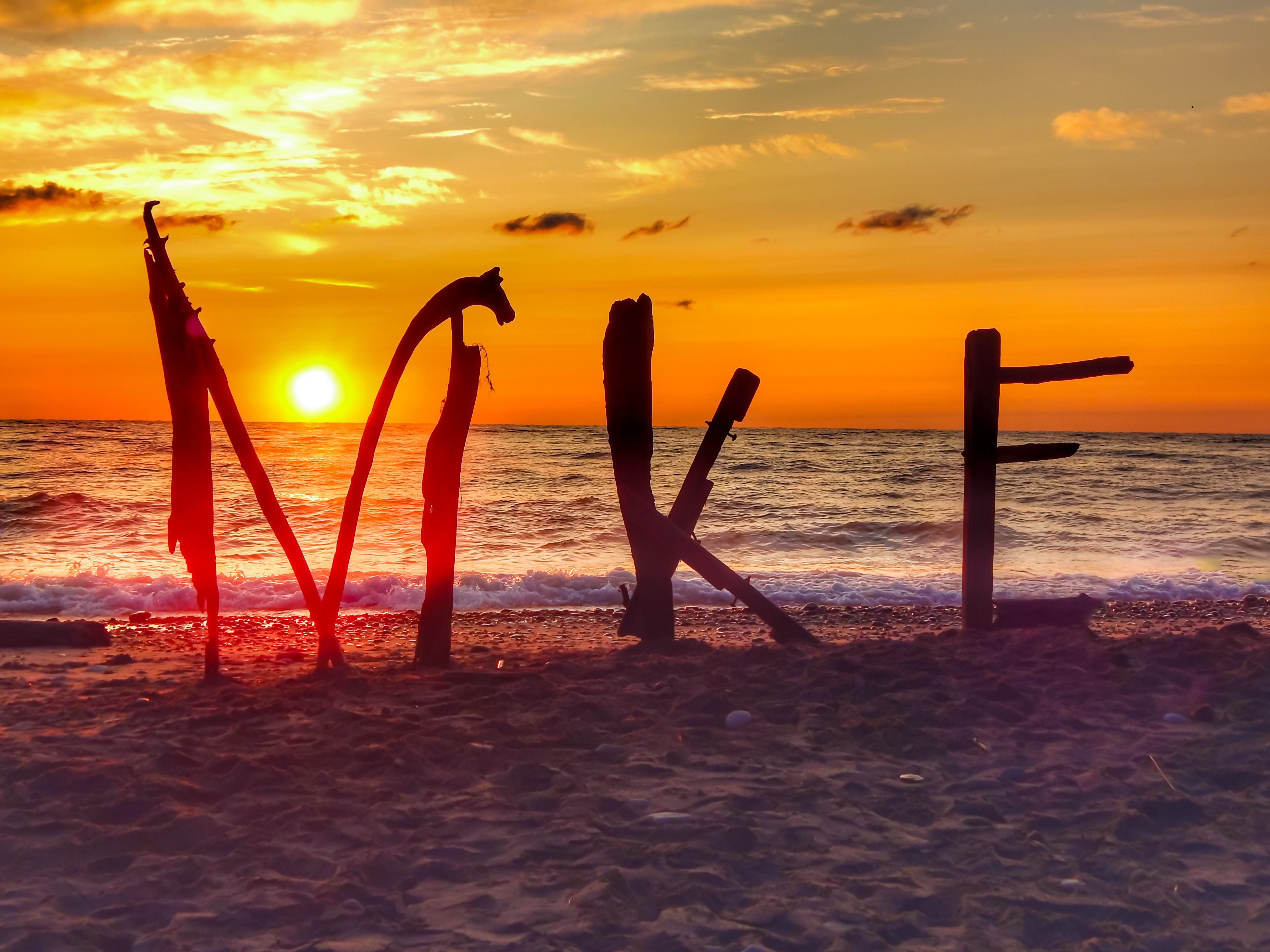 Aug 30th, 2019 by Inspiration Studios
The Opening Reception for MKE Scapes will take place Thursday, September 5, 6-9pm at Inspiration Studios, 1500 S. 73rd Street in West Allis.
Aug 26th, 2019 by Inspiration Studios
The One Act Suite consists of The Fall 1959 and Playing Solitaire, two one-act plays that are joined thematically as perspectives on war, in this case WWII, through memories and untold stories.