Press Release
Infant Safety Seat Legislation Moves Forward
Assembly Committee on Transportation Holds Public Hearing
MADISON – State Representative Amy Loudenbeck (R-Clinton) and State Representative Chris Taylor (D-Madison) joined parents, safety and transportation experts and medical professionals today, testifying in support of Assembly Bill 400, the Infant Safety Seat bill, before the Assembly Committee on Transportation.  Assembly Bill 400 requires infants to be rear-facing in their car seats until age 2 or until they outgrow the car seat according to the manufacturers' recommendations.
"We know that children under age 2 are 75 percent less likely to die or be severely injured in a crash if they are rear-facing," stated Rep. Loudenbeck.  "But our laws are out of date and only require infants to be rear-facing until age one.  This bill does not create a new law or any new penalties – it simply updates current law to reflect evidence-based best practices so infants are as safe as possible when traveling in a vehicle," concluded Rep. Loudenbeck.
The bill has strong bipartisan backing in the Legislature and the support of over 15 organizations, including the Children's Hospital of Wisconsin, Columbia St. Mary's, Ministry Health Care, AAA, General Motors, Safe Kids Wisconsin, the Wisconsin Chapter of the American Academy of Pediatrics and the Wisconsin Medical Society, to name a few.
Medical experts support modifying the current statute to two years of age or until an infant outgrows their car seats because they are far more likely to survive a serious crash.  Before this age, regardless of height or weight, an infants' skeletal system is not strong or developed enough to withstand a serious crash.
"Assembly Bill 400 will save babies' lives, and clear up the discrepancy between our current law and the recommendations of professionals in keeping infants as safe as possible," stated Rep. Taylor.  "It is our responsibility to make sure our laws reflect best practices and protect our children.  We need to pass this bill as soon as possible."
Mentioned in This Press Release
Recent Press Releases by State Rep. Chris Taylor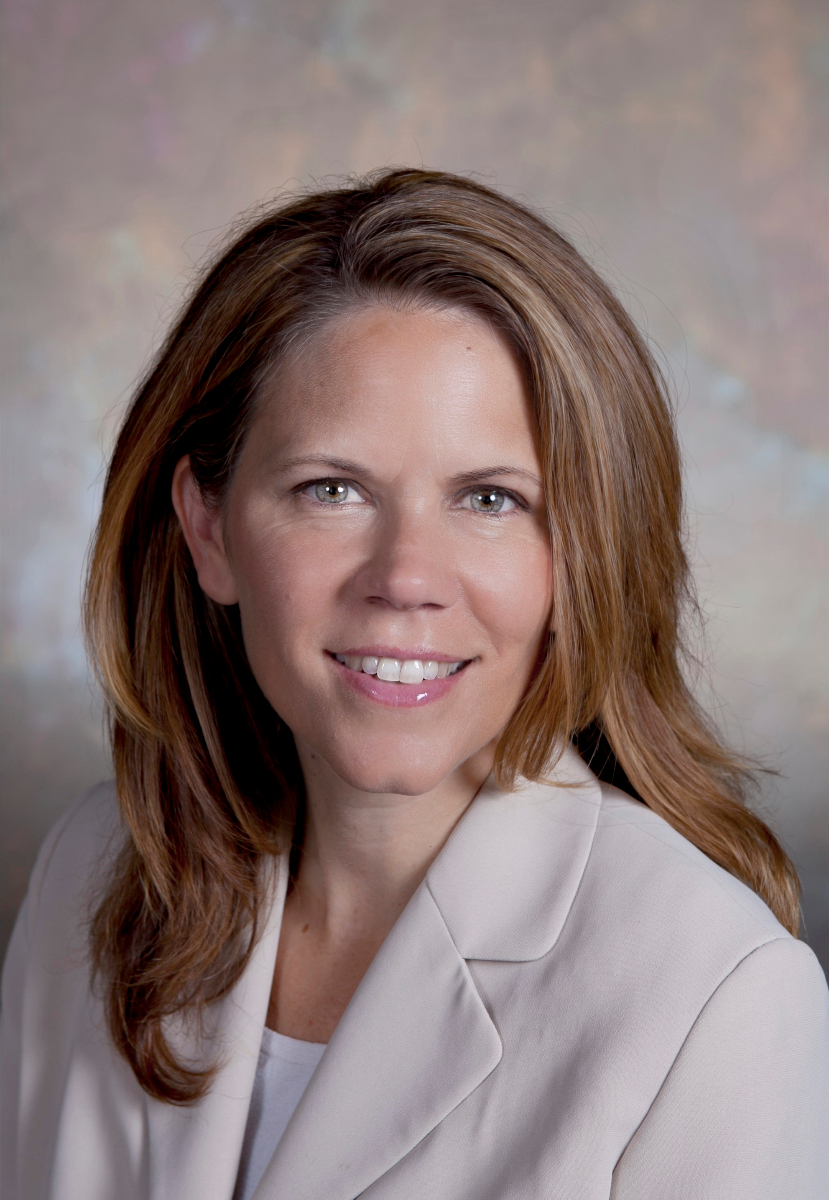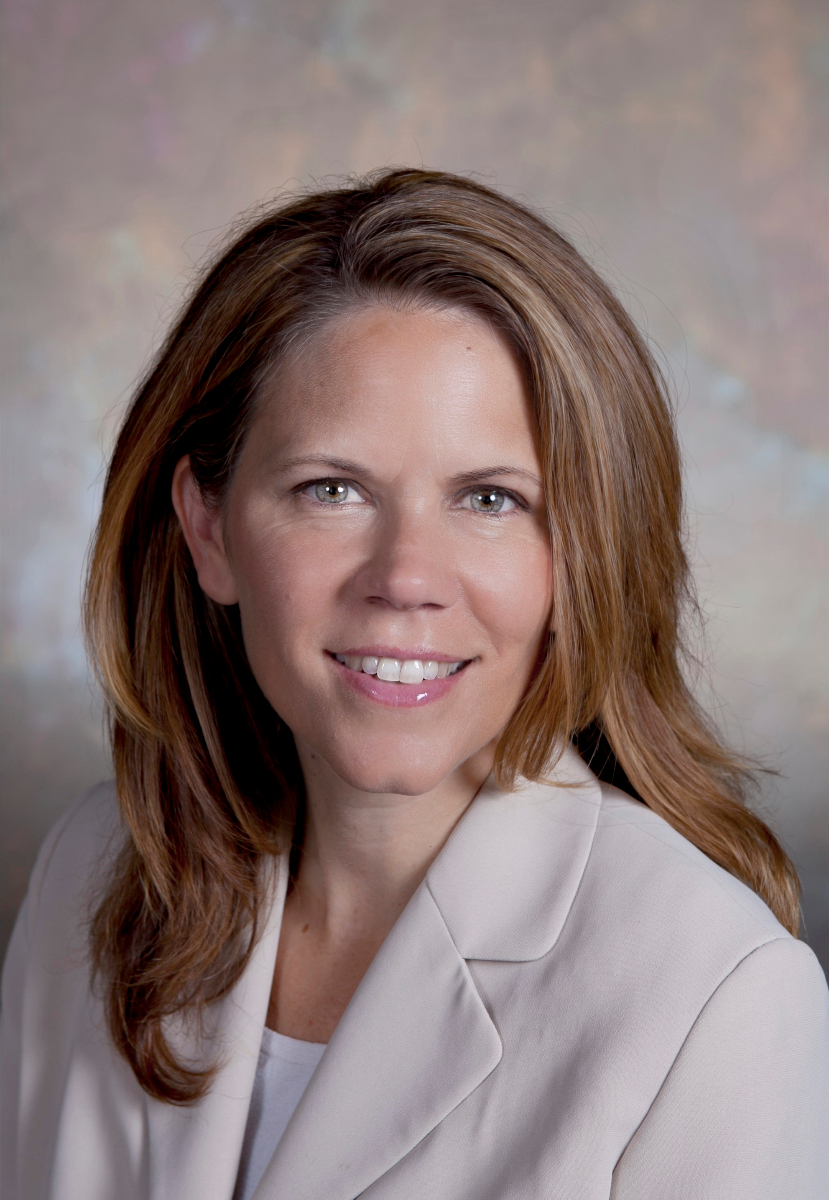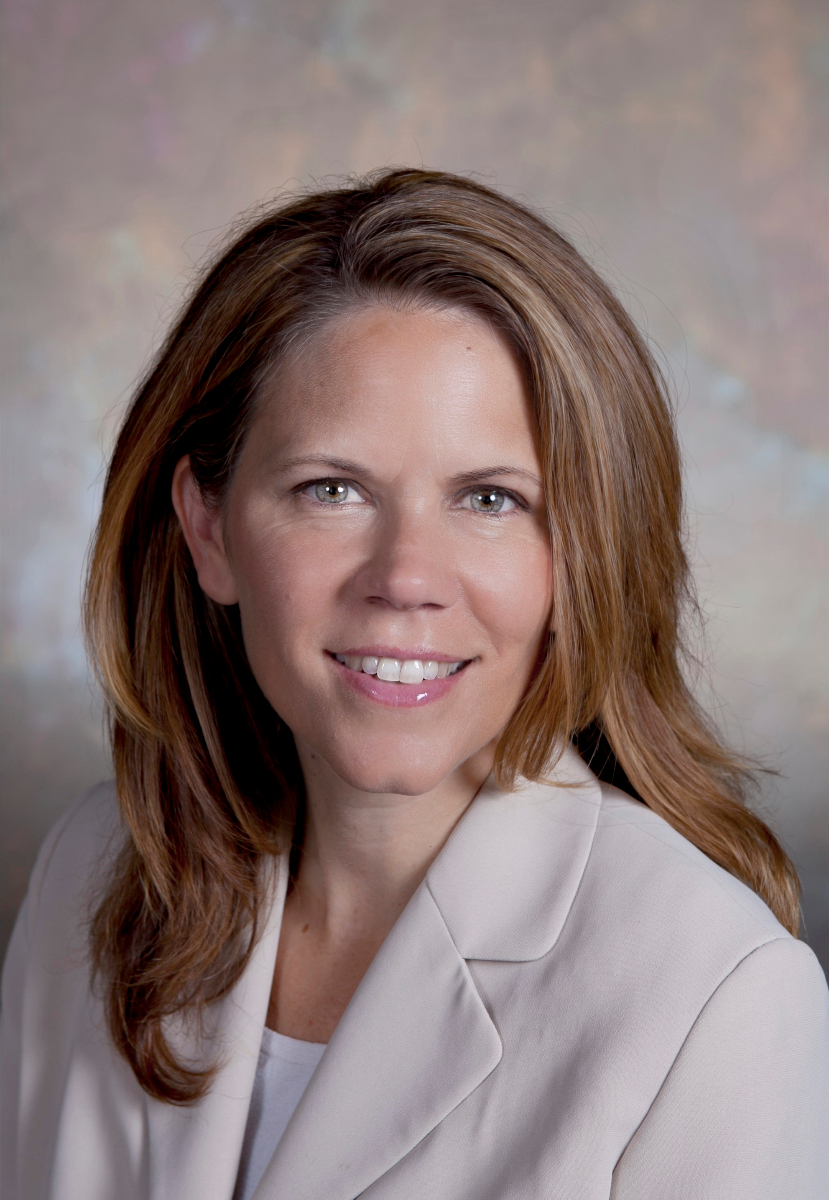 Jun 26th, 2018 by State Rep. Chris Taylor
Files detail Flynn's involvement covering up child sexual abuse by Catholic priests