Press Release
In Defense of Human Life
Statement from Alderman Bob Donovan June 6, 2019
Many years from now, when I am gone, I wonder if history will look back on our time and marvel that we ever tolerated the evil of abortion.
What is it about the violence, the horror, and the manifest wickedness of this practice that shields it from the eyes of so many?
Yesterday we heard from Madison that every single member of the Democratic Party serving in the State Senate voted against a bill that would have made it crime to deny life-sustaining care to children fortunate enough to escape an abortion. It is, frankly, more than my heart can bear.
I am proud to have served all these years on a body that is non-partisan. I have long believed that there is nothing about garbage collection, street lights, and road paving that belongs to one party or another. Our residents are our common cause and interest, regardless of party.
It is for this reason that I find the partisan division on this legislation past understanding. If we cannot stand together in defense of innocent human life, what common cause are we left?
The Governor, also for reasons I cannot understand, has said he will veto this bill. It seems unlikely that there will be enough votes to override him.
So it seems all we will be left with are the noble intentions of the Republican legislators who voted for this bill and the stern judgment of history when our descendants wonder how we could ever have held life so cheap and done such violence to the unborn.
Mentioned in This Press Release
Recent Press Releases by Ald. Bob Donovan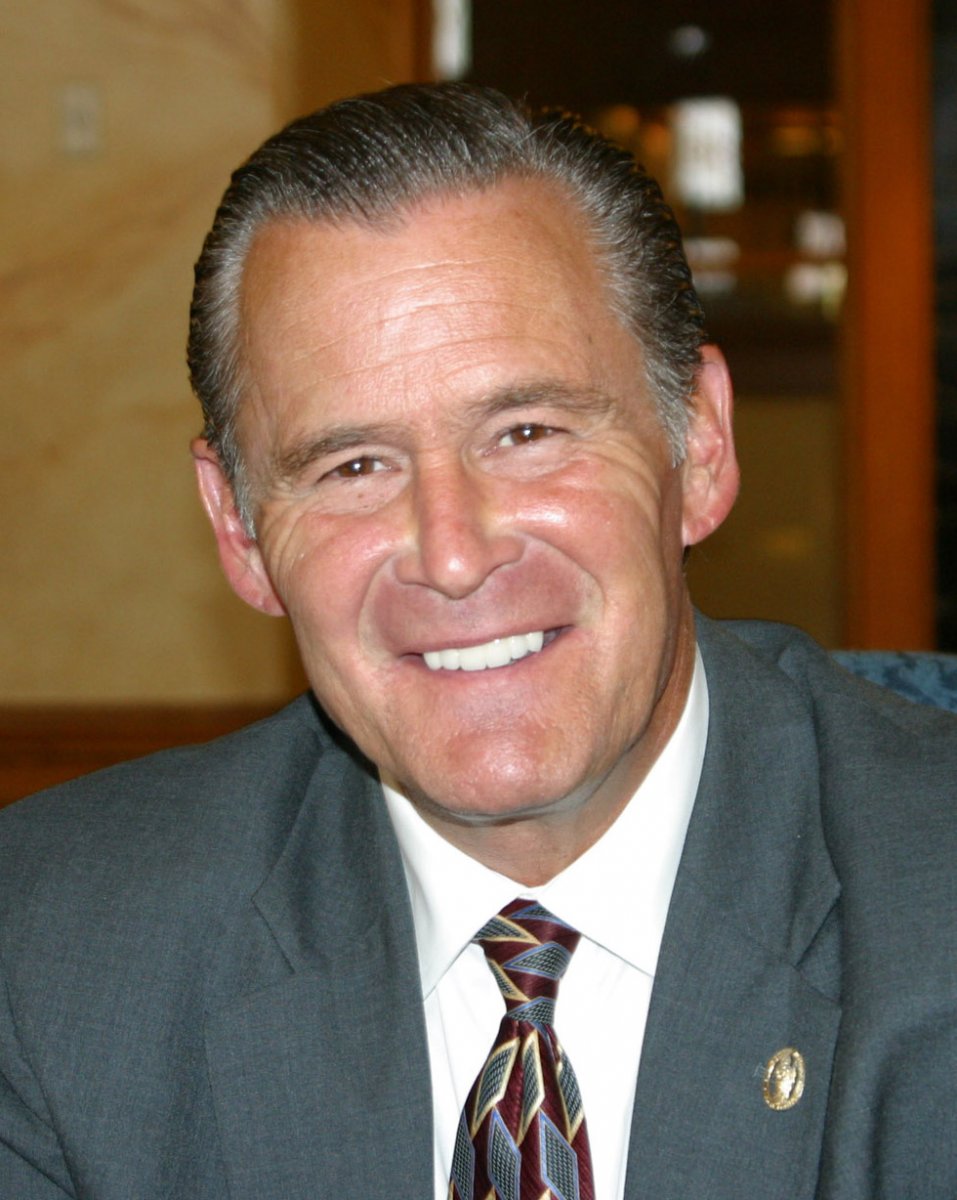 Mar 31st, 2020 by Ald. Bob Donovan
Statement from Alderman Bob Donovan March 31, 2020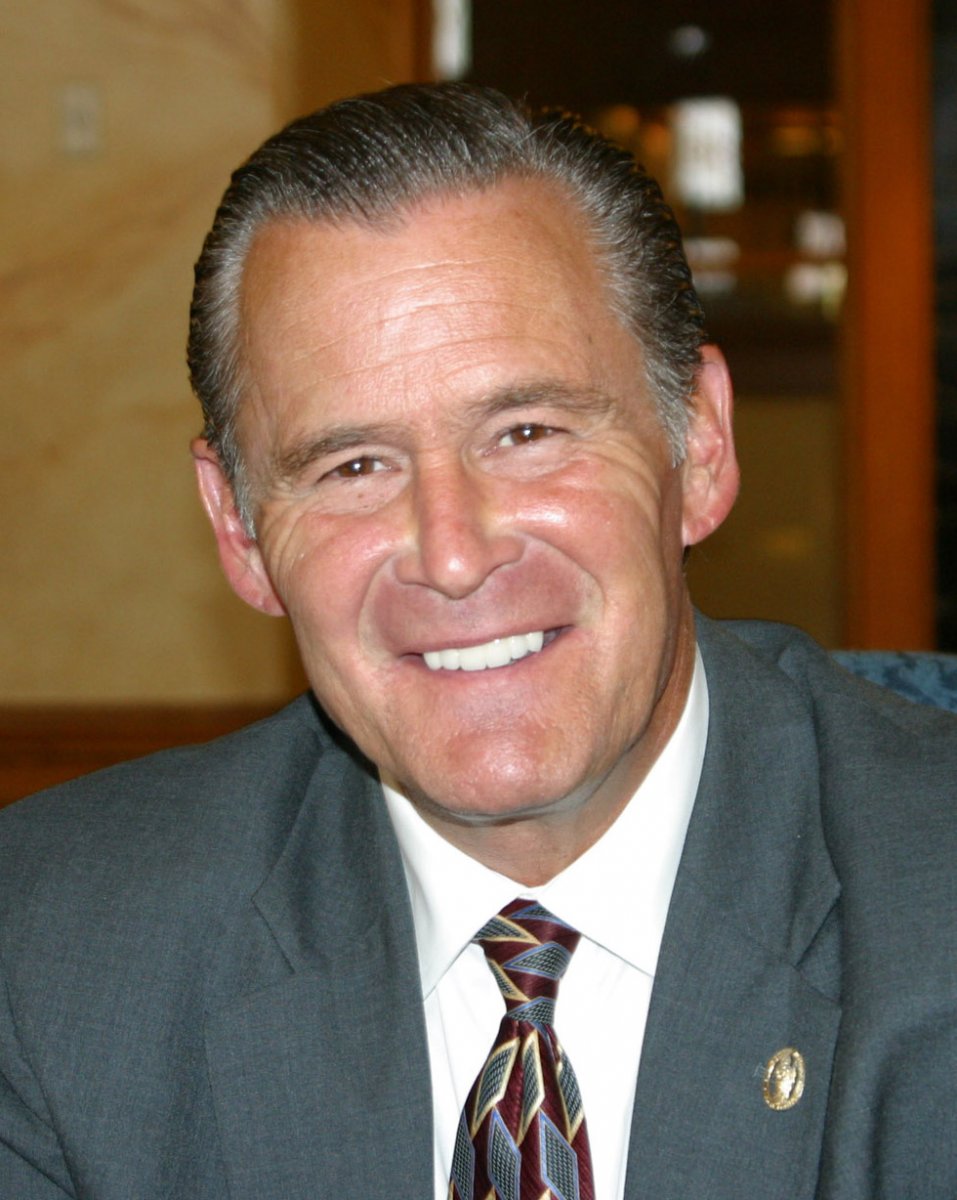 Mar 9th, 2020 by Ald. Bob Donovan
Statement from Alderman Bob Donovan - March 9, 2020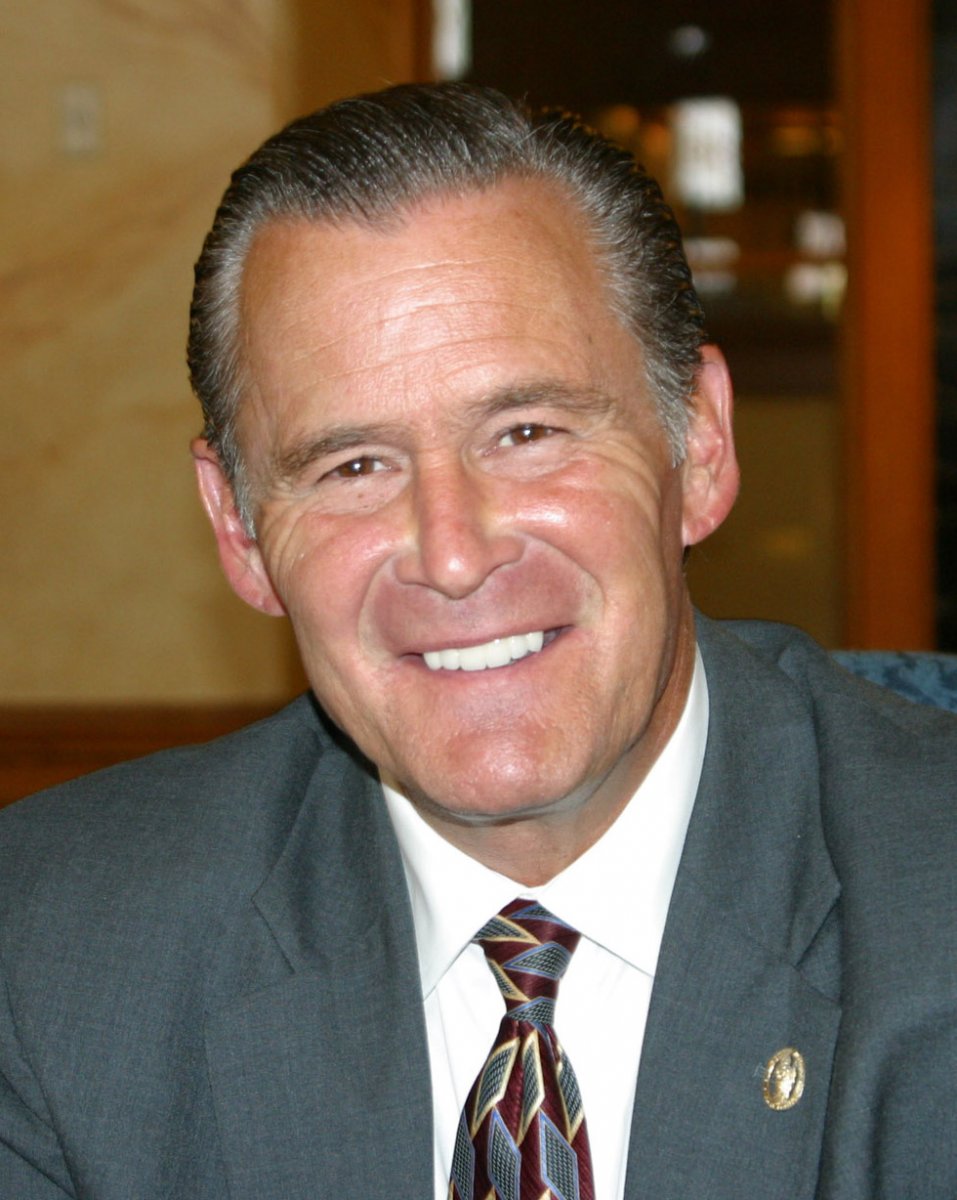 Feb 25th, 2020 by Ald. Bob Donovan
A Long-Term Solution to Reckless Driving Will Require Leadership