Press Release
Immigrants & Advocates from WI Respond to President Biden's State of the Union Address, Express Urgency to Deliver Path to Citizenship & End Cruel Immigration Enforcement Through Administrative Action
(MILWAUKEE, WI) – In his first State of the Union address tonight, President Biden received a standing ovation when calling on members of Congress to pass long overdue immigration reform with a pathway to citizenship for Dreamers, Temporary Protected Status (TPS) holders, essential workers and farm workers.
Yareli Suarez, DACA recipient and nursing student in Milwaukee, said, "I've lived in Wisconsin for 18 years, with my family and with my community. My family and loved ones need and deserve the relief of knowing that I can work and live without fear of deportation in the country we all call home. President Biden, if Congress won't act, then it's time for you to take action. It's time for you to deliver a path to citizenship for millions through a mass pardon or expansion of TPS to new countries.  It's time to use your executive power to stop the separation of families by ending all contracts with and closing for profit private detention centers, and ending programs of collaboration between local law enforcement and ICE, including 287g. It's time to deliver on your campaign promises and use the power you have to get it done!"
Guadalupe Romero, undocumented immigrant essential worker, mother and grandmother, said, "I came to this country over 30 years ago. As an essential worker in the food industry, I've worked hard, contributed to my community and paid taxes – just like many Americans. It's immigrants like me who feed this country and put food on your tables, and we deserve a path to citizenship. President Biden, Democrats in Congress, you need to pass Build Back Better with a path to citizenship now."
Christine Neumann-Ortiz, Executive Director of Voces de la Frontera, said:
"It's a testament to the strength of the immigrant rights movement and the broad popularity for a pathway to citizenship that President Biden renewed his call on Congress to pass immigration reform tonight. But words are not enough. President Biden has the power through executive action to follow through on the immigrant rights agenda he campaigned on: citizenship for millions through a presidential pardon and ending deportations.
Our power as a movement always comes from collective action from below.  As part of a national effort, Voces de la Frontera is holding a statewide meeting on Saturday, March 5 with members and the community to discuss the possibility for a two-day, statewide general strike and march in Milwaukee on May 1 and May 2. This general strike would join escalated actions nationally to pressure corporate America and elected leaders to recognize the humanity of immigrants in order to win citizenship and end cruel enforcement policies. We will not back down until Biden fulfills his promise, and immigrant families achieve the justice they deserve."
Mentioned in This Press Release
Recent Press Releases by Voces de la Frontera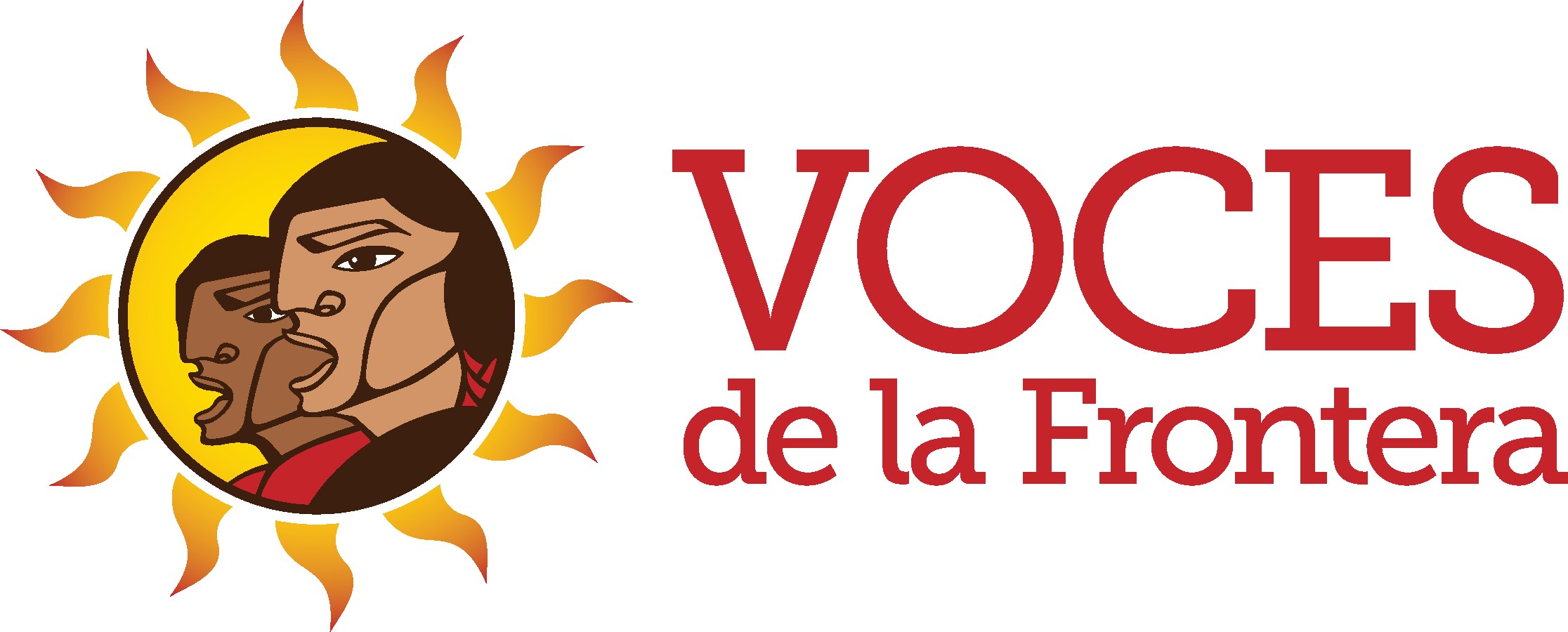 Feb 7th, 2023 by Voces de la Frontera
While President Biden has made strides for many Latinx and immigrant workers, his policies leave Wisconsin working-class voters wanting more