Press Release
Imagine MKE Names New Executive Director
Adam Braatz selected to lead advocacy efforts for arts and culture
MILWAUKEE, WI, MAR 7 — Imagine MKE's Board of Directors announced today that Adam Braatz has been hired as Executive Director. Braatz will develop partnerships across the arts, nonprofit, business, and public sectors, and will lead efforts to advocate for increased public funding and city and state policies to make the arts sector sustainable, grow the creative economy, and keep talent in the greater Milwaukee area. 
Braatz brings leadership experience in the nonprofit, private, and public sectors. Most recently, Braatz served as vice president of communications & programming for the Wisconsin Veterans Chamber of Commerce; he also has experience as an educator, an arts advocate, and a professional touring musician. Braatz holds a master's in business administration and a master's in nonprofit administration and is a U.S. Airforce veteran.
Braatz steps into this role on the heels of Governor Evers' proposal to allocate $100 million to the Artistic Endowment Fund to boost the creative economy across the state. Wisconsin is currently last in the nation for public funding to the arts and culture sector.  
"We are excited to have Adam Braatz join the team and lead our advocacy efforts on behalf of a sector that has been hit hard by the pandemic," said Deanna Tillisch, Imagine MKE's board chair. "The arts are essential to Milwaukee's vibrancy and economic prosperity. Adam will bring to this role a blend of relevant professional experience, a deep passion for the arts, and thoughtful approaches to make the case for increased public support." 
Board member and Search Committee Chair
Moira Fitzgerald
, president of
Fitzgerald Consultancy
, was pleased with the search process, which included reviewing more than 50 candidates. "As with the founding of Imagine MKE several years ago, we needed to hear from diverse voices and interests within the sector. The arts community was a key stakeholder in identifying our next leader."
"I am honored and thrilled to take on this important role at this critical time," said Braatz about his new role. "The need for advocacy to sustain the assets that impact our creative economy has never been greater. I look forward to facilitating conversations and initiatives with stakeholders in the business sector, nonprofit leaders, arts and culture organizations, the artistic community, and the public sector to ensure a brighter future for Milwaukee's arts and culture, together."   
About Imagine MKE 
Imagine MKE believes creating systemic change through the arts and culture sector is critical to Milwaukee's vibrancy and economic prosperity. Research, stronger collaboration, and greater awareness of the sector's economic impact will fuel our advocacy for increased public funding and policies to make the sector sustainable. It will lead to initiatives that grow the creative economy and keep talent in Milwaukee.  
The need for Imagine MKE's advocacy and partnership building on behalf of arts and culture has never been greater. Despite the sector's contribution of $9.7 billion in statewide economic impact and over 94,000 jobs, Wisconsin's reinvestment of public dollars in the arts ranks last in the nation. The City of Milwaukee and Milwaukee County collectively reinvest in the sector just 0.3% of the economic impact directly generated by arts and culture.  
Mentioned in This Press Release
Recent Press Releases by Imagine MKE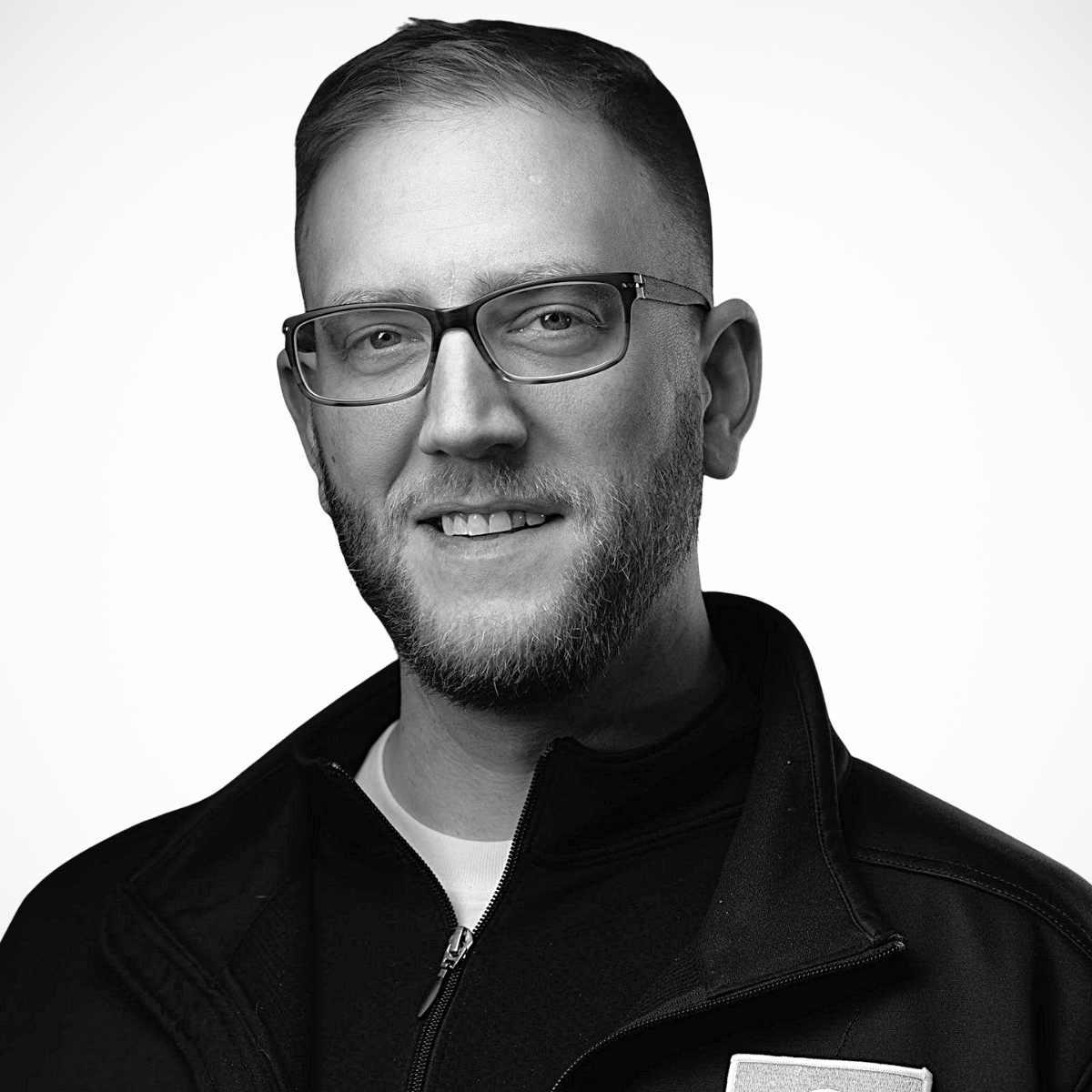 Mar 7th, 2023 by Imagine MKE
Adam Braatz selected to lead advocacy efforts for arts and culture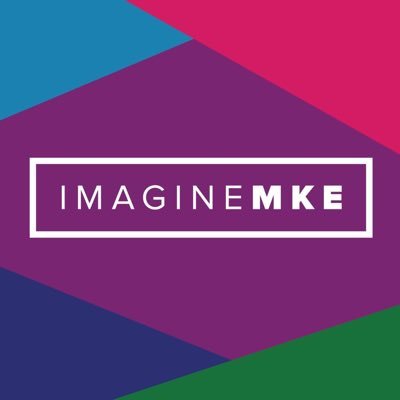 Nov 10th, 2022 by Imagine MKE
New leader will spearhead organization's strategic framework and plan of work